Congratulations To Our January Employee Highlight: Autumn Pierre

Happy New Year!  We have ambitious plans for 2020 and know we can achieve them through our fantastic team.
Each of your unique set of skills has contributed to Altus Infusion becoming the success it is today, and for that, we are grateful.
To start this new year, we wanted to highlight an exemplary employee, Autumn Pierre.
Autumn is part of our Account Management team where she excels as an Account Manager. Her journey to Altus Infusion is unique, as she first joined us back in 2017 as an intern.
Her performance caught the attention of everyone she worked with, and we knew then her talent would be an asset in our organization.
Therefore, when the time came, we were lucky to hire her as a full-time member of our team.
Autumn is an extraordinary young woman full of potential, and because of this, we wanted to give you all a chance to get to know her a little more.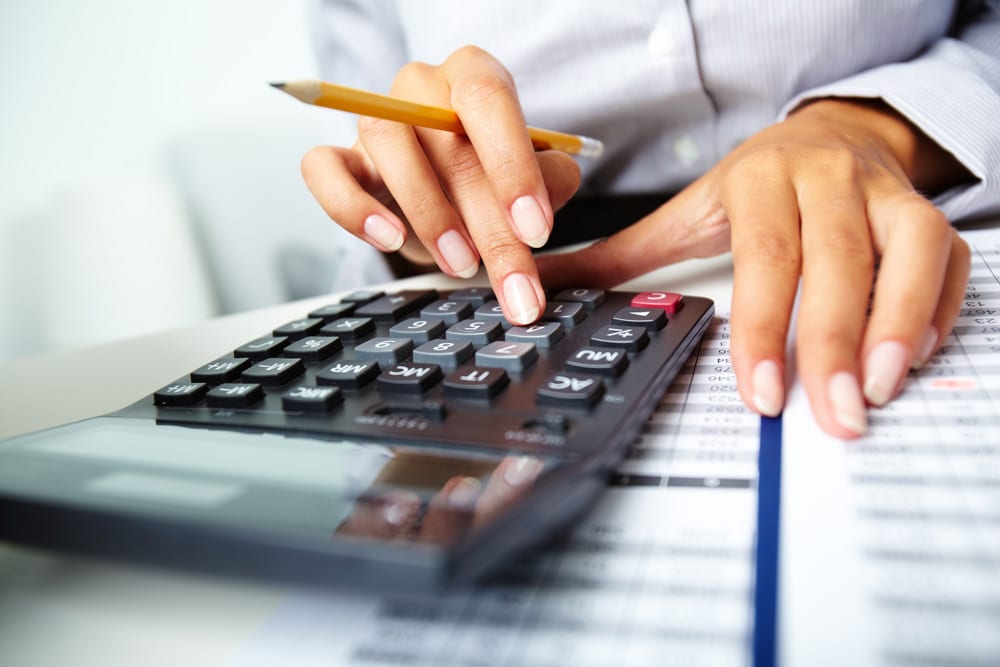 Let's Get to Know Autumn Pierre
Q/ Let's start with a little background information, where did you grow up?

A/ I was raised here in Houston.

Q/ As a child, what did you dream of being when you grew up?

A/ I wanted to be a doctor.

Q/ If you got the chance to speak to your younger self, what advice would you give her?

A/ Life is not always going to go exactly how you plan it, and that's okay. The opportunities and things that are meant for you will come when the time is right.

Q/ What is your strategy for juggling work and home?

A/ I've had to teach myself to put a hard stop on work unless there is something urgent; in those cases, I make exceptions as needed.

However, when I leave the office, I try my hardest not to take my work home with me. I'd much rather stay late because I know if I take it home with me, I'll never stop working.

Q/ What do you do when you are not working? Talk to us about your hobbies and interests.

A/ Well there are few things I enjoy outside of work, namely:

I love reading, so I try to pick up a book at least a few times a week if I can.

I really enjoy spending time with friends and family

I am a huge DIYer, and that takes up a lot of my time as well.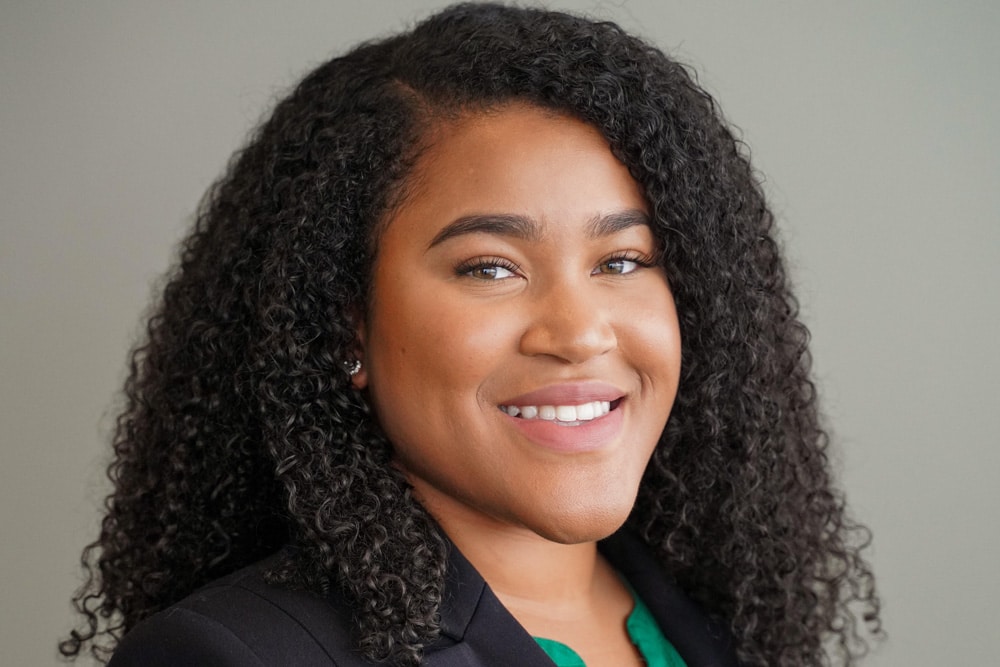 Good to know you are handy, now we know who to go to when something needs fixing!
Now let's move onto your educational and professional experiences.
Q/ What can you tell us about your studies and any professional specialties you have?

A/ I graduated from Stephen F. Austin State University with a bachelor's in public health and a minor in human health perspectives. So, I had an equal balance between healthcare and policy in general as well as some more clinically based studies.

Q/ Why did you decide to go into your career?

A/ I always knew I wanted to be in healthcare. For a while, I thought I was suited for the clinical side. However, it only took a semester of Nursing school to realize that path was not for me. It was then that I started to look into my other options and landed on healthcare management.

Q/ Who has been your most significant influence or your mentor?

A/ I have been extremely fortunate to have numerous people along my journey to advocate for and mentor me.

Q/ What would you say have been your biggest successes in life?

A/ I would have to say my biggest success in life so far would be how much I've done up until this point. I have made a lot of progress as a professional in a very short span of time.

I am incredibly grateful for the opportunities that have been allotted to me and will continue to push harder.

Q/ In your opinion, what does it take to be successful?

A/ Determination, accountability, consistency, and, most importantly, believing in yourself and your capabilities!

Q/ What would be a good quote about you as a professional?

A/ It's not about being perfect. It's about effort, and when you bring that effort every single day, that's where transformation happens. That's how change occurs.

Tell us about your work experience with Altus Infusion.

Q/ How did you first hear about Altus Infusion?

A/ A Client Services Rep, who was an SFA Alumna, came to give a presentation about the path she took post-graduation.

Q/ When did you start at Altus Infusion?

A/ I was an intern in the summer of 2017 and came back on as a full-time employee in September 2019.

Q/ How would you describe the company culture here?

A/ This is by far one of the most positive cultures I've worked in, at every turn, I am empowered to do my job the way I need to.

Since we are a smaller company, we are able to get to know one another, and that's one of my favorite things about being here.

Q/ What do you love most about working with Altus Infusion?

A/ I love that I have a team of people that looks out for each other.
Thank you Autumn for sharing a bit about yourself and your experience at Altus Infusion. It's a great pleasure to have you working with us.
At Altus Infusion, we want to empower and inspire each of you to become the best version of yourselves this year. We look forward to continue growing as a company, and we are confident we will achieve many of our goals thanks to the valuable contributions each of you make to our organization.