Congratulations to Our Employee of the Month, Lisa Tarango
Teachers are often some of the most overlooked professionals. Yet without them, none of us would be where we are today.
That is why this month's employee highlight is so special. Today, we recognize a member of our clinical education department.
Congratulations to Lisa Tarango, RN!
Clinical Educators are Vital to Our Organization
As a corporate clinical educator, Lisa is responsible for training new nurses and medical assistants. For this, our clinical educators need to know all aspects of our infusion suites' clinical and operational management.
The knowledge our educators possess is instrumental in instilling best-practice clinical procedures in the practice setting.
Since joining our education team, Lisa has become a pillar of strength and knowledge for new hires. She has made the process of learning and integrating into our corporate family easy and fun.
Her role does not end once new hires successfully enter our workforce. Lisa and the rest of our education team are also responsible for our personnel's on-going training, introducing new therapies, drug protocols, and products to our clinical department.
Congratulations to Lisa Tarango, RN!
We asked Lisa a few questions about her life before Altus and her experiences since starting work with us. While many of you have already had the pleasure of meeting and working with Lisa, we are sure this interview will reveal a few things about her you may not already know.
Lisa Tarango, up close and personal.
Q/ Where are you from (born) or grew up?

A/ Buffalo, NY.

Q/ What did you first want to be while growing up?

A/ I have always wanted to be a nurse, except for a short period of time when I wanted to be a meteorologist.

Q/ Did you have a nickname? If yes, what was it?

A/ I have never had a nickname. I think that's a good thing.

Q/ Where is your hometown now?

A/ I live in Winter Haven, Florida, but am soon relocating to Cocoa Beach, FL.

Q/ What advice would you give to your younger self?

A/ Save more for retirement much earlier and use good skin cream!

Q/ How do you juggle your work from home life?

A/ I'm still learning how to ignore my phone; it's a struggle.

Q/ What do you do when you are not working? Your hobbies and interests.

A/ I love the beach, antiquing, and I love to bake.

Q/ What's a fun fact about you many people may not know?

A/ I've researched my genealogy back to 1532 Europe.

Q/ A good quote to describe you personally or one that you relate to.

A/ "One cannot explore new lands if he is afraid to lose sight of the shore."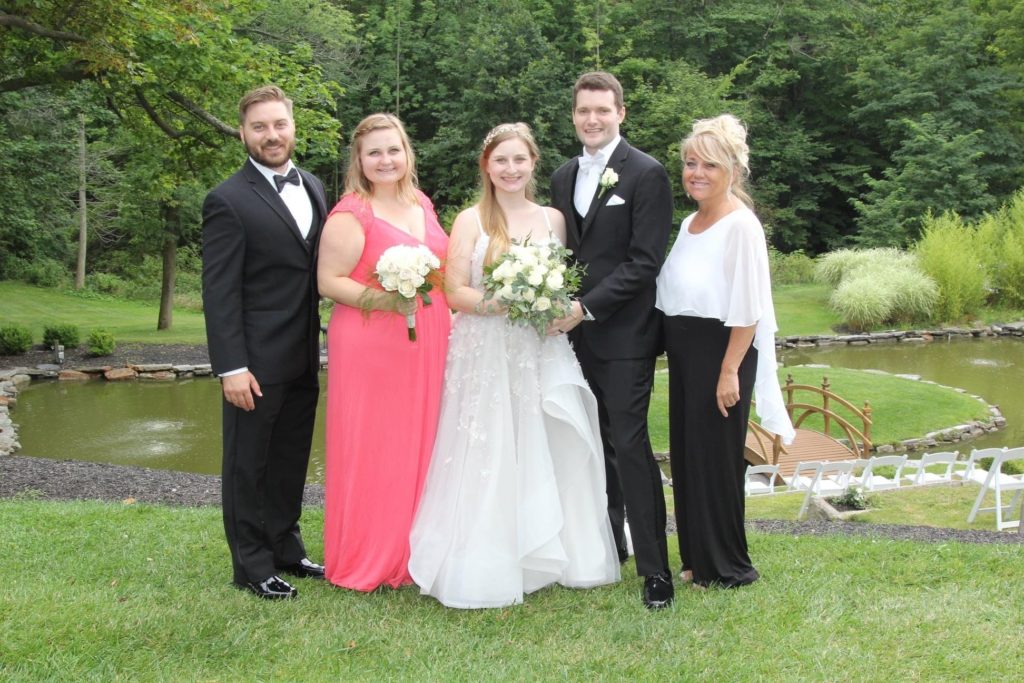 About Lisa's Professional Life:
Q/ Tell us about your studies and any specialties.

A/ I'm a BSN and have worked with both adult and pediatric populations.

Q/ Why did you decide to go into your career?

A/ Since I was 5, my dad was very ill and often in the hospital. I wanted to be the one to take care of him.

Q/ What or who has been your biggest influence or your mentor?

A/ My two daughters. They are very dynamic and tend to make me see the bigger picture and think about things differently.

Q/ What is your most significant achievement to date – personal or professional?

A/ Raising two daughters while working and going to school full time to make a better life for all of us.

Q/ What is success to you?

A/ Ending each day, knowing that I made the day better for someone in some way.

Q/ What is your motto or personal mantra?

A/ "Have a good day; give a good day."
Lisa's professional journey with Altus Biologics:
Q/ What three words would you use to describe your role?

A/ Challenging, rewarding, fun.

Q/ How did you first hear about Altus Biologics?

A/ On Indeed.com

Q/ When did you start at Altus Biologics?

A/ November 2018.

Q/ What is your management style? How do you like to communicate with your team?

A/ I am very down to earth. I like to keep it real. I'm never afraid to ask a question to help me understand why. I have a sense of humor, and I think it comes through in the way I communicate.

Q/ What is a typical day like?

A/ It depends on the week/day, but every other week I have a new hire training class, and we slowly go through all the processes and procedures that will help them be successful with the organization. Other days I'm following up with new hires or fielding education questions from a variety of people.

Q/ What is the most common question you get from new hires?

A/ "How will I ever learn all this?"

Q/ How would you describe the company culture here?

A/ Caring, encouraging, and goal-oriented.

Q/ What do you love most about working with Altus Biologics?

A/ As an educator, my role allows me to share all I have learned, so my tried/fails aren't repeated.

Q/ Name one favorite memory from working at Altus Biologics.

A/ The week I left my full-time infusion suite to join the education team, I had several patients make special trips into the suite just to say goodbye to me.

Q/ What advice would you give to recent new entrants?

A/ When you feel overwhelmed, give yourself the advice you would give a new grad you were training. "You will get it. Give yourself time". I tell all of our clinical new hires this exact same thing on day 1 of orientation.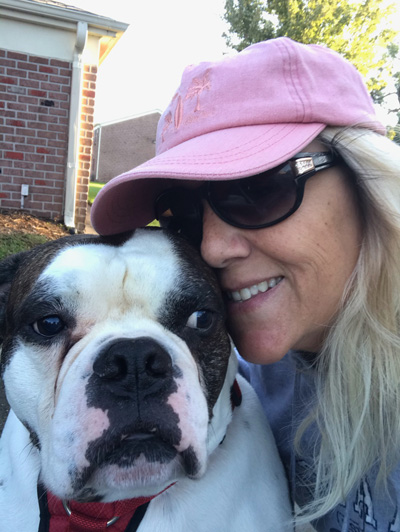 One of the most valued aspects of working at Altus Biologics is that we never stop learning. Every day allows us to advance our knowledge in some way.
Having dedicated teachers like Lisa and her colleagues makes learning more fun and less overwhelming for new and existing employees and greatly contributes to our company's success.