PHYSICIAN EXPERIENCE
WHAT YOU CAN EXPECT
Our biologic management services can help you improve patient compliance and treatment success. Below are just some of the services you can expect to receive when you partner with Altus Biologics:
Account Management Services
Administrative Services
Advocacy
Clinical Services and more!
PATIENT EXPERIENCE
WHAT YOUR PATIENTS CAN EXPECT
We simplify the process of scheduling and treating patients. As part of our biologic management services, we will handle the administrative aspects of your physician-patient relationship including:
Verifying patient health plan eligibility and benefits investigation
Patient scheduling
Working with assistance programs to connect eligible patients
PRACTICE SOLUTIONS
Altus Biologics offers a range of biologic treatment options for a variety of digestive, neurologic, rheumatologic, and respiratory disorders.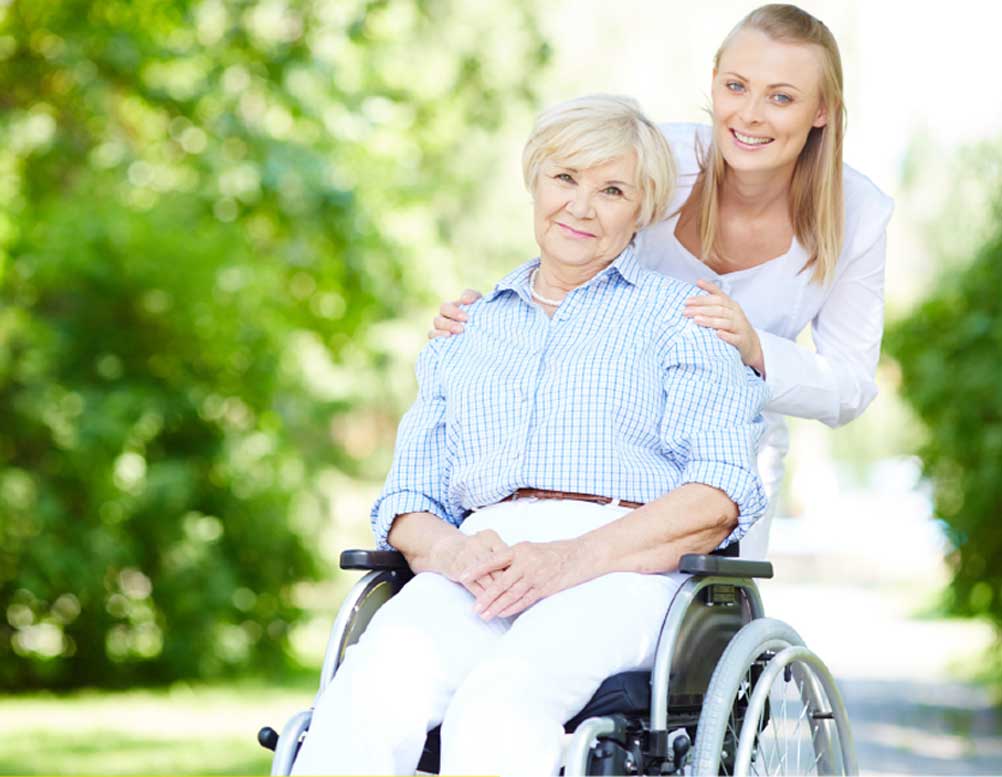 Altus Biologics is committed to providing easily accessible and affordable care for all patients. We partner with physicians to ensure quality infusion therapy services in the comfort of a specialist's office. "Treating each patient like family" is our motto.
Improved Quality Of Care
Additional Revenue Stream
Patient Convenience
Even though I have MS, I look forward to having my infusion. These nurses provide professional care in a professional and caring manner. They make us feel so comfortable and knowledgeable about the process and the drug.
SALLIE LOU HARRISON, PATIENT, OKLAHOMA MEDICAL RESEARCH FOUNDATION
Altus Biologics - We treat each patient like family