Physician Experience
WHAT YOU CAN EXPECT
Many physicians must divide their time between patient care and managing their practice. This challenge can prevent a physician from further developing their practice to its fullest potential. At Altus Biologics, we believe physicians should have the opportunity to devote more of their time to caring for their patients and less of it completing paperwork to get reimbursed for their services, purchasing supplies, managing inventory, or searching for clinical staff to assist in patient care.
For this reason, we are the ideal partner for specialty practices to unlock new opportunities. Altus Biologics can allow you to provide the highest quality in-office biologic treatments within your existing practice. We work with you to understand every aspect of your practice and its goals to provide you with comprehensive and innovative solutions to increase efficiency and allow you to dedicate more time to your patient's needs.
BENEFITS OF OUR PROGRAM
Seamlessly integrate in-office biologic treatments in your existing office
We handle all administrative aspects related to your biologic therapies
You will provide your patients with the highest quality biologic treatments available
Experience improved efficiency
Expand your practice's therapy offerings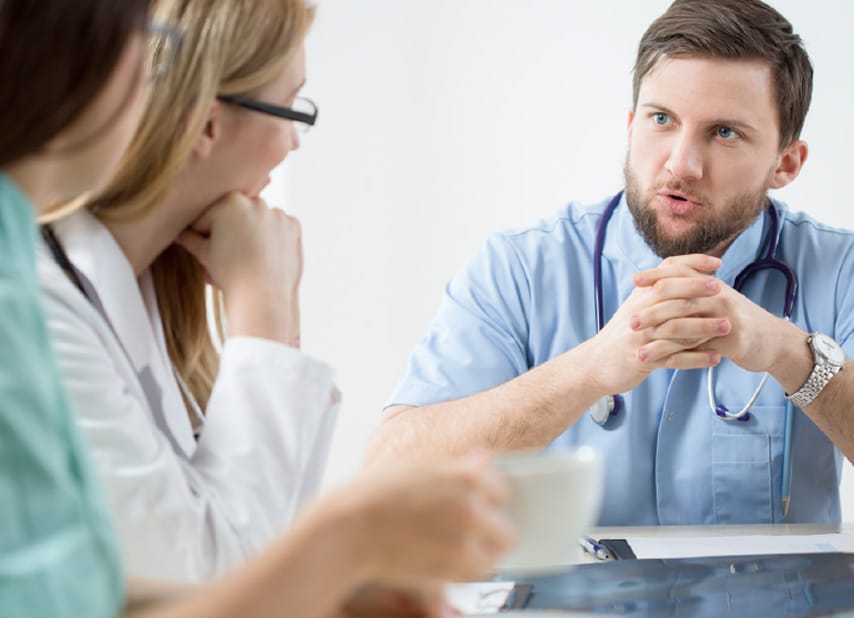 WHAT WE DO
Our biologic management services can help you improve patient compliance and treatment success. Below are just some of the services you can expect to receive when you partner with us:
CONTACT US
At Altus Biologics, we understand the critical role you play in the life of your patients and how your practice can be the driving force in establishing improved patient outcomes. Contact us today to learn how we can help you achieve a more personalized, economic, and convenient way for your patients to receive their biologic treatments.