Celebrating Black History Month: Pioneers in Medicine and Healthcare
The healthcare contributions from African American physicians and researchers go back centuries. These pioneering men and women have developed innovative treatments, invented first-of-their-kind medical devices, discovered disease pathways, and effectively changed the path of healthcare in America and in the rest of the world.
In honor of Black History Month, Altus Biologics recognizes the achievements of African American trailblazers in the medical field.
Watch the Video: Celebrating Black History Month: Pioneers in Medicine and Healthcare
James McCune Smith
Born into slavery in 1813, James McCune Smith always wanted to be a doctor. However, he was denied admission to American colleges because of his race. However, this did not discourage him, and he embarked for Scotland to attend the University of Glasgow, earning his bachelors, masters, and medical degrees by age 24.
Upon his return to his native New York City, he established his medical practice and pharmacy, thus becoming the first African American physician in the United States to have his own practice.
As a doctor, he treated black and white patients and served as the chief doctor at the New York Colored Orphan Asylum.
Solomon Carter Fuller
Solomon Carter Fuller's interest in medicine was due to his grandparents being medical missionaries in Liberia.
He earned his medical degree in 1897 from Boston University and became the first African American psychiatrist.
In 1904 he and Alois Alzheimer, a psychiatrist and neuropathologist, joined efforts and began their pioneering study in dementia traits. He was the first to translate much of Alzheimer's research into English, including the case study of August Deter, the first person diagnosed with Alzheimer's disease.
Upon returning to the United States, Fuller furthered his research on Alzheimer's disease and other mental illnesses such as schizophrenia and depression. He later published the first comprehensive review of Alzheimer's cases.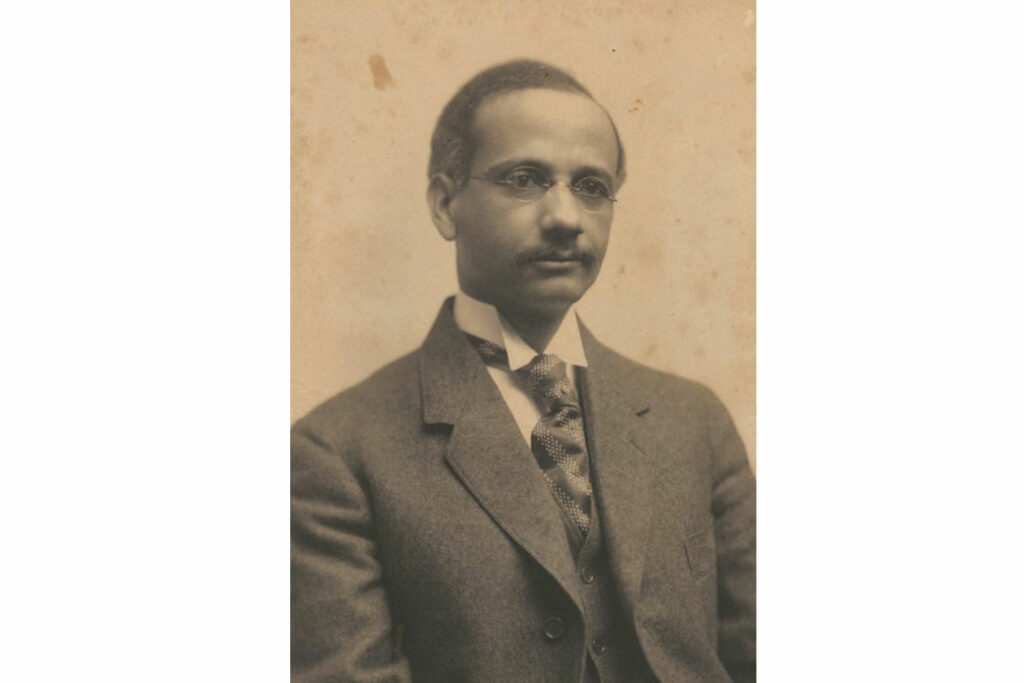 Myra Adele Logan
Dr. Myra Adele Logan became a legend after becoming the first woman to perform open-heart surgery in 1943.
Doctor Logan made notable contributions to antibiotic and breast cancer research, developing more accurate tests to detect density differences in breast tissue.
She was a founding partner of the first physician's group practice in the U.S.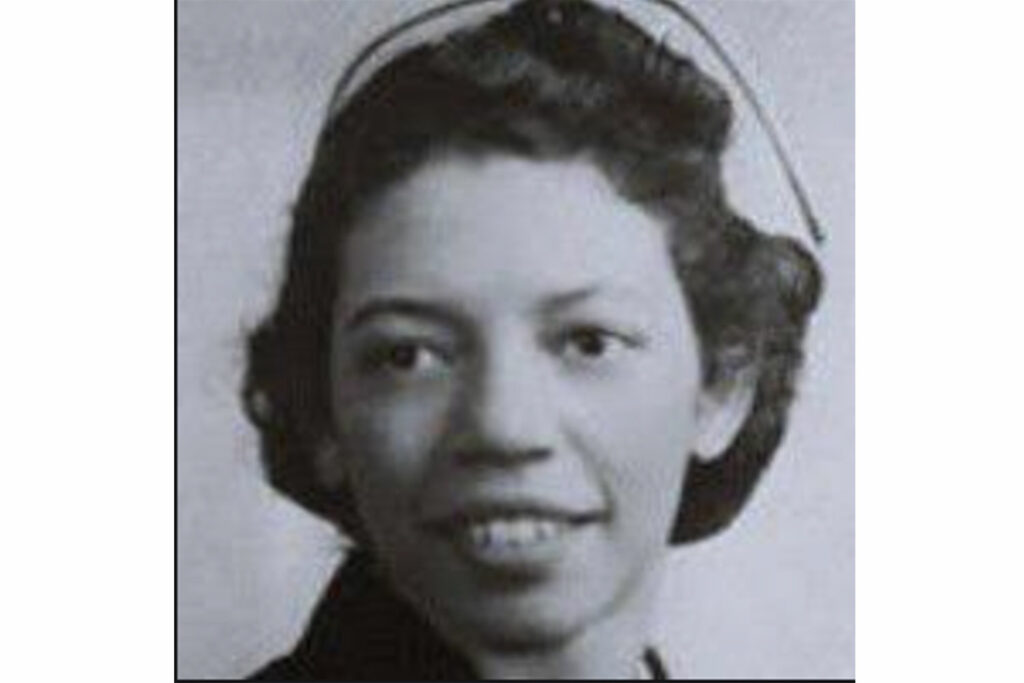 Alexa Irene Canady
After nearly dropping out of college due to a self-confidence crisis, Doctor Alexa Canady became the first African American neurosurgeon in the United States.
She rose through the ranks to become chief of neurosurgery at Children's Hospital in Michigan. Throughout her career, she applied a patient-center approach to care that opened many doors and helped revolutionize healthcare.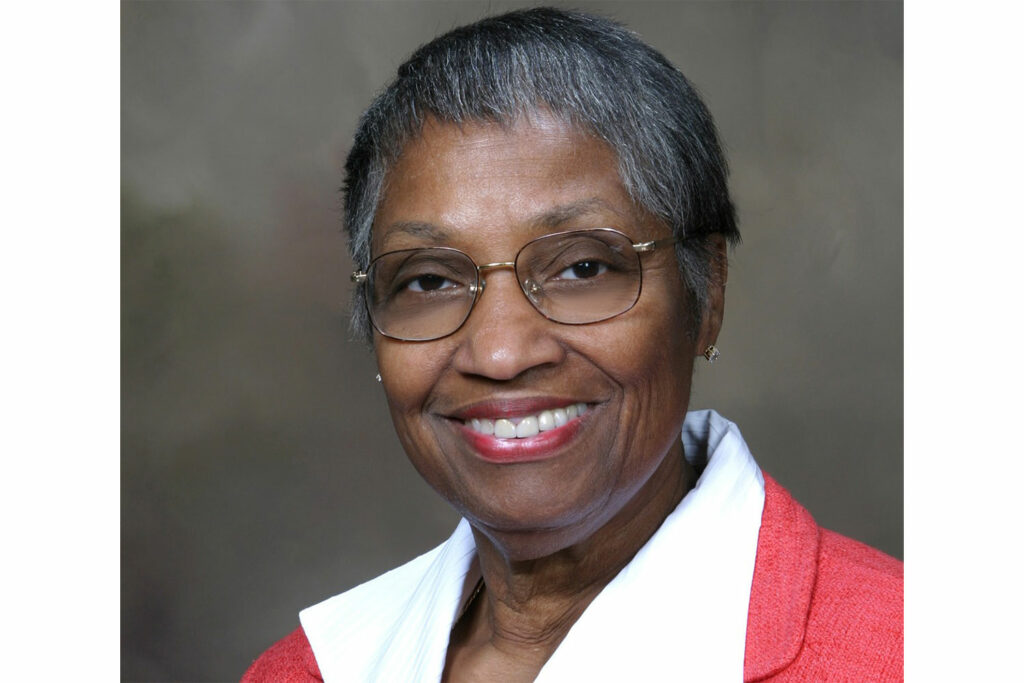 Mae Jemison
Dr. Jemison has dedicated her life to promoting global health, although she is probably better known as the first African American woman astronaut after going into space in 1992.
Her medical background and satellite telecommunications training led her to create the Jemison Group, which develops telecommunication systems to improve healthcare delivery in developing countries.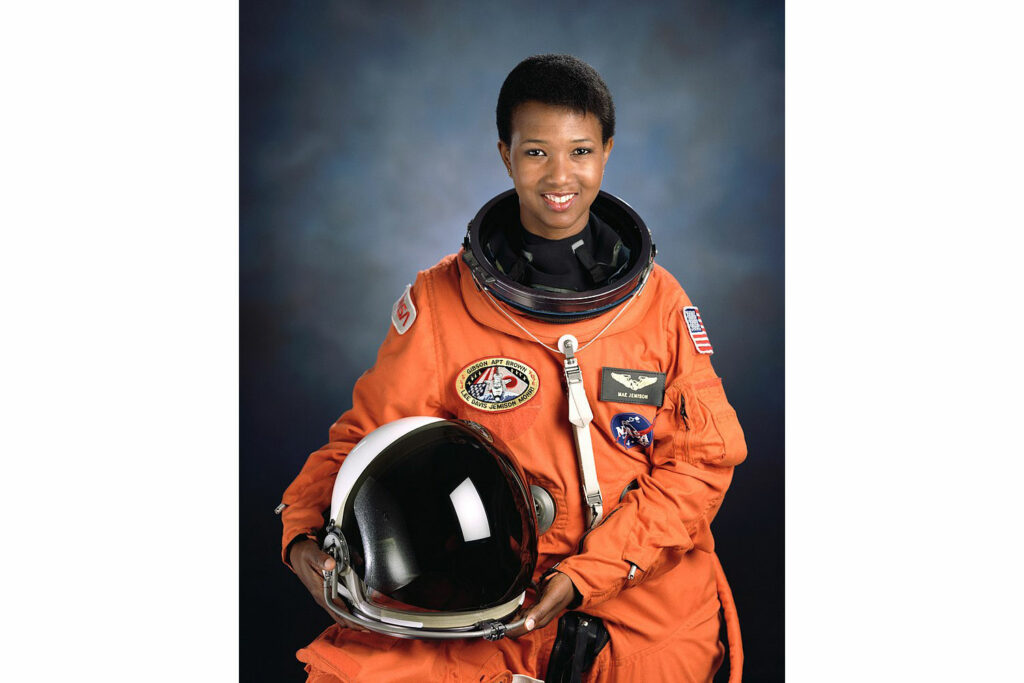 Kizzmekia S. Corbett
Dr. Corbett was one of the leading scientists in developing the Moderna COVID-19 vaccine.
Since 2014, Dr. Corbett has been working with the Vaccine Research Center (VRC) to develop novel coronavirus vaccines. His team's research was vital to creating the COVID-19 vaccine in record time.
Dr. Kizzmekia Corbett is now working on creating a universal influenza vaccine.
We owe immense gratitude to the countless African American innovators and trailblazers whose work has helped advance medical knowledge and technology and save countless lives.