The COVID-19 Delta Variant and Chronic Disease
Watch the Video: COVID-19 Delta Variant and Chronic Disease
Back in May, it seemed like life was restarting. The U.S. Centers for Disease Control and Prevention (CDC) announced that fully vaccinated individuals could once again resume their outdoor and indoor activities without having to wear masks.
Unfortunately, it was short-lived. In July, just two months later, the CDC once again updated its recommendations stating that the fully vaccinated and anyone who is immunocompromised should continue to wear a mask in public and indoor settings in high transmission areas.
The reason for the stricter recommendations is the sudden surge in COVID-19 cases caused by the Delta variant.  Get to know the implications of the COVID-19 Delta Variant and Chronic Disease.
What We Know About the Delta Variant
There is so much information circulating in the news media, internet, and social media that it has become a real challenge to discern what is real and what is not. Disinformation is dangerous as it puts people's lives at risk. Learning about COVID-19 Delta variant and chronic disease can help save lives.
Here, we address some of the most frequently asked questions regarding the COVID-19 Delta variant. We encourage you to always fact-check any information on unofficial sites and speak with your doctor about any concerns you have regarding your condition and the best ways to protect yourself.
Viruses are microorganisms that lack the ability to thrive and reproduce on their own. Viruses instead invade living cells and take over their mechanisms to replicate themselves.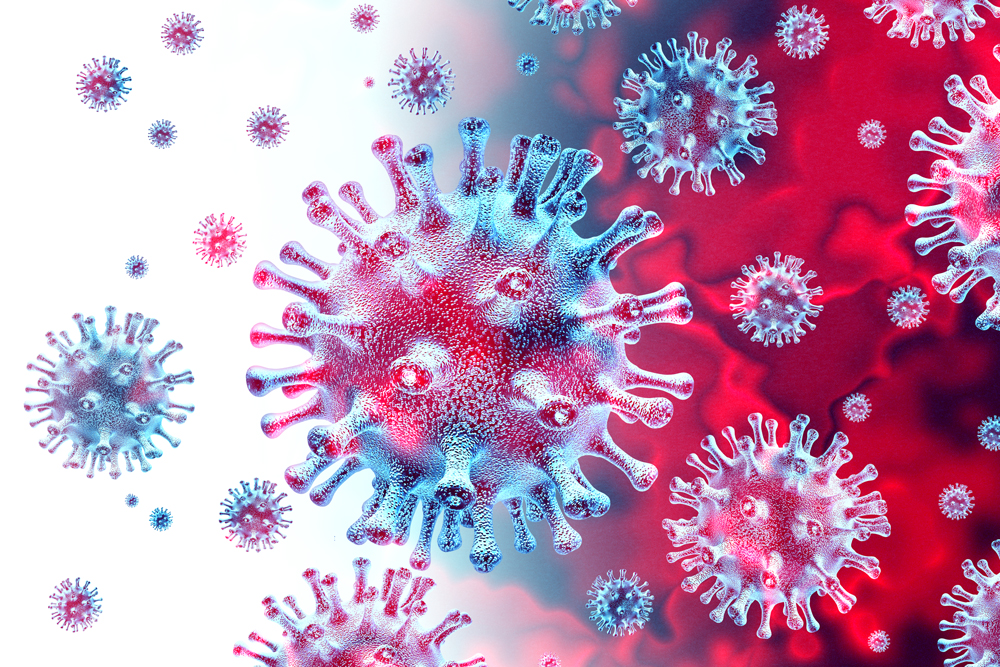 The replication process is not flawless. As the infected cells multiply, there can be slight errors in the sequencing, creating a modified copy of the virus.
These imperfect copies will then continue to replicate. Thus, there could be countless imperfect copies within a single host at any given time, but only the more dominant strains survive, creating a new virus variant.
What We Know About the Delta Variant
COVID-19 Delta is a variant of concern because it has a collection of mutations that make the virus behave differently than the original strand. Here is what scientists know so far.
More Contagious
The Delta variant is up to 2x more transmissible and can be more resistant to treatment leading to higher incidences of severe disease.
COVID Delta is now the predominant variant accounting for more than 93% of all new COVID-19 cases in the country, according to the CDC.
May Cause More Severe Illness
New data suggest the Delta variant may cause more severe illness than previous variants, especially in unvaccinated people.
However, the variant is also of great concern for chronic disease patients with inflammatory and autoimmune conditions who are on immunosuppressant medications, as these can lower their response to the COVID 19 vaccine. 
Preliminary data indicates that fully vaccinated immunocompromised patients are more likely to experience breakthrough infections than individuals with healthy immune systems.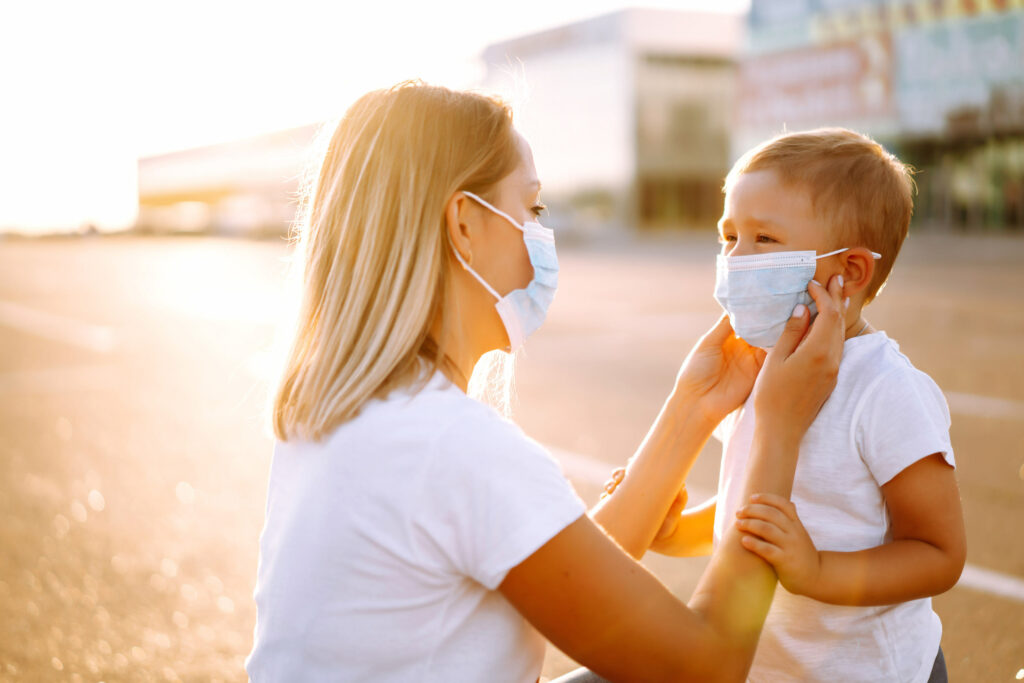 Will Getting a Booster Shot Help Protect You?
The American College of Rheumatology (ACR) recently updated its vaccine clinical guidance for rheumatic chronic disease patients.
Under the new guidance, patients receiving immunosuppressive or immunomodulatory therapy (except hydroxychloroquine) who received a Pfizer-BioNTech or Moderna COVID 19 vaccine can receive the third dose at least 28 days after the completion of the second dose.
More data is required before an additional dose of the Johnson & Johnson vaccine can be recommended.
Before seeking a supplemental dose, speak to your doctor about the benefits and potential risks of getting a booster shot.
Protect yourself
Vaccination remains a critical factor in protecting yourself against infection. Ask your doctor if you are eligible for the vaccine and when is the best time for you to get it.

If you are fully vaccinated, discuss the benefits of getting a supplemental dose with your physician.

Continue to wear a mask in public and indoors in high transmission areas.

Wash your hands frequently

Maintain physical distancing when out with people who don't live with you