Congrats to Our New Employee of the Month Recipients!
The wait is over. We are happy to announce our two newest Employee of the Month recipients, Amanda Hataway and Sheree Ewings!
There is no doubt these ladies would stand out in any crowd and their hard work and dedication here at the office have not gone unnoticed.
As with past recipients, both Amanda and Sheree perform critical roles within our organization, one assisting patients, and the other helps us build solid business relationships with our clients.
Amanda Hataway works with us as a Prior Authorization Specialist. As part of her duties, Amanda assists patients in getting pre-approval from their insurance company before receiving their treatments.
She is in constant contact with patients, interviewing them to assess their needs and connecting with their insurance carrier and our staff at the doctor's office. This is a high-paced, detailed oriented job that requires a tender and caring touch, and Amanda never disappoints.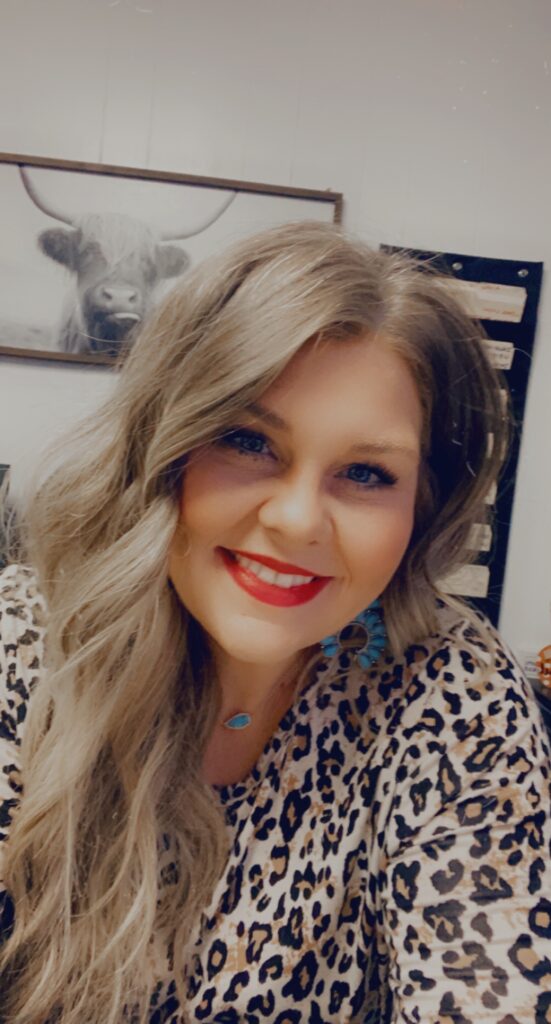 Our next Employee of the Month recipient, Sheree Ewings, is one of our Client Services, Account Managers. Her primary responsibility is to maintain open communication channels between our company and our physician partner's point-of-contact person.
Sheree is responsible for promptly responding to our client's inquiries and offering viable solutions to improve client satisfaction. Additionally, she is in charge of preparing and customizing financial reports for our clients, helping them get a clearer picture of how their infusion suite performs.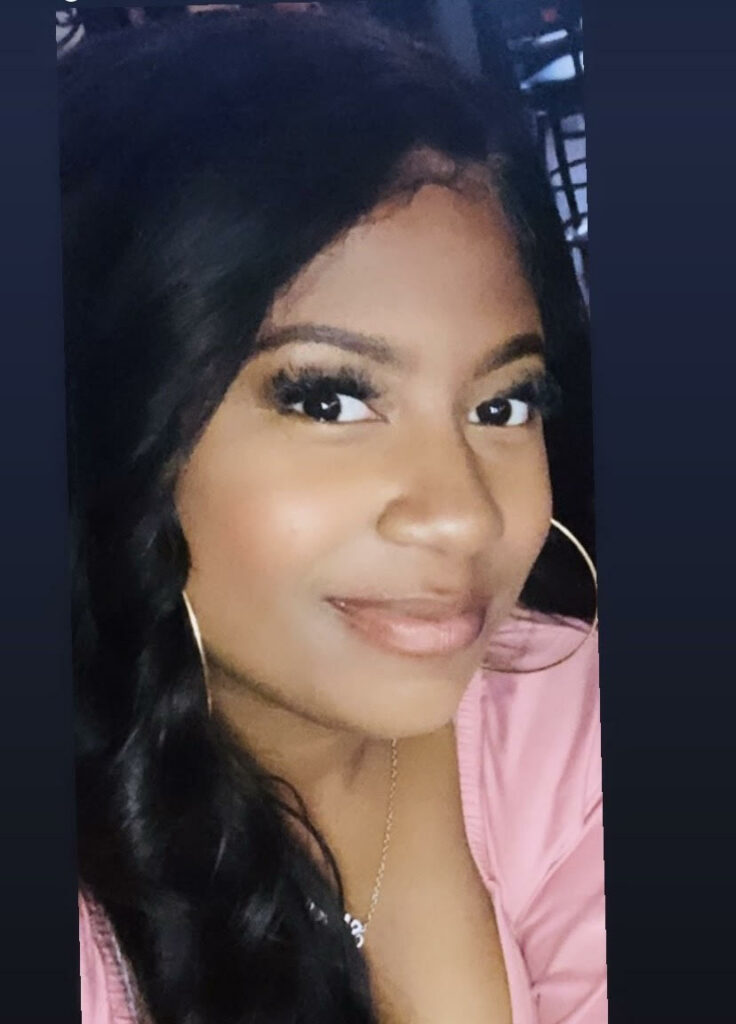 Let's get to know a little more about these talented ladies. Without further ado.
Amanda, thank you for agreeing to share a little of yourself with us.
Q/ Where are you from?

A/ I'm from Pearland, TX.

Q/ When you were a child, what did you dream of becoming?

A/ I wanted to be a nurse.

Q/ Did you have a nickname growing up?

A/ Yes, Manny.

Q/ Do you still live in Pearland, or do you live somewhere else now?

A/ I now live in Alvin, TX.

Q/ If you could travel back in time and give your younger self some advice, what would it be?

A/ Slow down and enjoy life!

Q/ We know you work hard, but tell us, what do you enjoy doing outside of work?

A/ Simple, the thing I enjoy the most outside of work is spending time with my lovely family.

Q/ Success means different things to different people. What is success to you?

A/ Success to me is being healthy and happy and seeing my family enjoy the same.

Q/ Do you have a mantra or a personal motto?

A/ I like to remind myself that "Today is a good day to have a good day!"

Q/ Let's move on to the wonderful work you do here at Altus Biologics. If you had to describe your role in just a few words, what would they be?

A/ Busy and detailed!

Q/ How long have you been with us here at Altus Biologics?

A/ I started back in 2016.

Q/ How would you describe your management style? How do you communicate with your work team?

A/ I like to talk to my team in person. Doing this allows me to get a sense of what their needs are and explore new ideas regarding the work they do.

Q/ What does a typical day look like for you?

A/ It's hectic. From 7 am to 6 pm, it's pretty much a blur with tons of note-taking.

Q/ What advice do you give to new employees in your department?

A/ Ask questions as often as you need to.
Thank you, Amanda. We appreciate your time and all you do.
It's time to get to know a little more about our next recipient.
Thank you, Amanda. We appreciate your time and all you do.
It's time to get to know a little more about our next recipient.
Sheree, it's a pleasure to sit with you, and thank you for the opportunity to get to know you a little better.
Let's get started.
Q/ Where are you from? Where did you grow up?

A/ I'm from Houston, TX.

Q/ Is Houston still home? Or did you move away?

A/ I lived in the Golden Triangle area for a while, but I moved back to Houston in 2019.

Q/ Let's pretend you can time travel. If you could go back and give your younger self a piece of advice, what would you say?

A/ That is a good question. I would say, allow people to be themselves, and always remember who you are because the only thing bigger than recognition is being worthy of it…even in silence.

Q/ That is lovely and very profound; thank you for sharing. How do you balance your work and life?

A/ I work as hard in my home life as I do at work, so hard work is never lacking, so I keep it up to keep up.

Q/ What would be a good quote that describes you or one you feel a special connection with?

A/ "Not in doing what you like, but liking what you do, is where you find happiness," — J.M Barrie

Q/ Love it! Ok, let's talk a little about your education and professional experience. What did you study?

A/ Since 2010, I hold a BS In Public Relations and a specialty in Healthcare.

Q/ What made you decide to go into this career?

A/ I stayed in healthcare because it gave me purpose. And learning the business side of it has been the most rewarding thus far.

Q/ Who has been your biggest mentor?

A/ Honestly, here at Altus, I've been fortunate to work under the leadership of incredibly talented professionals such as Mrs. Kim and Tanya H. Also, the entire PA team, which I led, worked just as hard as they did.

I also have to mention the outstanding CS team and their leadership, and of course, I can't forget Jordan. All of their support and team efforts influenced me through collaborative effort or tough love.

Q/ What are your most significant achievements thus far?

A/ Raising my beautiful daughter, Ryan, and being blessed with a job I can work at that allows me as a single mother to keep her a priority. Through this job, I set an excellent example for my daughter.

Q/ Success is subjective; what do you consider success?

A/ Allowing failure to be my fuel to keep trying and improving until my hard work is noticed.

Q/ That's great! Now, let's talk about your professional experience here at Altus Biologics. Using only three words, how would you describe your role?

A/ Exciting, Challenging, and Rewarding.

Q/ When did you start working at Altus Biologics?

A/ I started in 2020.

Q/ Describe for us your management style; how do you like to communicate with your team?

A/ I communicate with facts and provide solutions if I am presenting a problem. I am also a big fan of collaborative efforts.

Q/ Name one favorite memory from working at Altus Biologics.

A/ My favorite memory is from the Blizzard of 2021. PA team was new, and everyone helped out with no hesitation, working overtime when they didn't have the time and working with me late, wanting to provide me relief. I have never before had a team that close.

Sheree, thank you so much for your time and candid responses.
Keep up the excellent work, ladies. You are what makes Altus Biologics great!