Congratulations to Kimmie Green, On Winning Employee of the Month
Our employee of the month distinction goes to Kimmie Green!
Kimmie excels at her job as a Patient Experience Specialist, where she helps patients navigate the complex and often overwhelming world of insurance and the healthcare system.
As a Patient Experience Specialist, Kimmie has many daily responsibilities that require outstanding organizational and communication skills and an empathetic demeanor.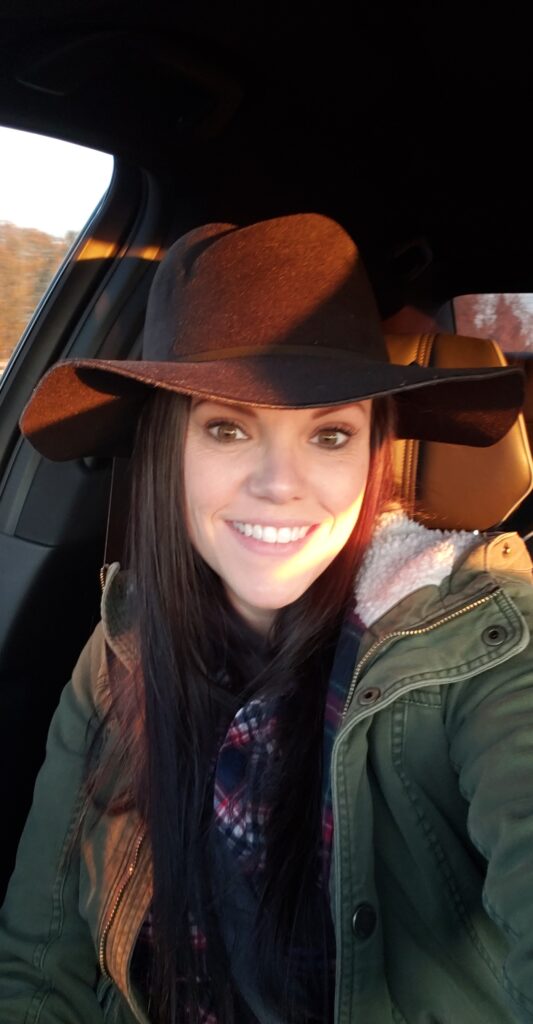 Her key responsibilities include:
Verify patient insurance coverage and collect all insurance information

Gather all pertinent information from patients prior to their infusion appointment to ensure they receive their treatments on time

Maintain communication channels with patients to inform them of financial responsibilities and their appointments

Provide eligible patients with the assistance necessary to enroll in copay assistance programs for their high-cost medications

Be the primary point of contact between the doctor's office, the patient, and our corporate office

Request and process any referrals needed by HMO plans

Answers patients' and payers' calls, addresses concerns, and provides answers and solutions to their questions

Works closely with internal departments to include unscheduled patients so they can receive their infusion therapy on time. Additionally, Kimmie is responsible for addressing any concerns related to delays in service
That list of responsibilities is why patient care specialists are our first line of defense when it comes to treating each patient like family.
It's clear Kimmie is an extraordinary professional, but she also happens to be a wonderful human being who is always looking for ways to help those who cannot fend for themselves. This quality extends beyond humans, as evidenced in her raccoon rescue and rehabilitation efforts.
Let's get to know a little more about our wonderful Kimmie!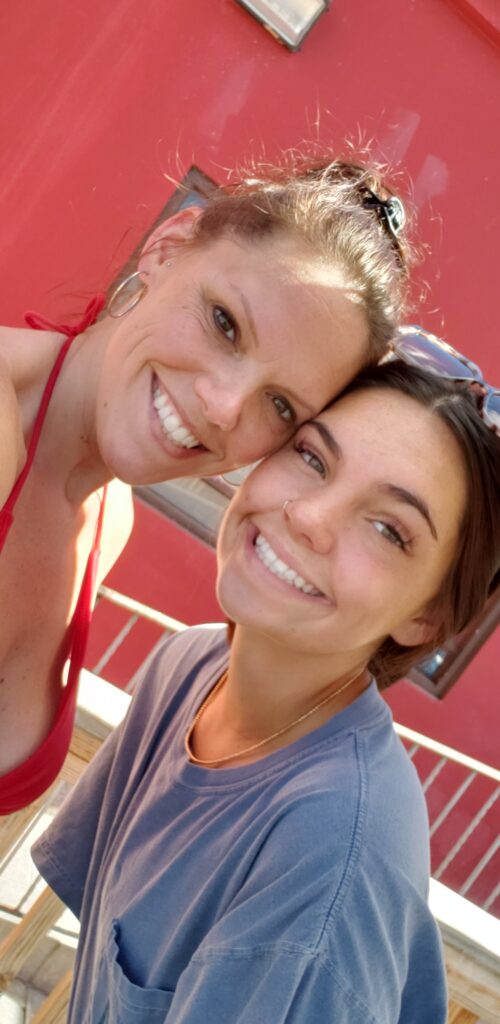 Q/ Where are you from?

A/ Dickinson, TX

Q/ Why did you first want to be when you grew up?

A/ A state trooper

Q/ What do you do when you are not working? Your hobbies and interests.

A/ I like to keep busy, so when I'm not at work, I volunteer at BraveHearts, enjoy horseback riding, and am an outdoor enthusiast. I also love crafting & taking care of my daughter and all my animals 

Q/ What's a fun fact about you many people may not know?

A/ I live on a farm. Oh, and I also rehab raccoons!

Q/ Why did you decide to go into your career?

A/

 I enjoy helping people, but nursing was not for me, haha

Q/ What is your motto or personal mantra?

A/ You can't pour from an empty cup. You must take care of yourself first!

Q/ What  three words would you use to describe your role?

A/ Challenging, Rewarding, and Committed

Q/ When did you start at Altus Biologics?

A/Jan. 2014

Q/ What do you love most about working with Altus Biologics?

A/ When I hear that a patient can receive treatment and because of this, they are now feeling so much better!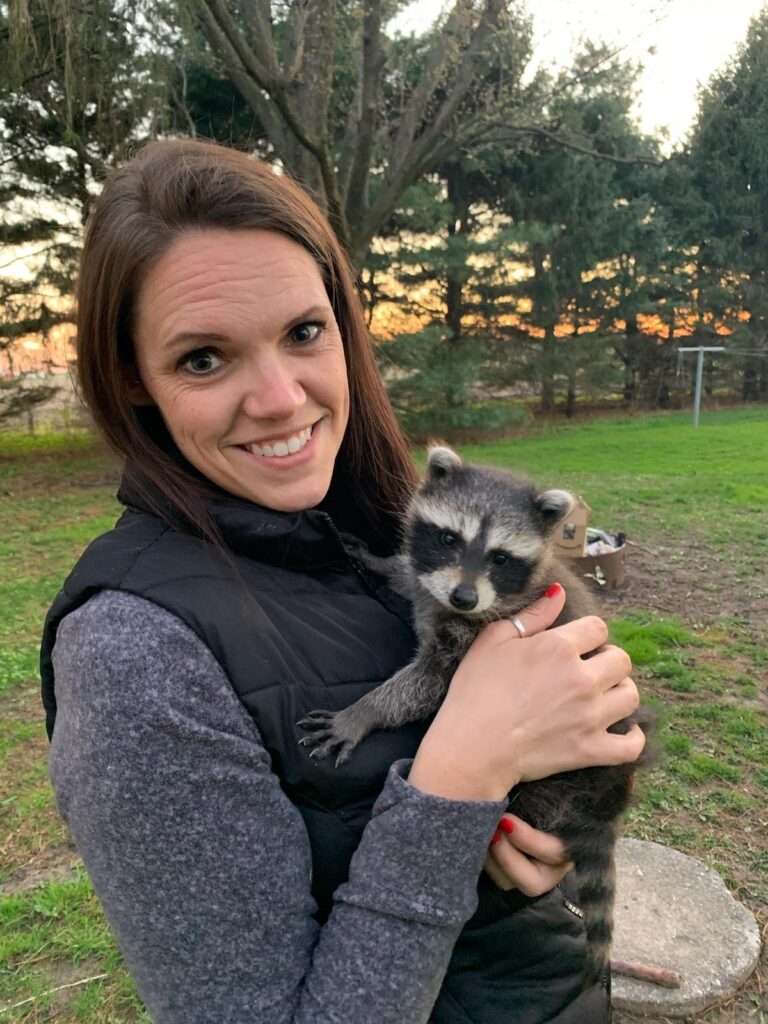 That last statement is what motivates everyone in our company. Knowing that what we do is helping people feel better so they can enjoy more of their lives is the greatest satisfaction any of us can have.
Thank you, Kimmie, for all that you do!