Employee Highlight of the Month Meet Yeneisi!
We always get excited when it's time to introduce our employee of the month because it gives us the chance to celebrate the efforts and accomplishments of the extraordinary people who make our company successful.
This month, our spotlight shines on Yeneisi Martinez, one of our talented Patient Experience Specialists and Interim Team Lead.
As a Patient Experience Specialist, Yeneisi's day is always busy as her position has many responsibilities, including:
Verifying patient insurance coverage

Communicating with patients about financial responsibility and appointments

Assisting patients in enrolling in copay assistance programs

Acting as the liaison between the doctor's office, the patient, and our corporate office

Requesting and processing referrals required by HMO plans

Ensuring all insurance information is complete and accurate

Working closely with internal departments to coordinate the patient's journey

Holding weekly calls with internal departments to ensure patients get and stay on treatment as prescribed by the physician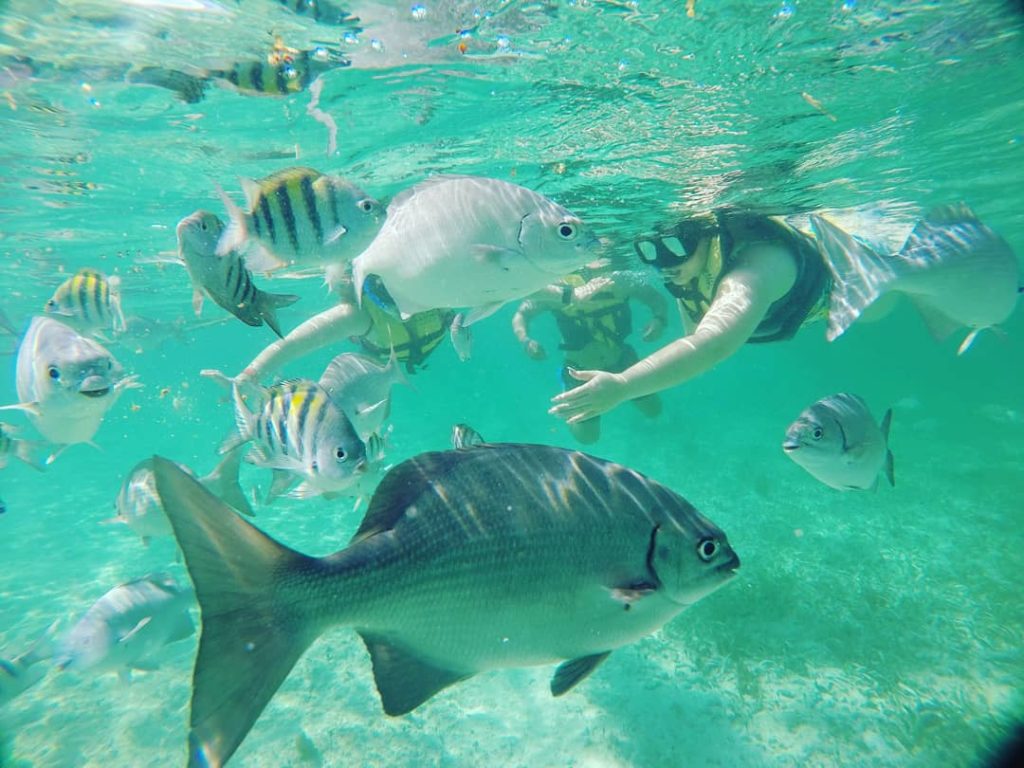 Those of us who work closely with Yeneisi know what an absolute pleasure she is, and we wanted the rest of the organization to get to know her a little better.
Introducing Yeneisi Martinez!
Q/ Where were you born and raised?

A/ I'm from Houston TX.

Q/ What's your hometown now?

A/ Still proud to be a Houstonian.

Q/ What did you first want to be when you grew up?

A/ A pediatrician.

Q/ Did you have a nickname growing up?

A/ My family and close friends would call me Neni when I was younger, and it slowly faded away.

Q/ What advice would you give to your younger self?

A/ Don't be afraid of change.

Q/ What do you do when you are not working? Any hobbies or interests?

A/ I like to travel and horseback riding.

Q/ What's a fun fact about you many people may not know?

A/ I started getting gray hairs when I was five years old, and until this day, I have never dyed my hair.

Q/ A good quote to describe you personally or one that you relate to, would be?

A/ "Act as if what you do makes a difference. it really does" – William James 

Q/ What or who has been your most significant influence or your mentor?

A/ My parents.

Q/ What is your biggest achievement to date – personal or professional?

A/ Being able to grow and prosper in such a short time with a great company.

Q/ What is success to you?

A/ Being able to keep progressing no matter how small an accomplishment may seem. Any progress equals success.

Q/ What is your motto or personal mantra?

A/ "When you are stuck, don't give up. Try something new."

Q/ What three words would you use to describe your role?

A/ Busy, satisfying and productive.

Q/ When did you start at Altus Infusion?

A/ I started as a Temp in September of 2019 and was officially hired on in January of 2020.

Q/ How would you describe the company culture here?

A/ We are all like Family!

Q/ What do you love most about working with Altus Biologics?

A/ Helping all the patients. 

Q/ Name one favorite memory from working at Altus Biologics.

A/ During our Blizzard time, Mark E. & Clint F. walking the halls handing out snacks.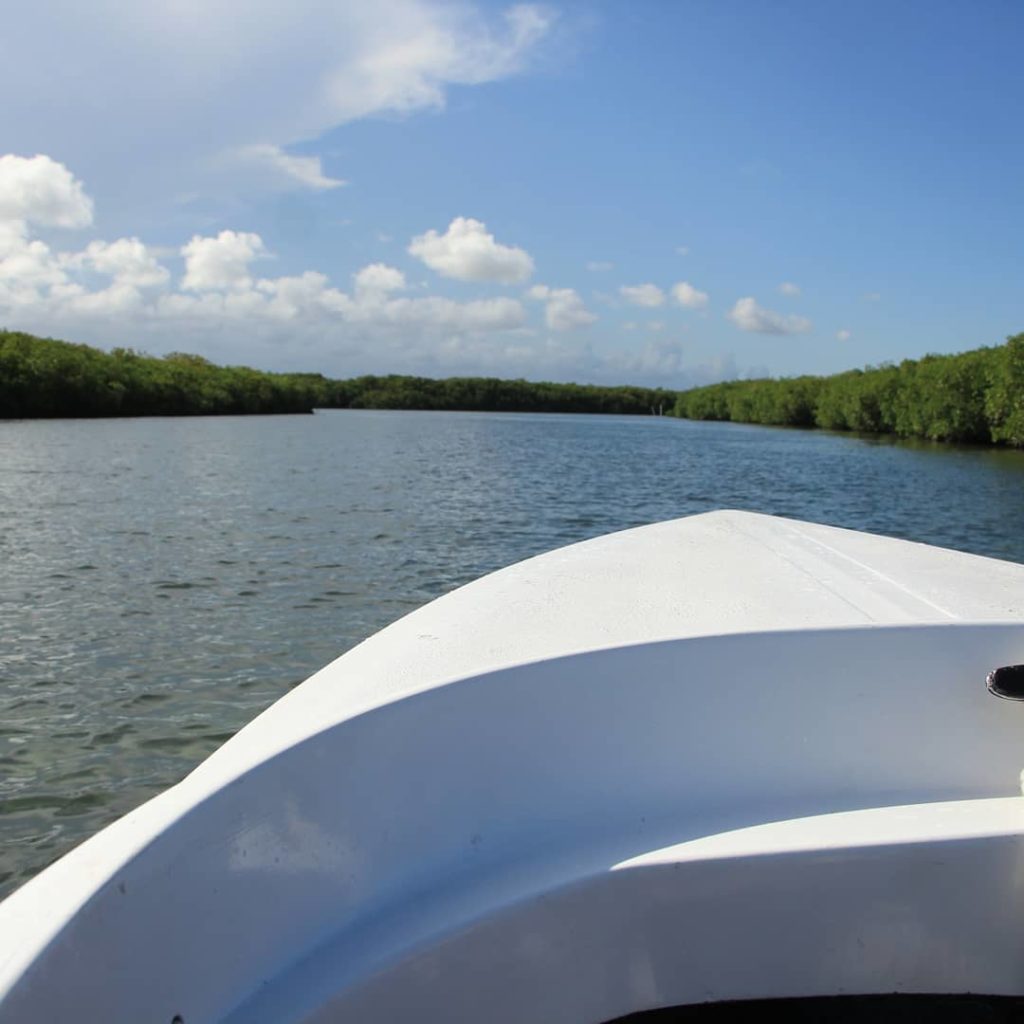 At Altus Biologics, we have an eye for talent. We recognize it and cultivate it to help bring out the best in each of our employees, and it shows in the quality of the work each one of you does.
We are proud and grateful for the talented work team we have, let's keep up the excellent work!