Introducing, Jake Fields Business Development Representative
At Altus Infusion, we pride ourselves in our wonderful team of talented professionals. Over the years we have found various ways of expressing our appreciation and now, we are happy to be starting a monthly Employee Highlight.
Today's employee highlight is about a friendly, energetic visionary with a gift of gab, Jake Fields, business development representative at Altus Infusion. Jake plays a key role in business development and expansion by seeking out new opportunities and clicking with his audience. Sit down for a few minutes with Jake and before you know it, you will be interested in more information on our biologic management therapy solutions. As a successful business development representative, Jake Fields is not only talented, he believes in the quality of Altus Infusion's services. Let's get to know Jake Fields!
Get to Know Jake Fields, the

Pennsylvania Native



Jake Fields was born in Langhorne, PA, and grew up in Newtown, PA.  He has an undergraduate degree in sports medicine from UNC Greensboro where he played on the men's soccer team.  Jake started with Altus Infusion on January 4, 2016.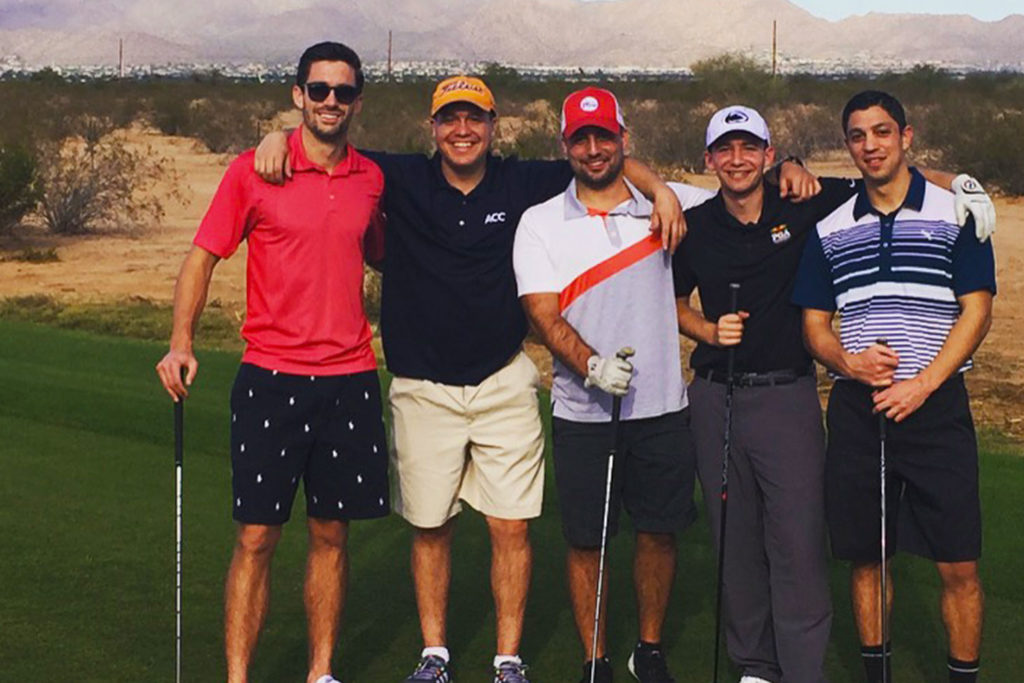 We took some time to chat with Jake and the following is an excerpt of our interview.
Q.  Tell us a little about yourself, Jake.  What do you do when you are not working at Altus Infusion?

Jake: 

I enjoy spending time and traveling with friends and family. I play in adult sports leagues in the city and go to the gym before or after work most days. I am also a big 76ers and Eagles fan.
Q.  Staying healthy is always an excellent choice!  Ok, now back to you as a professional, why did you decide to go into the business development rep role?

Jake:

I always wanted to do something in the medical field. Once I found the medical sales arena, I knew that is what I wanted to do as I wanted to stay in medicine and really enjoyed the opportunity that sales gave me to interact with and hopefully positively impact many different people.
Q.  Who has been your biggest influence or your mentor?

Jake:

I am very fortunate to have many positive influences in my life. I think my family is the biggest influence to go into the medical field. As far as a mentor, Brady Clark has had and continues to have a very large impact on my development since I have joined the Altus team.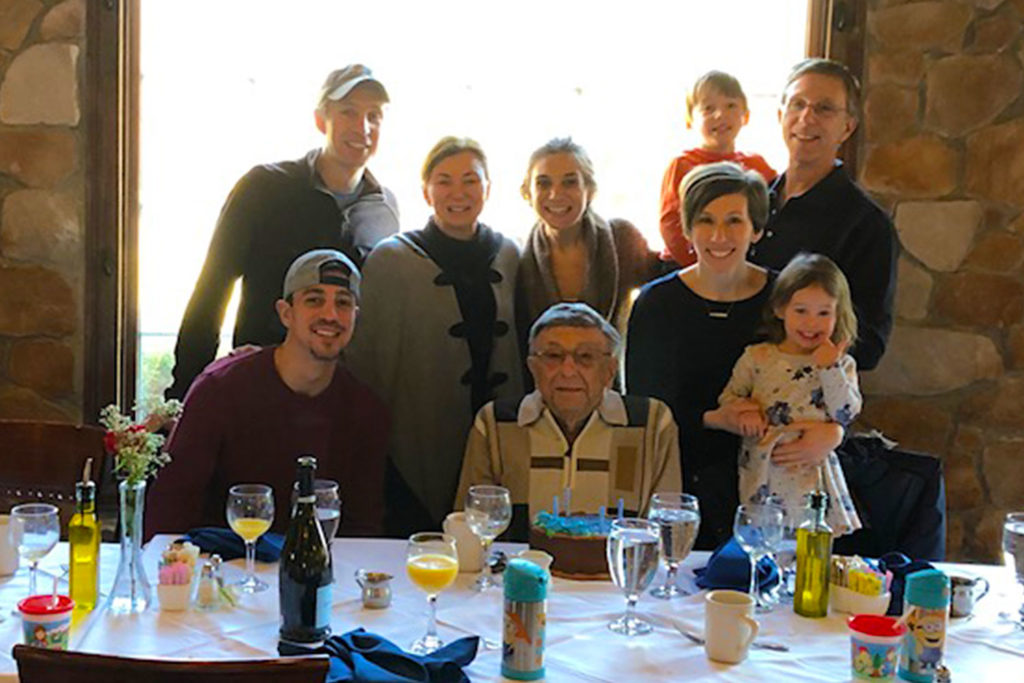 Q.  What are your biggest accomplishments?  Or major challenges to overcome?

Jake:

I think my biggest accomplishment so far would be my success last year. I think not coming from a pharmaceutical background has been a major challenge in starting out with Altus that I have managed to overcome and develop relationships with the offices and reps in my different territories.
Q.  What do you love most about working with Altus Infusion?

Jake:

I really enjoy our leadership. I have been able to learn so much from not just my direct higher ups but the leadership on different teams throughout the company have all been extremely resourceful and have helped me grow throughout my time with the company.
Q.  How do you help make a difference at Altus Infusion?

Jake:

I think we have a great team of people around that it encourages you to do your best and with all of our growth there have been many opportunities to make a difference, whether it's within the organization or with our clients. It is very nice to know that we are offering a solution that genuinely benefits our clients and their patients.
Thank you, Jake Fields for allowing us to get to know a little more about you.  You are one of the essential ingredients in our wonderful mix of talented professionals.  You have done wonderful work in contributing your talents and skills to our projects. We're looking forward to hearing about your achievements in the future.
Thank you to all Altus Infusion employees for helping us make Altus Infusion the quality brand that it is known for today.  It is through each individuals' commitment to the highest standards that we uphold that we can continuously grow and evolve to deliver the best in-office biologic therapy management solutions in the country.
Thank You Team Altus Infusion.  Together, We Will Succeed!