Meet Our Newest Employee of the Month: Jennifer Terral

Every month our human resources department faces a difficult challenge in having to select just one outstanding employee because the truth is every one of you is an integral part of our organization.
This month one exceptional employee stood out thanks to her dedication to patient care and incredible organization skills. 
Congratulations to Jennifer Terral, one of our incredible (Travel) Medical Assistant for being selected as our October employee of the month.
As always, it was a pleasure and an honor to sit with Jennifer and to get to know her. Here are a few highlights of our interview with Jennifer Terral.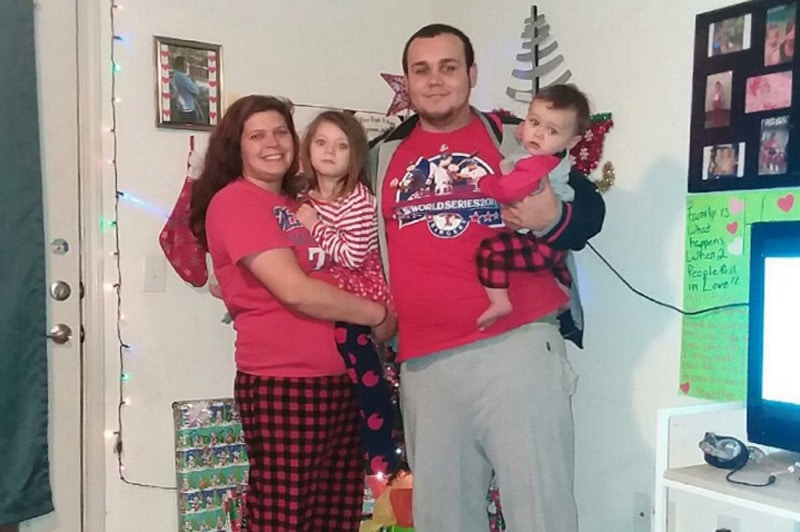 Up Close and Personal with Ms. Jennifer Terral

Q/ Where did you grow up?

A/ I was born and raised in Waco, Texas.

Q/ What did you want to be when you grew up?

A/ I wanted to work with special needs children

Q/ Did you have a nickname as a kid?

A/ I've always been Jenn to my family and friends

Q/ What's your hometown now?

A/ I now live in Mart, Texas

Q/ If you could give your younger self any advice, what would it be?

A/ Go to college and finish! It's much harder the older you are.

Q/ What is the best part of your job?

A/ Being a traveler – I love it! I love my job, my patients, and co-workers.

Q/ What do you like to do when you are not at work? Do you have any hobbies and interests?

A/ I love to go dancing to live music with my husband, Dustin. I also enjoy spending as much time as I can with my daughter Kassie and my two grandchildren Izabelle and Joseph.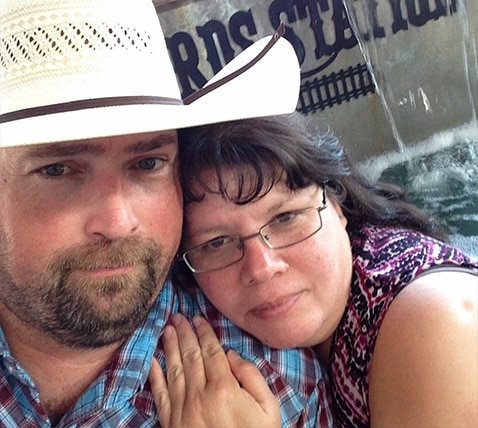 Q/ What is a fun fact about you that many people may not know?

A/ I have a great memory. I can remember numbers for doctor's offices, and I can also recall which patients like to come on which days.

Q/ Is there a quote that you feel describes you? I could also be a quote you relate to or one that impacts you. 

A/ Faith. God is good all the time.

Let's move on to your professional background.

Q/ What is your field of study and any professional specialties you have

A/ I am a certified nurse's aid. I also hold a special needs teacher certification, as well as cardiac pacemakers and ICD training.

Additionally, I took dental assistant classes, which I was unable to finish due to my youngest son becoming ill. And pharmacy tech classes, which I was also unable to complete due to my middle son passing away.

We are sorry for your loss. We can't begin to imagine how hard those times must have been for you and your family.

Q/ What inspired you to go into your career?

A/ I had always taken care of people in our neighborhood even when I was young. Later in life I got the opportunity to care for my mom, dad, and my special needs son.

Caring for others is how I can give back.

Q/ Who has been your most significant influence or mentor?

A/ My parents. They always wanted good things for me, and they were always there when I needed them.

Q/ What do you consider to be your most significant personal and professional achievements to date.

A/ Personally, it has to be surviving the loss of my sons. Professionally, receiving the employee of the month recognition.

Q/ What is Success for you?

A/ Success to me is being able to tackle the task put in front of me. Being challenged pushes me harder.

Q/ What is your motto or personal mantra?

A/ Walk by Faith!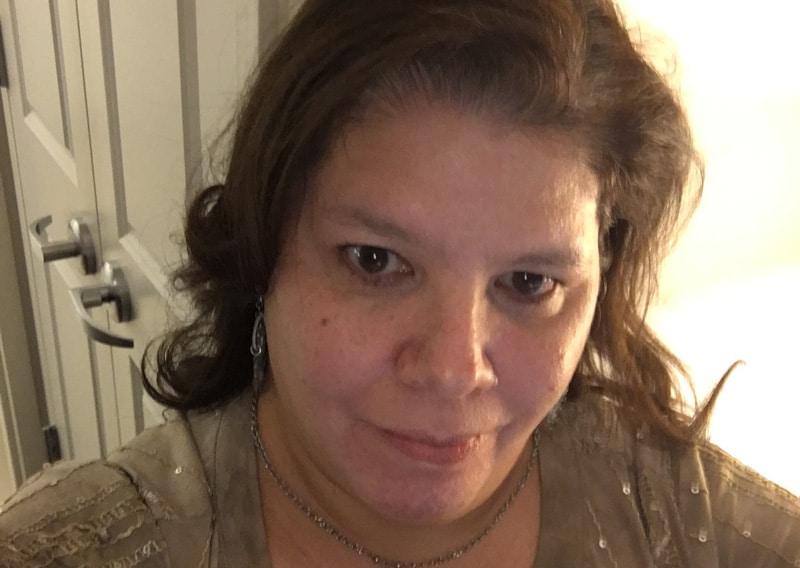 And now, we would like to talk about your personal and professional experience at Altus Infusion.
Q/ What three words would you use to describe your role?

A/ Challenging. Learning. Rewarding.

Q/ How did you first hear about Altus Infusion?

A/ I first learned about Altus Infusion and its great work opportunities through Christy Baugh.

Q/ When did you first start working for Altus Infusion?

A/ My first day of work was on March 6th, 2017.

Q/ What is your management style? How do you like to communicate with your work-team?

A/ As far as my management style, I am very straight forward. I am here to do a job, and I make sure to take care of patients first.  I teach as we go, given all supplies needed to train.

My communication style depends on the situation; however, I prefer talking face to face or over the phone; it seems more personable. 

Q/ What does a typical day at work involve?

A/ Patient care can be chaotic; you have to prioritize calls, emails, cleaning, organizing, and making sure doctors have what they need.

Q/ What is the most common question you get asked by customers?

A/ Where are you from? You have an accent!

Q/ How would you describe the company culture here?

A/ Family-friendly oriented and fun. I see much growth in the future.

Q/ What do you love most about working with Altus Infusion?

A/ My patients, well all areas of my job. I especially appreciate having people that believe in me.

Q/ Name one favorite memory from working at Altus Infusion?

A/ I thought I was in big trouble when I learned I had a meeting with HR. Being congratulated for being the employee of the month instead made me feel appreciated and blessed.

Q/ What advice to have for recent new entrants?

A/ Take a deep breath, it can be overwhelming, but in time things will smooth out, and you will love it.
Thank you, Jennifer, for your time, we know how busy your workload is, and we truly appreciate how generous you are with your time.
Altus Infusion would like to thank all its employees for their hard work and dedication.  We would also like to remind you all to be proud of the work you do and the person you are. Together we are making a difference in the like of patients across the country.