Congratulations, Kaley Schloss!
Our Employee of the Month
We love this time of the month because it's when we get to announce our Employee of the Month!
This time the honor goes to our Materials Manager Kaley Schloss. Her role is vital to the company. Our physician partners, our nurses, and patients all rely on the outstanding job Kaley does for Altus Biologics.
As a Materials Manager, Kaley has many responsibilities, including:
Maintaining and tracking drug pricing

Contract management

Obtaining medical supplies

Coordinating and overseeing the implementation of new vendors

Establishing and implementing new standards and automation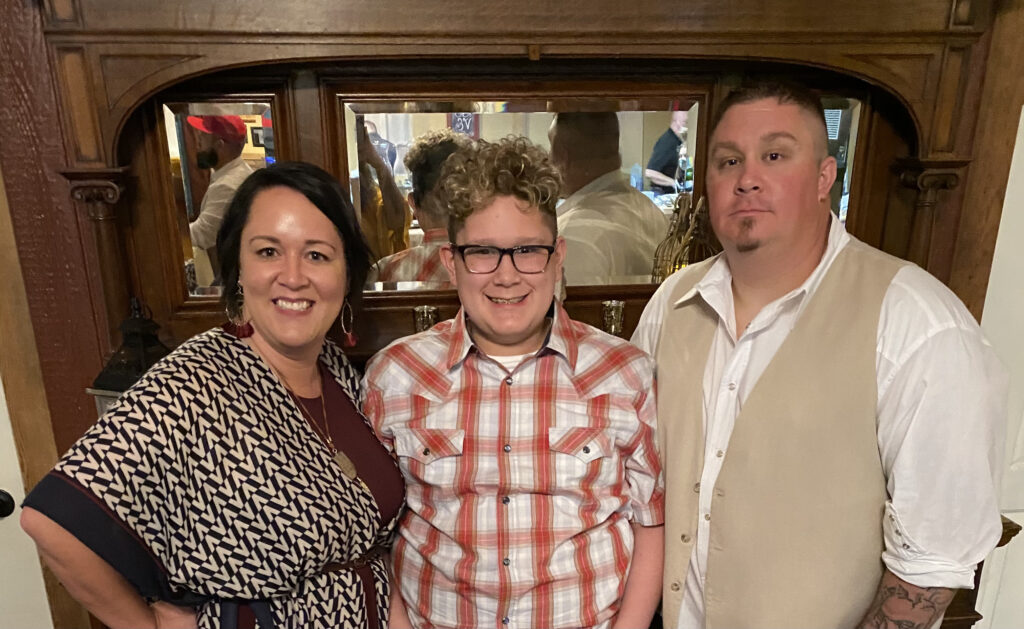 As you can see from this summary of responsibilities, the role of the Materials Manager is a cornerstone of our organization. Without the talents and skills of people like Mrs. Schloss, patients and doctors would not receive the full benefits that we as a biologics management services company provide.
As is customary, we asked Kaley to share some insight about herself.
Q/ Where were you born and raised?

A/ Texas City

Q/ What did you first want to be when you grew up?

A/ I wanted to become a nurse

Q/ Did you have a nickname growing up?

A/ Yes, it was Keysha LOL

Q/ What's your hometown now?

A/ Dickinson

Q/ What do you do when you are not working? Your hobbies and interests.

A/ I enjoy shopping, spending time with family, decorating (my home), fishing with my husband

Q/ What's a fun fact about you many people may not know?

A/ I know sign language, and I have a love for pig decor. I have a collection display in my kitchen.

Q/ A good quote to describe you personally or one that you relate to. 

A/ There's a couple. A funny one I enjoy is, "Hold on, let me overthink this." The other one is, "Don't let the praise go to your head & don't let the criticism go to your heart." Rigel J. Dawson

Q/ Why did you decide to go into your career?

A/ Initially, from a very young age, my mind was set on becoming a nurse. But as time went on, I found that I wanted to stay within the medical field, but I wanted to have a more indirect impact on patients versus direct patient care.

Q/ What or who has been your most significant influence or your mentor?

A/ I would say my mentor is a previous manager who introduced me to Materials Management.

Q/ What is success to you?

A/ Success to me is taking pride in not only your professional, but also your personal life. If you generally feel accomplished in both aspects, that is a success.

Q/ What four words would you use to describe your role?

A/ Pricing, Purchasing, Inventory, and Rebates.

Q/ How did you first hear about Altus Infusion?

A/ A close friend reached out about the Materials Management position that was being posted.

Q/ When did you start at Altus Infusion?

A/ November 16, 2015.

Q/ What is your management style? How do you like to communicate with your team?

A/ I see myself as a Visionary. I like to encourage and motivate my team to work together to achieve common goals and solutions.
We want to congratulate Kaley Schloss for her outstanding performance in her role as Materials Manager. Thanks to her efforts and those of her team, patients across the nation can rest a little easier knowing they can continue to receive their treatments in the comfort of their physician's office and, most notably, at an affordable price.