Employee Spotlight
We want to congratulate Mary Harrison on receiving her Family Nurse Practitioner degree in November. 
Mary is one of our stellar pediatric infusion nurses. She is a hero to all the kids who come to her to receive their infusions because she inspires them to be courageous.
Her dedication and absolute devotion to her young patients have helped so many children live better, more fulfilling lives. Her gentle touch and caring explanations empower these pediatric infusion patients to take control of their conditions and face the challenges their illnesses present with courage and a positive outlook.
Mary, as you can all imagine, is an extraordinary human being. She is intelligent, caring, funny, and loves a challenge. She is also hardworking and dedicated to improving patients' lives in every way she can.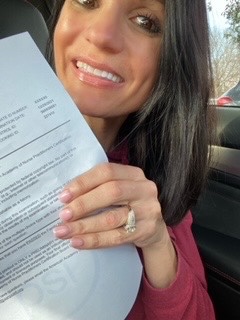 The Journey to Become a Nurse Practitioner
Mary is always looking for ways to help as many as she can.
Becoming a Family Nurse Practitioner means she can now help more people improve their health to live better and longer.
Nurse practitioners provide a wide range of primary and specialty care services with or without a doctor present, making them invaluable to any primary healthcare provider facility.
Although her new career path will lead her away from the Altus Biologics family, we could not be more proud and wish her continued success.
Her journey to become a nurse practitioner highlights the quality of professionals working with us. As a company, we always urge our employees to become better professionals, and Mary is testimony that this is possible.
Getting to Know Mary Harrison
Everyone who meets Mary says how much they enjoy her company, so we wanted to present her to the rest of you to experience the absolute joy that she is.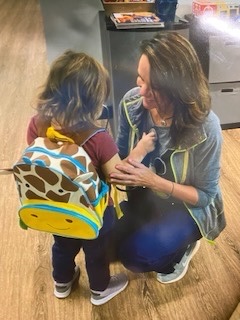 Q/ Where are you from, and where did you grow up?

A/ I grew up in a small town called Sealy, west of Houston. I met my husband there when I was 10 (in 1980), but we did not get married until 2014. 

Q/ Why did you first want to be when you grew up?

A/ I always wanted to be a mom first and then a barrel racer.

Q/ Where's your hometown now?

A/ I live southwest of Austin in Dripping Springs.

Q/ How do you juggle your work from home life?

A/ One of my passions is traveling. Mostly to places with lots of outdoor and adventurous activities. So we make sure we get away as often as we can to refresh and recharge. 

Q/ What do you do when you are not working? What are your hobbies and interests?

A/ We have a condo in Crested Butte, Colorado, so we go up often in the winter to ski and the summer to raft and hike. Although I love spending time with my family when I am home, we have incredibly competitive game nights!

Q/ What's a fun fact about you many people may not know?

I was on TV when I was 16 on a game show called Putting on the Hits. One day, my friends and I tried out for fun at a mall and later got called that we were chosen. So, they flew us out to LA, and we spent a week having the time of our lives. I got stuck in the elevator at the hotel, and when the door opened, Telly Savalas (Kojak) helped me out and took us all to breakfast!

Q/ What can you tell us about your studies and any specialties.

A/ I just completed my master's in nursing and passed my boards for Family Nurse Practitioner.

Q/ Why did you decide to go into your career?

A/ My sister is a nurse, so I thought, huh, I think I might like that too. Little did I know how much I would absolutely love it, especially pediatrics!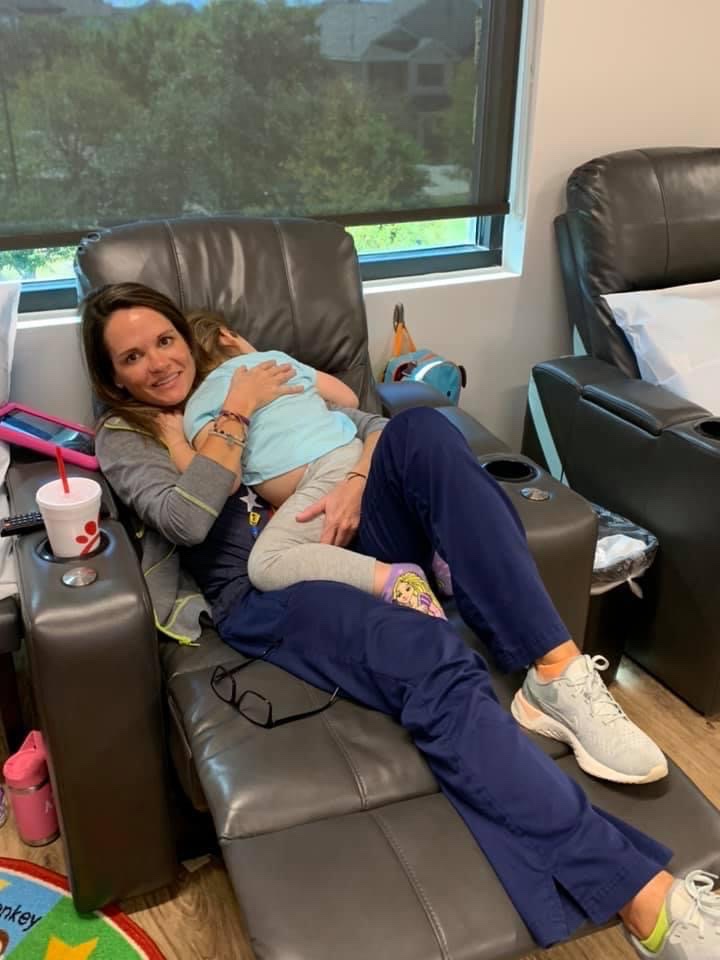 Q/ What is your most significant achievement to date – personal or professional?

A/ My biggest accomplishment is definitely that I have raised three beautiful and amazing children. After that, I would have to say  completing my master's.

Q/ What is your motto or personal mantra?

A/ Be kind and do good.

Q/ How did you first hear about Altus Biologics?

A/ Dr. Carrasco wanted to bring me on when he started with CNCA to be the RN for the first pediatric infusion clinic. Little did I know what an adventure it would become!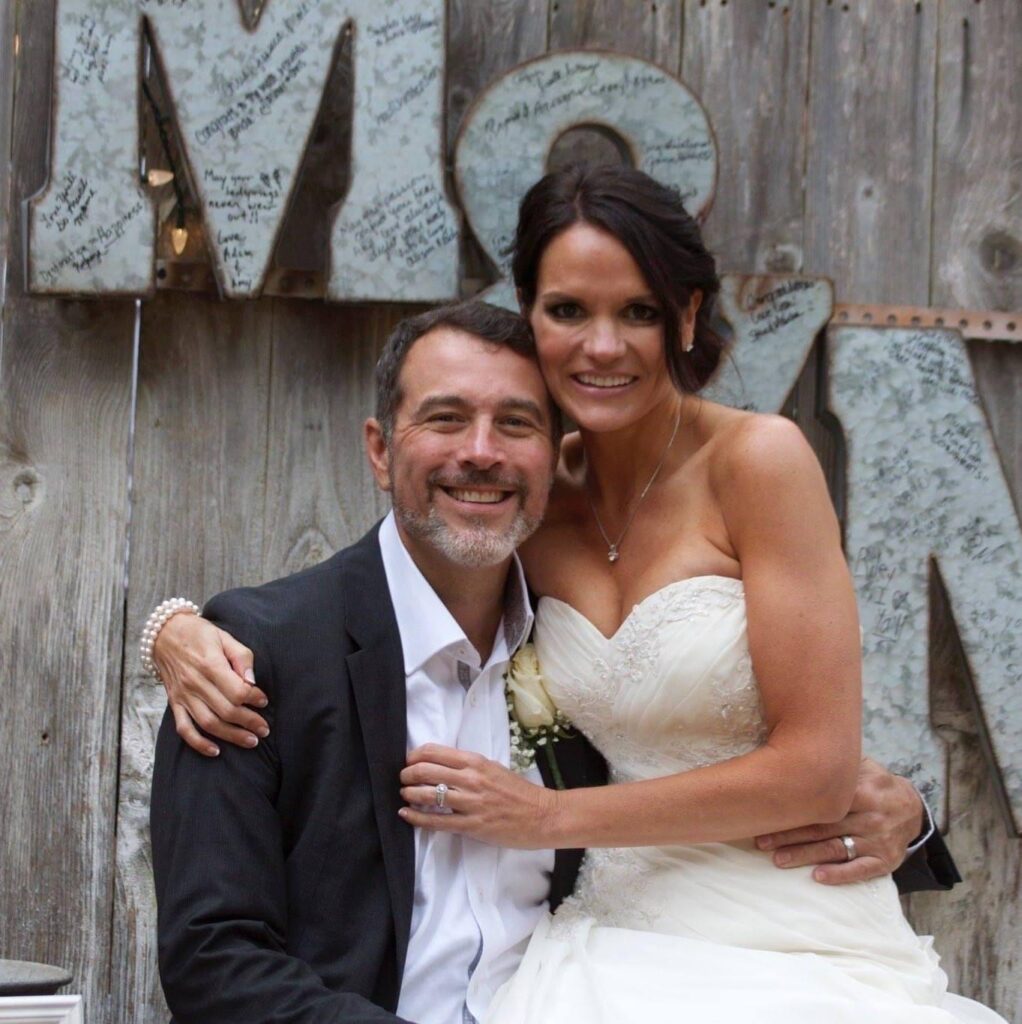 Q/ When did you start at Altus Infusion?

A/ 2018.

Q/ What is the most common question you get from patients?

A/ OMG, how do you poke kids????

Q/ What do you love most about working with Altus Biologics?

A/ The kids…the kids…. the kids…. it is all about caring for these little humans. 

Q/ Name one favorite memory from working at Altus Biologics.

A/ I have several days that stick out as extraordinary—making TikTok videos with patients. Another favorite thing is starting a new little patient that has not gone thru the infusion process and who is terrified. I enjoy taking the time to explain every step, showing them all the equipment, and letting them touch it, so it is not so scary. I let them choose the color of Coban or where they want the IV (when possible). When you give them some control, it helps make the process not so scary.
This kind of dedication exemplifies our commitment to treat every patient like family because that is what they are to us.
Thank you, Mary Harrison, for all that you do and for making a difference in the lives of these little patients.