Meet MJ, Our September Employee of the Month
It's time for us to reveal our employee of the month. Congratulations to Melissa "MJ" Johnson, our Accounts Receivable Specialist – Team Lead.
As always, we love to sit and chat with our outstanding employees, albeit this was a short interview because MJ is a very busy woman.
We are grateful for her time as well as her hard work and dedication, which has helped us become the successful company we are today.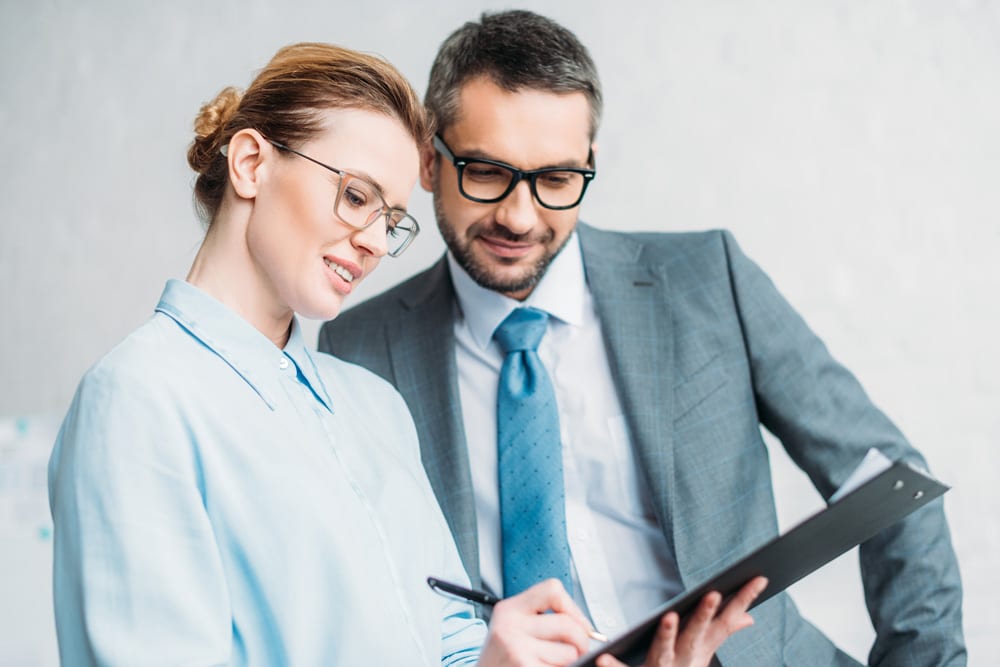 Getting to Know MJ
A native Texan, Melissa was born and raised in Houston. 
In her spare time, there is nothing MJ loves more than seeing her kids succeed, which is why she never misses one of their sporting events.
Her children must get their competitive gene from their mom, as Melissa used to run track when she was younger.
She lives her life trying to be as honest and fair as possible, and therefore, it's no surprise that her favorite quote is: "Never judge a book by its cover."
Professionally, MJ is just as competitive as she was as an athlete. She tackles her daily activity with a fierceness that most of us would love to have. 
When we asked her to share with us her definition of success, her answer was: "Being able to conquer a hard task." 
Moreover, when we talked about her motto, it was no surprise when she replied: "Keep your eye on the prize."
We must be honest and say we love the way she views life and its many challenges.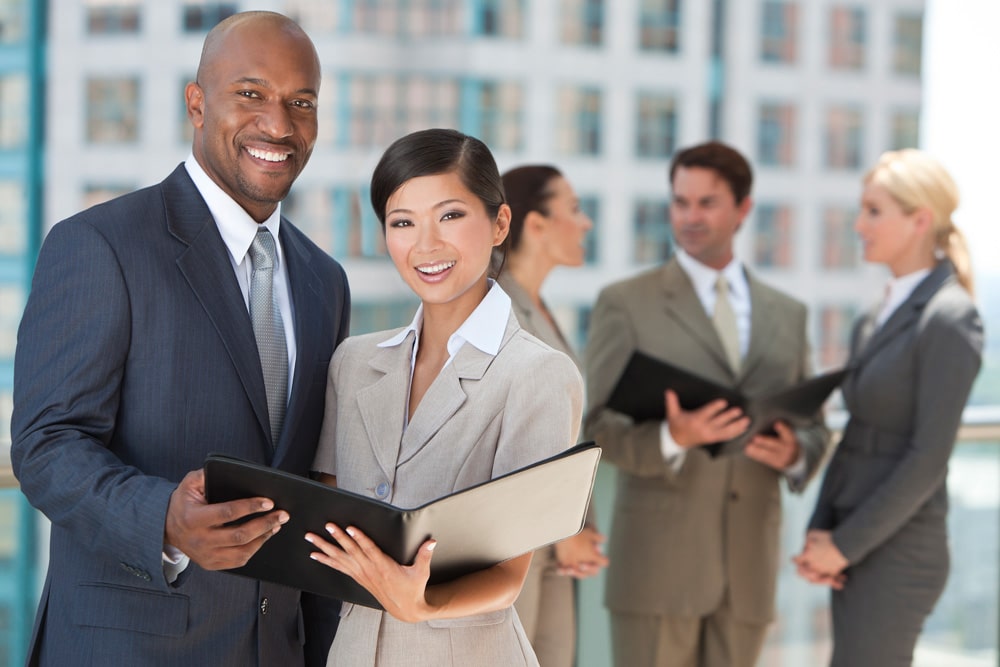 Her Journey at Altus Infusion
MJ joined our family in April of 2019, after seeing one of our job advertisements on Indeed.com. 
In the little more than two years that she has been with us, she has become an integral part of our organization.
We wanted to know what her typical day in accounts receivable is like and we were surprised to learn that for her, every day is different. She embraces the challenges and rewards of her work with the same feisty spirit. She always finds a way to make each day unique and enjoyable, not just for herself but for her coworkers as well.
The one thing she likes the most about working at Altus Infusion is the family atmosphere that characterizes us. 
Finally, we asked her to share what the highlight of her career with Altus Infusion has been. Her response humbled us. The most treasured moment of her time with us was finding out she was our employee of the month.
MJ, we are proud and thankful to have you as a member of our family. 
Our founders built Altus Infusion on the sound family values that characterize all great Americans. 
To this day, we strive to make our employees, clients, and patients feel like they are a loving part of our family. 
We are grateful to those who through their hard work and dedication make it possible for us to continue making a positive impact on the biologic infusion community.