We celebrate Medical Assistants Recognition Week (MARWeek) on Wednesday, October 20
th
. We hope you will join us in celebrating their hard work and dedication.
At Altus Biologics, we appreciate our medical assistants daily, as they are one of our company's greatest assets. However, we plan to shower them with a little extra appreciation during this special week.
What is a Medical Assistant?
Medical assistants are health care professionals who bridge the gap between the administrative and clinical settings and are a large reason why our physician partner's in-office infusion suites operate so smoothly. 
Our medical assistants support both physicians and nurses, performing many administrative and clinical duties, which ultimately improve patient quality of care.
The Role of Medical Assistants Within the Altus Biologic Family
Medical assistants are vital to the healthcare system and our organization. 
They understand all aspects of the infusion suite and without them, many medical teams would not be complete.
Patients rely on our medical assistants to put them at ease and help them navigate the often confusing and challenging health system. Medical assistants help patients schedule their appointments, always greets them when they arrive, and are also responsible for keeping patient records updated.
Additionally, our medical assistants are there to support doctors and nurses as they administer the infusion therapies.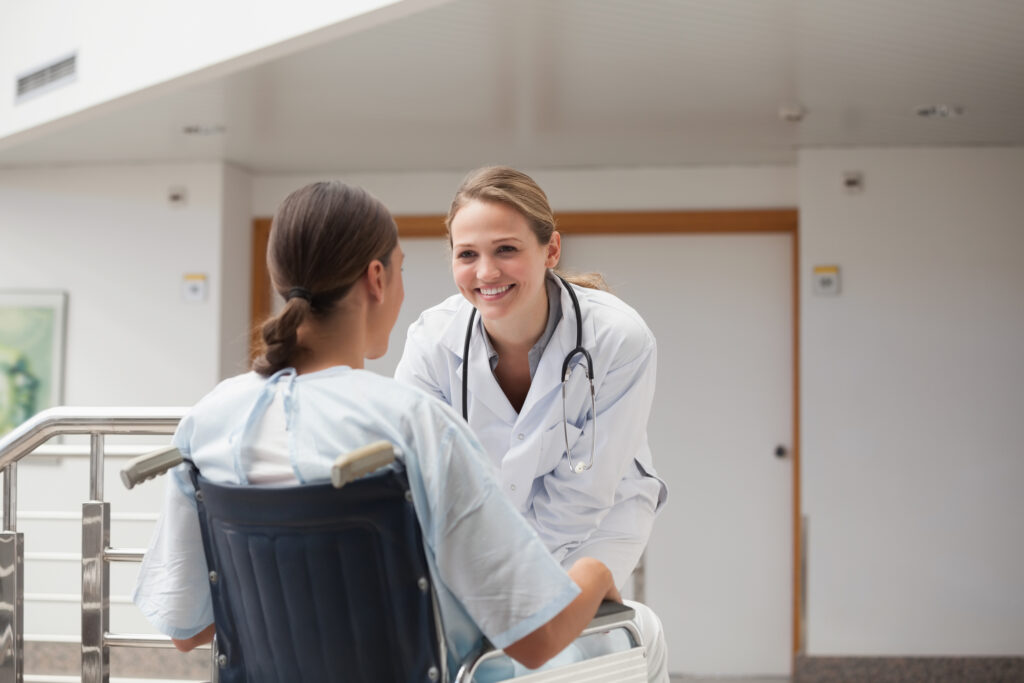 A Typical Day in the Life of an Altus Biologic Medical Assistant
To help you appreciate the extraordinary work of medical assistants, we would like to walk you through their typical day at the office:
The typical workday of a medical assistant starts before the first patient is scheduled to arrive.
They usually check phone messages and emails before logging into Altus's proprietary software to review the day's appointments and retrieve necessary patient records.
Next, they will set out to prepare the infusion center for the first patient's therapy.
As patients arrive, our medical assistants greet them, walk them over to the infusion room, check their vital signs, review and update the patient's history and help them settle in, making them as comfortable as possible.
Medical assistants provide pre and post-infusion instructions.
In between all this, medical assistants also take and relay patient messages for physicians and make and return calls.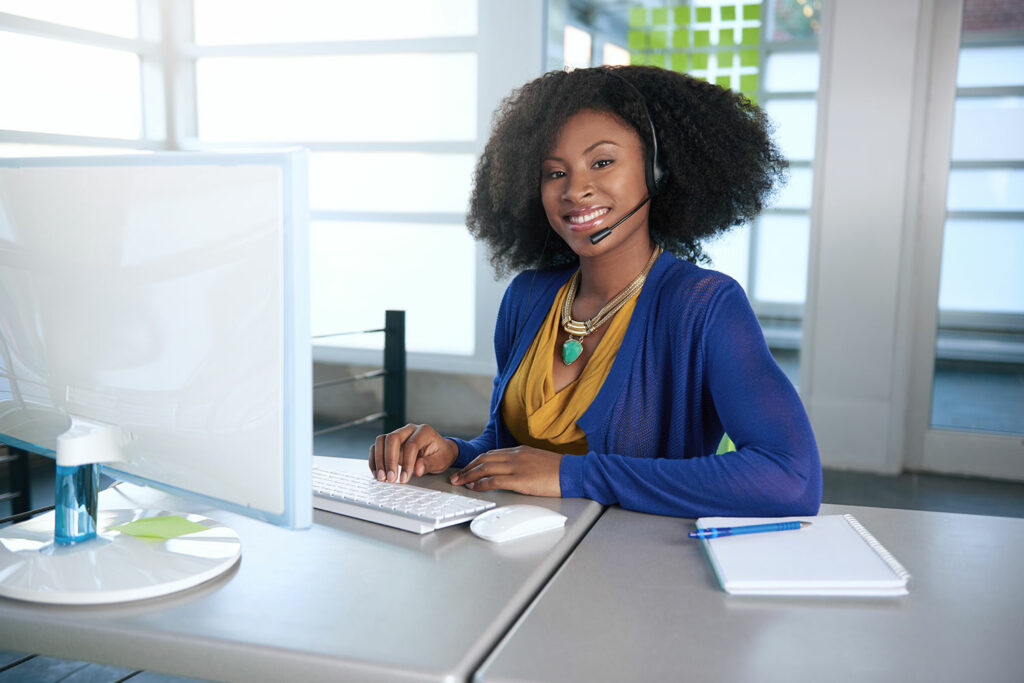 Medical assistants are often the first ones in and the last ones to leave. When the last patient leaves, medical assistants continue to update patient charts and complete other administrative tasks.
They help clean the infusion suite and prepare for the next day.
Due to their versatility, patient-centered attitudes, and clinical expertise, it's no wonder medical assistants are the backbone of our organization.
The medical assistant is one of the fastest-growing career paths in the country. We hope Medical Assistants Recognition Week helps raise awareness as to the vital work of medical assistants and inspires a new generation of caring, passionate, and skilled professionals.