Men's Health Month – Staying Healthy When Living with Chronic Disease
The observance of Men's Health Month began in 1992 to raise awareness of preventable health issues, encourage screenings for early detection, and urge men to follow up on their disease treatment.
There is ample evidence that a healthy lifestyle based on following a nutritious, balanced diet, regular physical activity, low alcohol intake, and avoiding tobacco reduces the incidence of certain chronic diseases.
While most research centers on preventable chronic diseases such as diabetes and cardiovascular disease, adopting a healthier lifestyle that involves following a personalized disease management plan can significantly reduce the frequency and severity of chronic autoimmune disorders in men such as rheumatoid arthritis, asthma, Crohn's disease, and ulcerative colitis.
Video: Staying on Top of Your Health When Living with Chronic Disease
Simple Guidelines for Leading a Healthier Lifestyle
Choose a Healthcare Provider 
After being diagnosed with a chronic illness, the first step is to find a physician to help you manage it. 
Living with a chronic condition can be frustrating and scary. However, having a qualified doctor in the field who can help you manage symptoms, adjust your medication based on disease progression, and keep track of new treatments that can potentially help you makes dealing with your condition so much easier.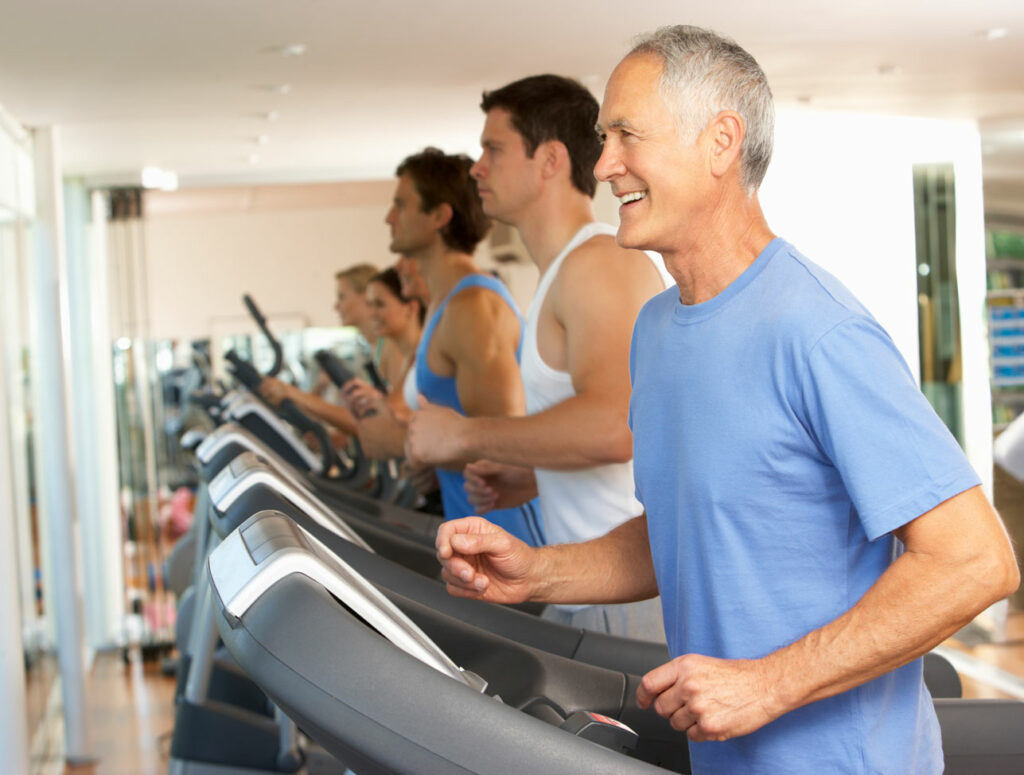 Follow an Appropriate Diet
A nutritious and balanced diet is key to being healthy. However, some foods can trigger or exacerbate chronic disease flare-ups.
Dietary needs for chronic disease patients differ depending on the condition and the patient's unique conditions, including prescribed medications, disease stage, and progression.
Make sure to consult your doctor on which dietary changes are most beneficial for you.
In-office infusion suites provide a more comfortable, convenient, and safe environment than hospital outpatient infusion centers.
Perhaps one of the best treatment adherence motivators for patients is the cost-effectiveness of in-office infusion centers. Unfortunately, many insurance plans don't cover at-home health care, and hospital biologic infusions can cost three to five times more than the same infusion administered in-office.
Prioritize Sleep
Sleep is not something you should ever compromise. Getting enough sleep can help maintain your energy levels and improve your mood and cognitive abilities.
On average, you should get between 7-9 hours of sleep per night. Talk to your doctor if you have trouble sleeping; they can prescribe a medication to help you improve the quality and quantity of your sleep and offer some helpful tips so you can sleep better.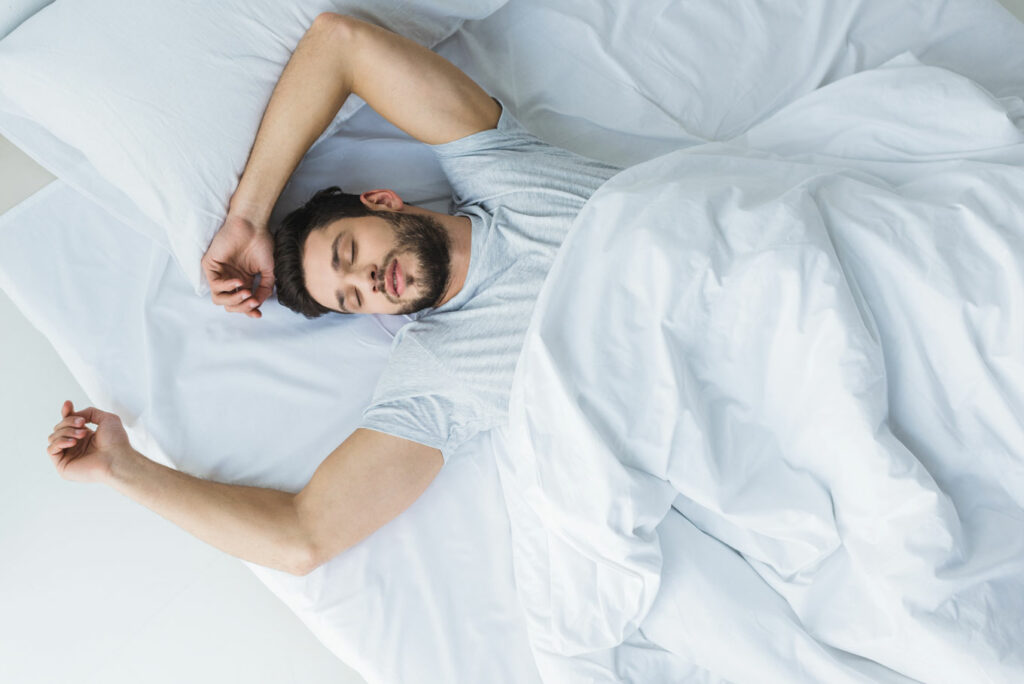 Learn to Read Labels
To stay healthy and avoid triggers, you must learn how to read food labels. Many packaged foods contain additives that can cause a disease flare-up or trigger more severe symptoms.
Ask your doctor which foods, additives, and chemicals to avoid in order to prevent flare-ups.
Water is Your Best Friend
Water continues to be the best choice to stay hydrated. Fatigue is common among chronic disease patients, and being dehydrated can increase your feelings of fatigue.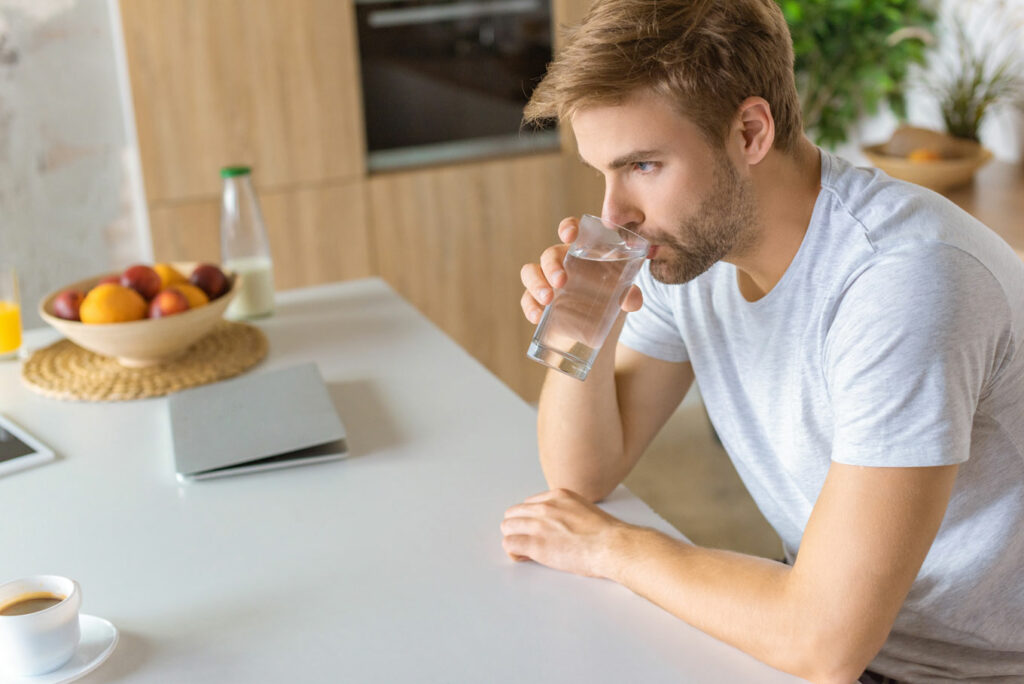 Don't Miss or Postpone Your Biologic Infusion and Doctor Appointments
Patients who keep up with their infusion therapy and have regular doctor visits have better treatment outcomes. 
You have a responsibility to yourself to take control of your disease management. Your doctor is there to help, but you must do your part and follow their recommendations.
There will be times when you cannot attend one of your infusion sessions, which is fine. However, make sure to reschedule the appointment as soon as possible so you can enjoy the full benefits of the therapy.
Celebrate Men's Health Month by focusing on improving your health and living the best version of yourself.