Omicron Variant and Chronic Disease Patients
What We Know So Far and What It Means for Chronic Disease Patients
The COVID-19 pandemic rages on with an increase in cases from the Omicron variant, now accounting for an estimated 58.6% of cases.
If you are living with a chronic disease, you are probably wondering how much of a threat is Omicron to your health. While scientists are still trying to learn more about this new variant, early studies and data provide us with some clues as to what to expect.
Let's address some of the more common concerns.
What Makes Omicron Different from Previous Variants?
The SARS-CoV-2 virus (COVID-19), like most respiratory viruses, constantly mutates and changes its genetic code creating variants.
Not all variants will survive or become a threat to public health. Those that manage to reproduce and transmit more effectively are variants of concern.
Omicron is different from previous variants of the virus in several ways:
It has more mutations (about 50 different mutations)
It transmits more quickly, making it more contagious
Some studies say it can reproduce up to 70 times faster in the human respiratory tract than the Delta variant
Because of its many mutations, it can more easily bypass the defenses of the immune system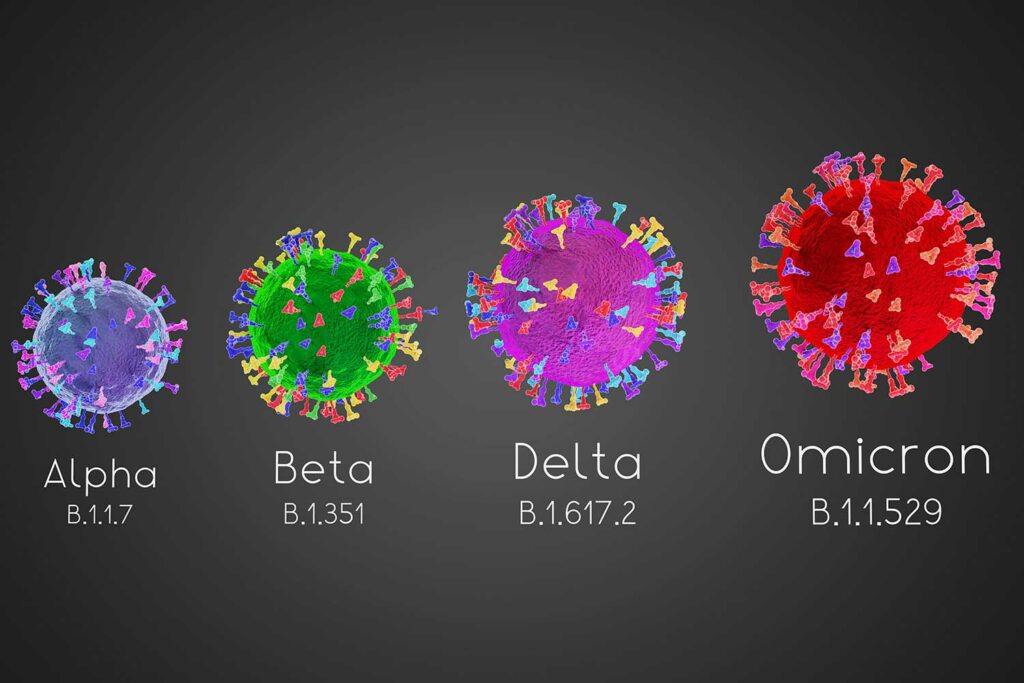 Does it Cause More Severe Illness?
Early reports show Omicron causes mild symptoms in most patients. However, it can still represent a high risk for vulnerable populations, including the unvaccinated and those with compromised immune systems.
The variant has significantly increased cases and hospitalizations in children 18 and younger. If you or your child fall under this category, please talk to your doctor to find ways to stay safe.
Are the Symptoms the Same?
Both the Delta and Omicron variants have slightly different symptoms than the original strain of the virus.
The most common symptoms reported for Omicron include:
Runny nose
Sore throat
Headache
Fatigue (ranging from mild to severe)
Sneezing
Some patients also report vomiting and a loss of appetite.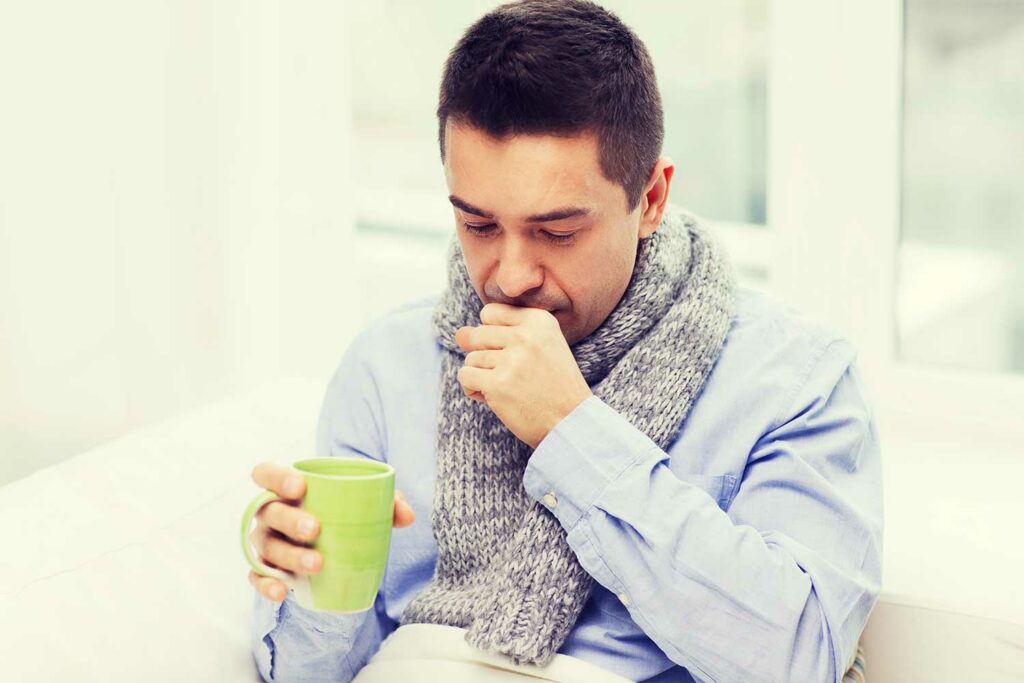 Are The Vaccines Effective?
Vaccine effectiveness is lower against Omicron; however, they still provide around 70% protection against severe illness, hospitalization, and death.
A booster shot has proven to increase protection. Speak to your doctor to see if you are eligible for a booster shot.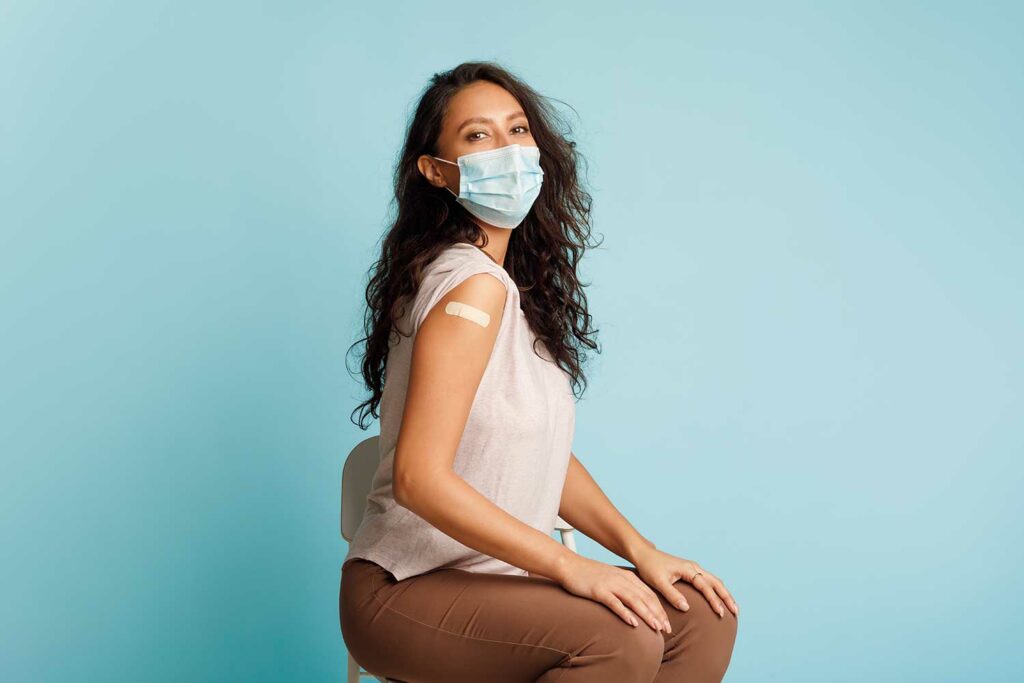 How Can You Protect Yourself?
We know the rise in cases is cause for concern, especially if you are trying to manage a chronic disease. There are ways in which you can increase your protection.
Continue wearing a mask when you go out
Try to maintain a physical distance of at least 6-feet between you and any person who doesn't live with you
Avoid contact with people who have tested positive for the virus
Continue to wash your hands regularly
Make sure to periodically ventilate indoor rooms, especially if you have people over
Ask your doctor if getting vaccinated is right for you
Speak to your doctor about your eligibility for a booster shot
Don't discontinue your medication, including your infusion treatments, without your doctor's approval
If you develop symptoms similar to those caused by Omicron, contact your doctor as soon as possible
We cannot stop new variants from arising, but we can continue adopting measures to protect ourselves from severe illness.

Stay vigilant of any new or worsening symptoms and remember to speak to your doctor about these.