The Benefits of In-Office Biologic Treatments to Rheumatic Disease Patients
The development of intravenous biologic drugs has helped revolutionize the care of patients with rheumatic diseases. This new class of "smart" medications provides ample benefits for patients and physicians offering biologic infusion therapy.
Watch the Video: The Benefits of Offering In-Office Biologic Treatments to Rheumatic Disease Patients
Benefits of In-Office Biologic Therapy for Patients
Biologic therapy is an excellent treatment alternative for chronic rheumatic patients who do not respond adequately to other treatments.
Because the body cannot absorb biologics when taken orally, the best way to administer these medications is intravenous. Unfortunately, this means patients must seek the help of healthcare professionals trained in applying these medicines to receive their treatment which can pose challenges.
However, physicians who offer private-in-office infusion therapy can solve many of these difficulties. As a matter of fact, surveys show that a significant majority of patients prefer receiving their biologic infusion therapy at their primary treating physician's office, here is why.
Proximity and Convenience
Most people prefer not to travel long distances to receive medical care. Instead, patients likely choose a treating physician near their home or work to avoid long commutes.
Receiving infusion therapy in a convenient location makes it easier for patients to maintain their infusion appointments.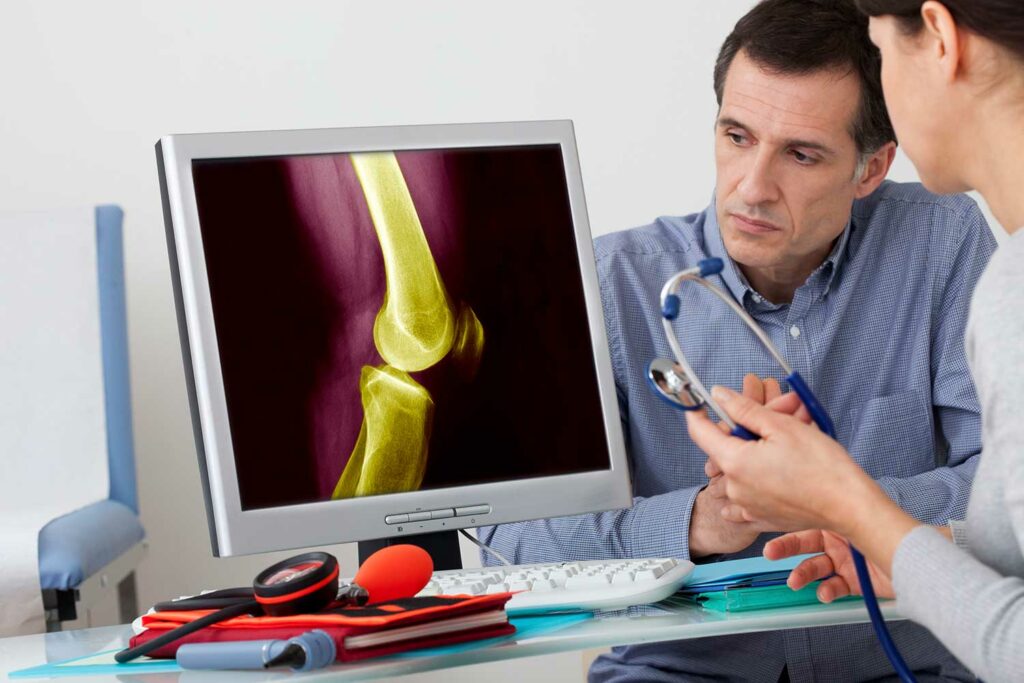 Familiarity and Comfort
There is a strong link between stress and disease flare-ups. Receiving treatment in a familiar and comfortable setting can greatly reduce stress levels in patients.
Personalized Care
Hospital outpatient infusion centers cannot provide the same level of personalized care due to the number of patients they serve daily. Additionally, it's unlikely that the patient will be able to build a relationship with the nursing staff due to their rotating schedules.
Flexibility and Reduced Wait Times
Wait times at hospital outpatient infusion centers are sure to be longer, and in many cases, patients must request time off from work to receive their treatments. This lack of flexibility increases the likelihood of patients requesting to reschedule their sessions, causing further delays that can have dire consequences.
In-office infusion centers offer greater schedule flexibility, allowing patients to schedule their appointments at times that work best for them.
Moreover, because in-office infusion suites attend fewer patients daily than hospitals, appointment wait times and the time spent in waiting rooms are significantly less.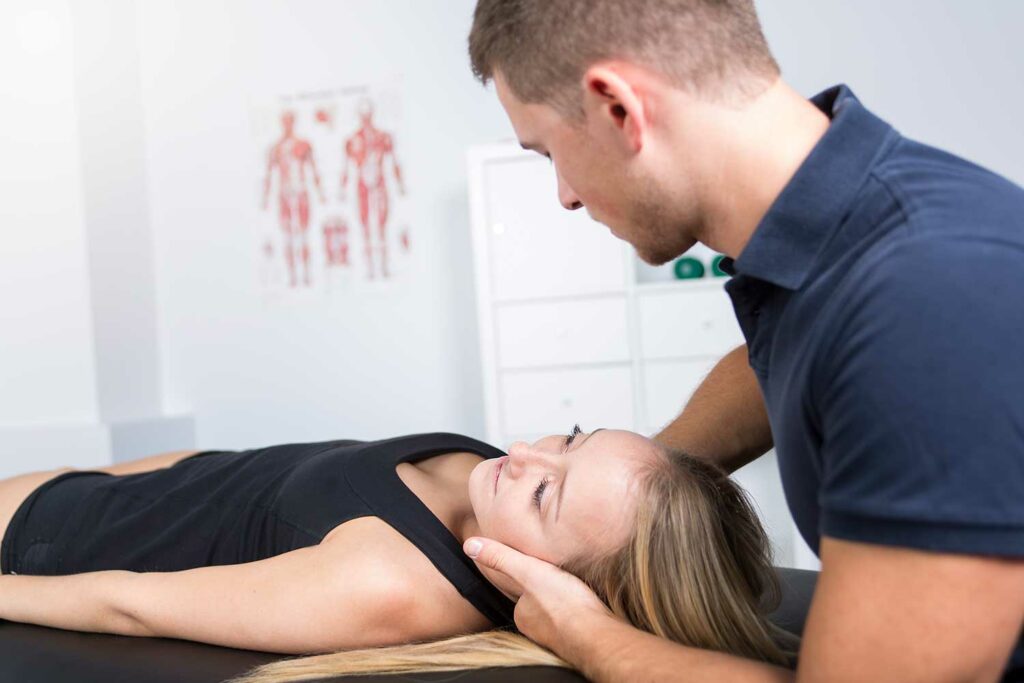 Benefits of Offering In-Office Infusion Therapy for Physicians
Owning an in-office infusion suite opens the door to many opportunities to improve patient care and grow our practice.
These are just some benefits you will receive when you partner with us to offer in-office biologic infusion therapy.
Increased Treatment Compliance
As we mentioned above, data shows that patients prefer receiving their infusions at the same site of care they usually visit. Therefore, by offering a more convenient and relaxing option to your patients, you increase the likelihood of them adhering to their infusion schedule.
Improved Treatment Outcomes
Patients who receive timely infusions are likely to have better overall treatment outcomes. Additionally, because you can closely monitor patients throughout their treatment course, you can make better assessments of the effectiveness of the biologic prescribed and make the necessary adjustments to ensure maximum efficacy.
Improved Patient-Doctor Relationships and Overall Patient Experience
Spending more time with patients helps improve your rapport. When patients feel a connection with their doctor and can build trust, they are more likely to share information regarding their disease symptoms and their emotional health.
Improved doctor-patient relationships allow you to make better care decisions involving your patients.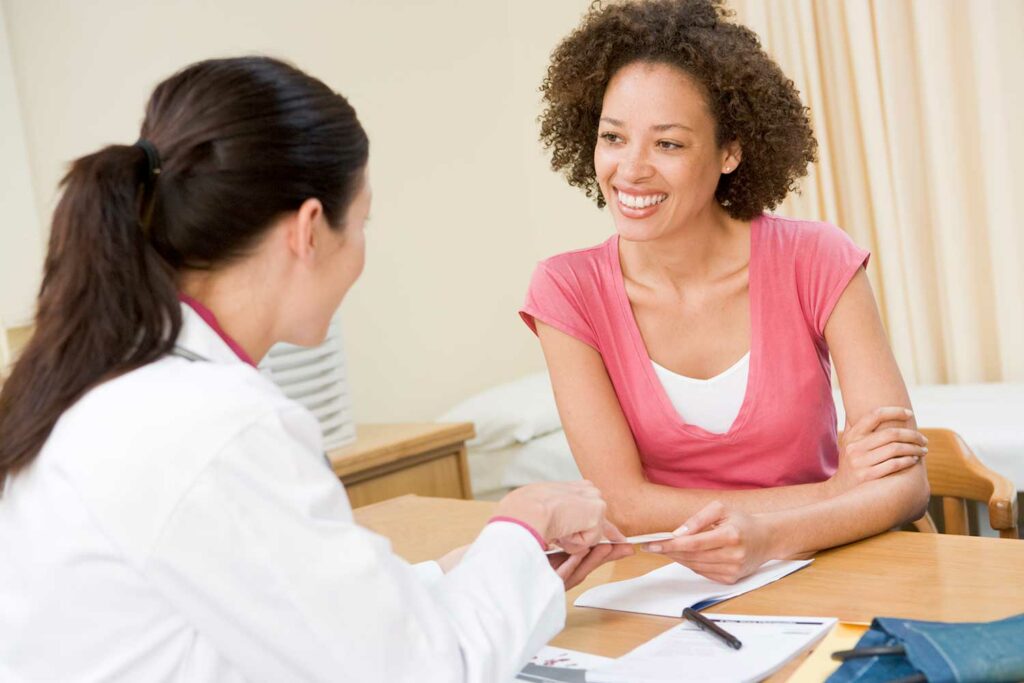 Great Opportunity to Expand Your Practice and Increase Revenue
Operating an in-office infusion suite allows you to retain more of your patients. Additionally, because you are offering a service not all specialists provide, more patients will likely choose to receive care at your practice.
Another business opportunity to increase your profits is offering to provide infusion to patients referred by other physicians.
Please contact us to learn more about our services and how we can help you and your patients benefit from offering in-office biologic infusion therapy.