The Pros and Cons of Telemedicine for Multiple Sclerosis Patients
During the early stages of the COVID-19 pandemic, where in-person medical visits were limited, chronic disease patients, including those with Multiple Sclerosis (MS), faced additional obstacles related to their ongoing healthcare needs.
As a result, we saw expanded use of telemedicine platforms which allowed patients and doctors to continue monitoring chronic conditions remotely. This technology is especially significant to MS patients who frequently find it challenging to access specialty care because of disability or distance.
Telemedicine can thus help lessen the burden faced by patients with mobility issues by removing these obstacles. However, telemedicine has its limitations and, therefore, may not yet replace a face-to-face consultation.
Watch the Video: The Pros and Cons of Telemedicine for Multiple Sclerosis Patients
What Is Telemedicine?
Telemedicine involves using technology to receive medical care and guidance from a doctor in a different location.
These platforms use real-time video and audio functions on smart devices and computers to connect patients and physicians. For example, during a telemedicine consultation, you and your healthcare provider can ask questions and discuss symptoms as part of your ongoing disease management.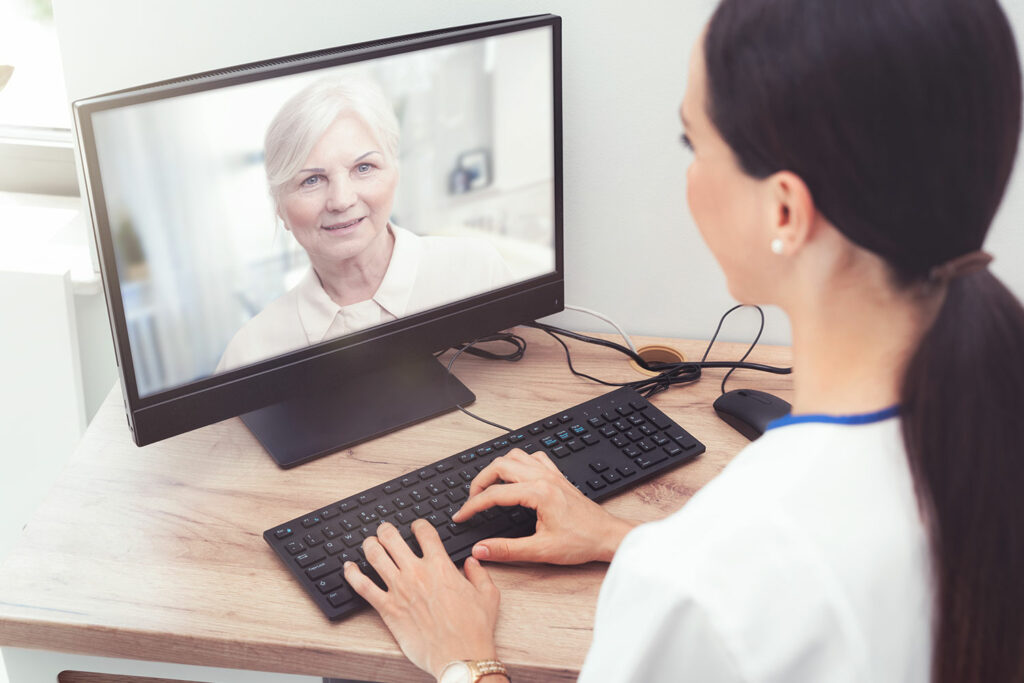 Benefits of Telehealth for Multiple Sclerosis Patients
Studies show that telemedicine visits can provide significant value to MS patients, offering improved clinical outcomes and reducing symptom severity. Additionally, this technology is cost-effective and easily accessible through any device connected to the internet.
Convenient and Quick Way to Reach Your Doctor – Telemedicine offers more flexibility in terms of scheduling
Private and Secure – Your telemedicine consultations are HIPAA complaint; this means your privacy is guaranteed as it is for any in-person doctor visit
Easy Access – All you need is a device with video and audio features that can connect to the internet
Improved Symptom Management – The system makes it easier to monitor and manage symptoms and side effects between visits
Reduces Cancellations – Patients who are not physically able to attend a doctor's appointment can request to have a telemedicine visit instead. Doing so can significantly reduce appointment cancellations due to disability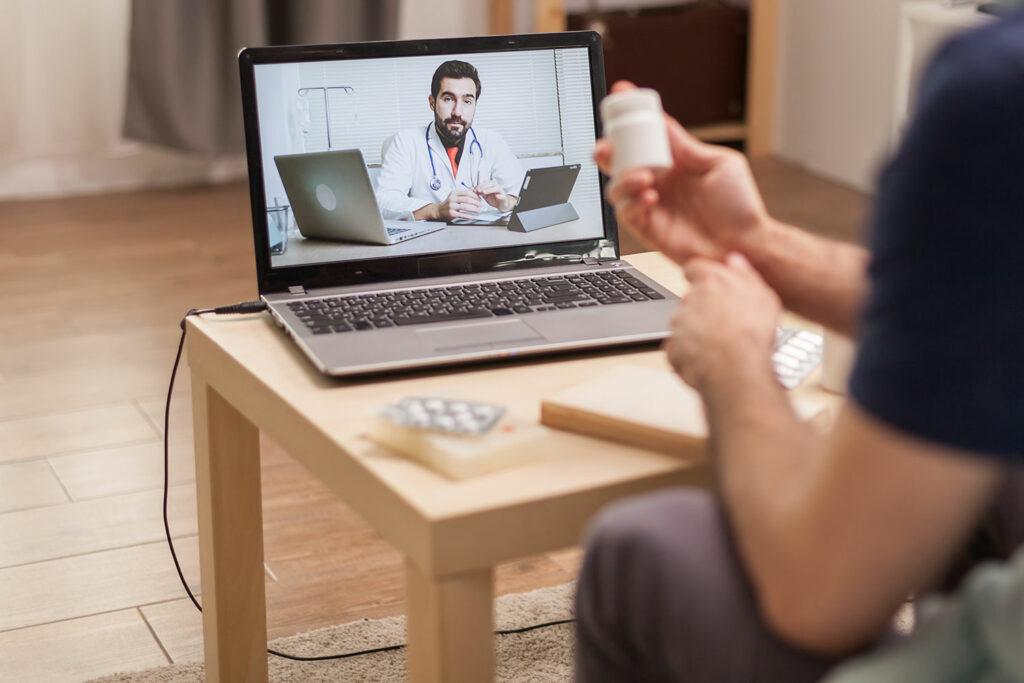 When Is Telemedicine Not Advisable?
As beneficial as telemedicine is, it is not without limitations. Therefore, there are instances when a telemedicine consultation is not advisable.
For a New Diagnosis of MS – A complete neurological examination is needed to reach a new diagnosis of MS, and this requires an in-person visit
During an MS Relapse – If you develop new or worsening symptoms, your doctor may require you to come in person so they can physically examine you and run tests
When an MRI or Other Tests are Required
If You Have Neurological Impairments – Patients with hearing or visual problems may find telemedicine appointments challenging. In these cases, it's best to have an in-person consultation
Telehealth is a powerful tool that can help reduce the burden of distance and disability for many MS patients, making it easier for you and your doctor to monitor and manage your disease progression in a convenient, cost-effective, and safe manner.