How Partnering with Altus Biologics Can Help Physicians Improve Patient Compliance
Healthcare in the United States continues to transition to a value-based system, therefore finding ways to effectively engage with patients is a crucial part of a physician's practice.
Providing a better patient experience has direct and intrinsic value for patients, their families, and caregivers, and results in improved clinical outcomes.
WATCH VIDEO: Altus Biologics Can Help Physicians Improve Patient Compliance
Why Patient Compliance Matters
Chronically ill patients on biologic infusion treatments can have a high rate of non-compliance due to a lack of patient access. Infusions can be time-consuming, uncomfortable, and for many patients, outpatient infusion centers are inconvenient and intimidating.
Non-compliance results in real consequences. In a 2018 study, researchers estimated the cost of non-compliance was $290 billion a year, resulting in some 125,000 deaths.
A significant cost indicator of poor treatment compliance in chronically ill patients is preventable hospital admissions, readmission rates, and emergency room visits, all of which can be minimized if patients adhere to their treatments.
There is an inherent link between patient non-compliance rates and healthcare costs, negatively impacting patient access.
There is a simple solution to this predicament: In-office infusion centers!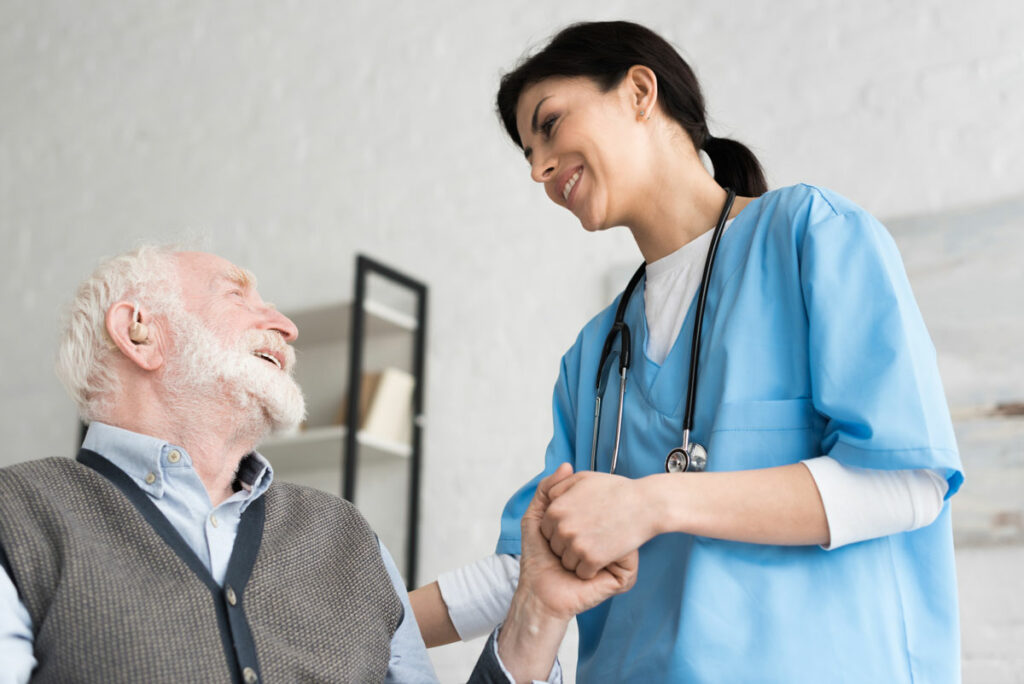 How an In-office Infusion Center Can Improve Patient Compliance
Setting up an in-office infusion center within an existing specialty practice can help mitigate patient accessibility challenges and improve treatment outcomes.
Setting up an in-office infusion suite is not a daunting endeavor when you partner with experts like Altus Biologics, who manage many of the daily operations, leaving physicians more time to focus on their patient's wellbeing.
Here is how partnering with Altus Biologics can take your practice to the next level and improve patient treatment adherence: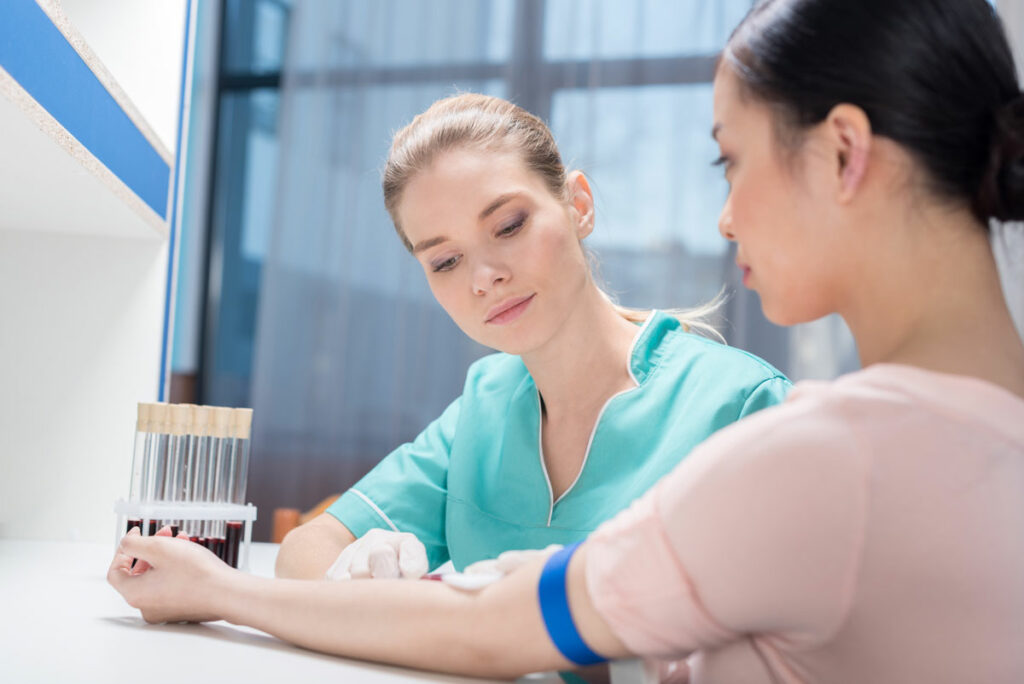 Comfortable and Convenient Setting
We create a comfortable, relaxing setting for patients to receive infusion treatments. 
A comfortable setting is critical in providing a positive patient experience, and studies show that positive patient experiences increase the likelihood of a patient adhering to their treatment protocol.
Additionally, patients prefer having their infusions in a more intimate setting that is conveniently located and offers personalized care.
Friendly Staff
Patient satisfaction has a lot to do with the healthcare staff they interact with. In addition to hiring the most skilled clinical and administrative professionals, Altus Biologics carefully selects each team member to ensure they are the best fit for each practice. And no other in-office infusion management provider cares about patients more than we do.
Improved Doctor-Patient Communication
Physicians who offer in-office infusions have a better rapport with patients as they are readily available to answer questions. Increased communication and frequent in-person interactions make it easier for patients to open up about their symptoms and overall feelings.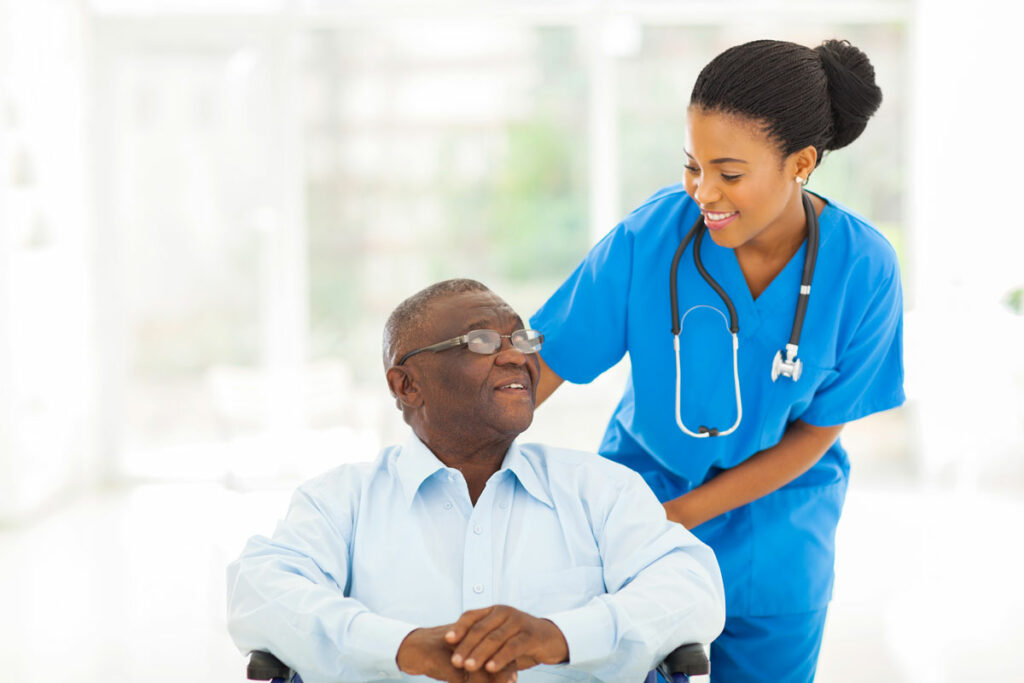 Increased Treatment Flexibility
By closely monitoring a patient's disease progression, doctors can modify treatment plans more quickly, mitigating adverse side effects and providing improved symptom relief.
Easy and Convenient Appointment Scheduling
Let our team of experts handle your patient's biologic scheduling, appointment confirmations, and rescheduling. Your patients will never have to stress about booking an infusion appointment again.
Access to Assistance Programs
We believe all patients should have access to the treatments they require regardless of their financial situation. Because of this, we work on behalf of eligible patients helping them connect with assistance programs that can make their infusions more affordable.
Benefits Verification
Another benefit of partnering with Altus Biologics is that your business will grow, but your staff will not experience any work overload as we manage the details of your infusion center, including patient benefit verification.
Altus Biologics provides physicians with a cost-effective in-office infusion center solution to help doctors improve patient care and foster patient treatment adherence and outcomes.
To learn more about our services, please get in touch with our office, our account managers are available to answer all your questions.