What Makes an Altus Biologics Nurse Exceptional
Nursing is both an art and a science. It requires exceptional mastery of clinical competency and the highest level of care, communication, and compassion for chronic patients.
For years nurses have sustained private healthcare practices and patients. According to a Gallup poll, their impact is so prominent that 85% of Americans rate nurses as having high levels of honesty and ethics, thus helping to boost patient trust in healthcare and therapies.
We speak of art because nursing rests on these three core qualities:
Compassion: Empathy is a highly sought out quality. Being able to see and understand conditions from the patient's perspective is invaluable in healthcare.
Care: An essential part of a nurse's job is to treat patients with humanity, dignity, and respect.
Communication: This skill involves explaining complex procedures in simple ways, listening to patients' needs and concerns, and addressing them in the best way possible.
A patient's infusion experience largely depends on the skill and human qualities of the nurses they encounter. Newly diagnosed patients and those just starting on biologic infusion therapies are often frightened, confused, and unaware of what to expect. Our nurse's role in these situations is to provide emotional support and outstanding clinical care.
The other side of nursing can often sound contradictory. Nursing is also a profession that requires practicality and the ability to assess situations rapidly to make critical decisions regarding patient care.
However, it's important to emphasize that these practical decisions are always based on research and scientific knowledge, a method known in nursing as Evidence-Based Practice (EBP).
An example of EBP is the clinical practice guidelines used to prevent central venous catheter-associated bloodstream infections.
By utilizing EBP guidance every day, our nurses can significantly contribute to improved patient outcomes.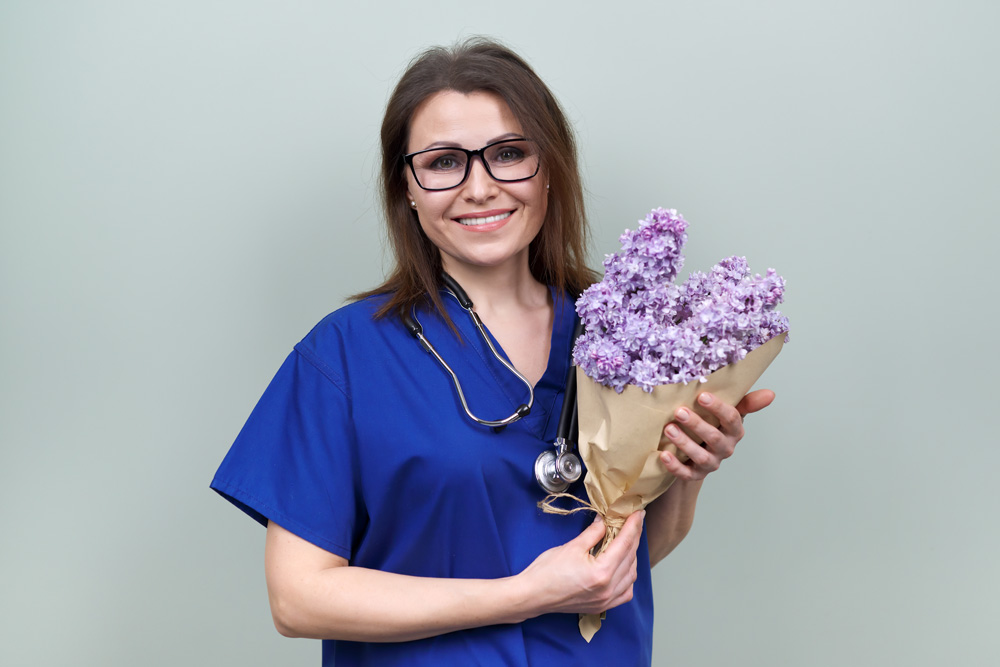 As chronic disease management becomes more focused on infusion therapy, the role of nurses also becomes more complex.
The rise in popularity of in-office infusion suites means infusion nurses must be up to date with the newest research, medications, and clinical skills to provide the required patient-centered care.
If you are a physician interested in providing in-office infusion therapy, you are probably aware that one of the most significant challenges you face is finding the best nursing talent to care for your patients.
At Altus Biologics, we've set out to make the process of setting up and managing your infusion center as efficiently as possible.
That is why we undertake the task of finding the right talent for your practice. Our hiring process is very rigorous and involves pre-employment interviews and screenings to select the nurses who possess the knowledge, expertise, and human qualities required for the job.
Additionally, before introducing the potential candidate to work alongside you, all new hires undergo extensive training in the industry's best practices. Moreover, to maintain clinical competency, our nursing staff receives continued education.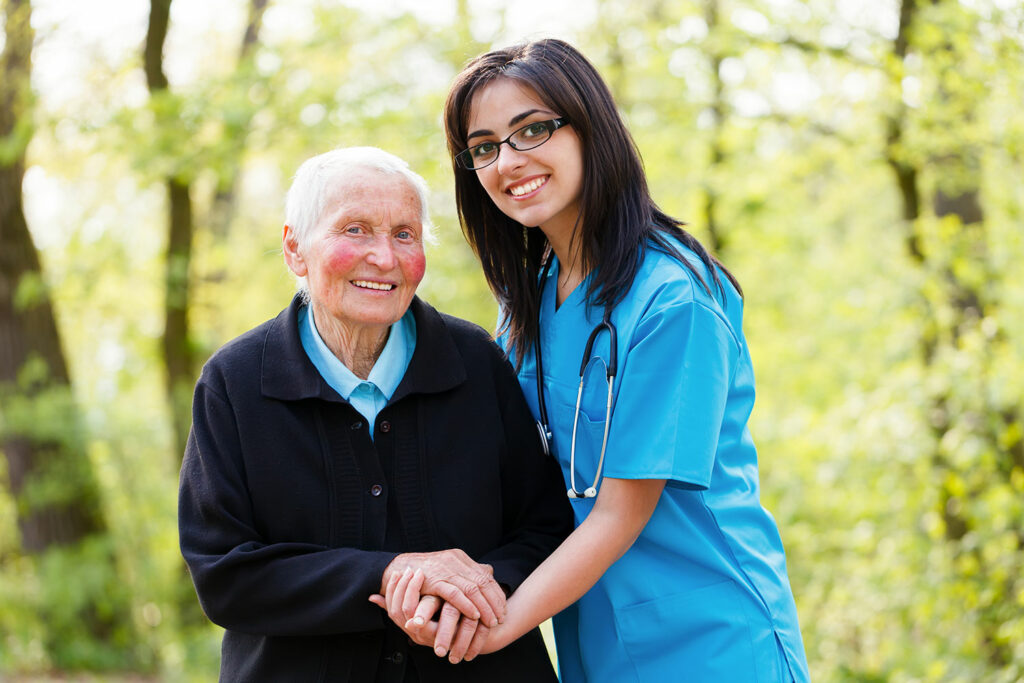 How Altus Biologic Nurses Can Help Take Your Medical Practice to The Next Level
As a physician and business owner, you know the importance of surrounding yourself with the most qualified professionals.
Altus Biologics nurses possess the perfect mix of art and science, helping your in-office infusion suite become a success.
Having the right infusion nurse working with you will have many benefits, including:
Improved patient outcomes
Higher patient satisfaction
Increase in patient compliance
Reduce waste-related costs due to inexperience
If you are serious about setting up an in-office infusion suite, don't leave anything to chance. Let Altus Biologics find the best nursing staff for your practice.