Which Rheumatic Diseases Can Biologics Help Treat?
Chronic rheumatic diseases result from a dysfunctional immune system erroneously attacking the body. The autoimmune response leads to chronic inflammation, which causes irreparable damage to joints and other tissues over time.
Over time, scientists have gained a greater understanding of how inflammatory processes work in the body. This progress has enabled the development of targeted biologic therapies that revolutionize the treatment of rheumatic diseases.
Watch the video: Which Rheumatic Diseases Can Biologics Help Treat?
How Biologic Agents Work to Treat Rheumatic Diseases
Traditional treatments for rheumatoid arthritis use steroids and conventional disease-modifying anti-rheumatic drugs (DMARDs) that help calm the immune system, so it ceases to attack and damage joints.
However, these conventional drugs suppress many aspects of the immune response, leaving you vulnerable to infections. As the scientific community learned more about the abnormal immune response involved in chronic rheumatic conditions, they identified specific proteins and cells responsible for chronic inflammation.
Biologic drugs work by blocking or modifying the biologic response of chemical processes, cells, or proteins involved in particular inflammatory responses that lead to joint swelling and other symptoms. 
These new biologic therapies are more precise than conventional DMARDs and therefore cause fewer adverse effects in patients.
This new class of drugs has radically changed how rheumatologists treat rheumatic patients, improving their prognoses and outcomes. In one study, remission rates were as high as 62% after 12 months of biologic therapy.
Rheumatic Diseases Biologics Can Help Treat
Biologic therapy can help treat many types of inflammatory arthritis, including:
Rheumatoid Arthritis

Psoriatic Arthritis

Ankylosing Spondylitis

Juvenile Arthritis

Lupus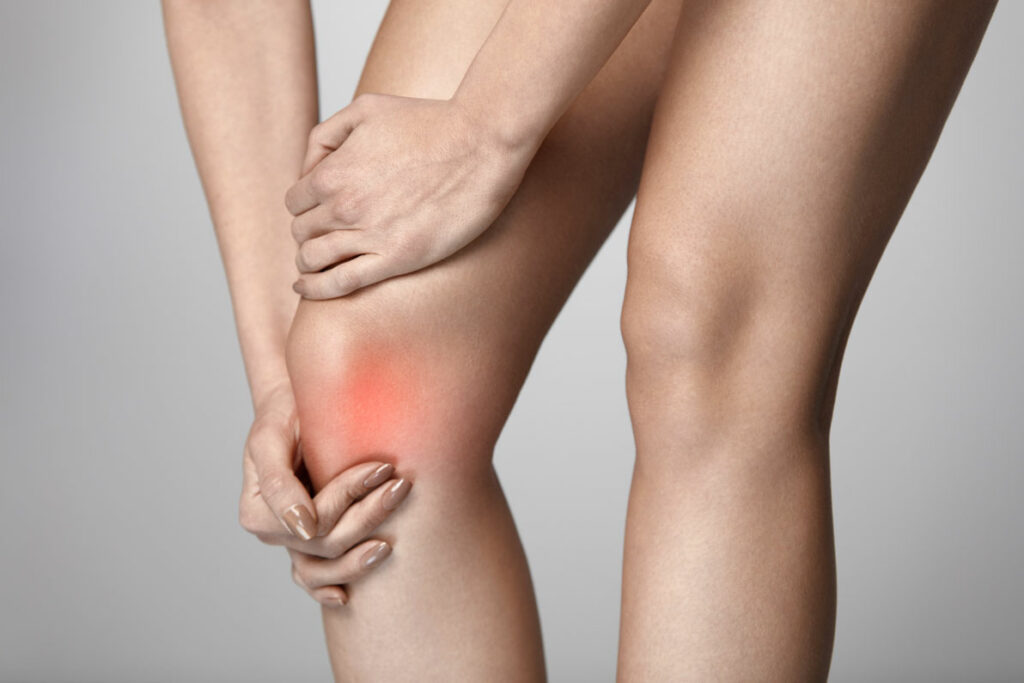 Common Biologic Drugs for Rheumatic Disease Treatment
Biologics for the treatment of Rheumatoid Arthritis (RA), Psoriasis, and Ankylosing Spondylitis:
This biologic provides the following benefits for patients with moderately to severely active RA, Psoriatic arthritis, and Ankylosing Spondylitis:
Reduce signs and symptoms

Help stop further joint damage

Improve physical function
Cimzia® is a biologic used to treat rheumatoid arthritis; some of its benefits include:
Rapid results – some patients see symptom improvement in as little as two weeks 

Improved daily activities

Proven against further joint damage
Actemra® treats different rheumatoid conditions, including:
Moderate to severe RA

Polyarticular juvenile idiopathic arthritis (PJIA)

Systemic juvenile idiopathic arthritis (SJIA)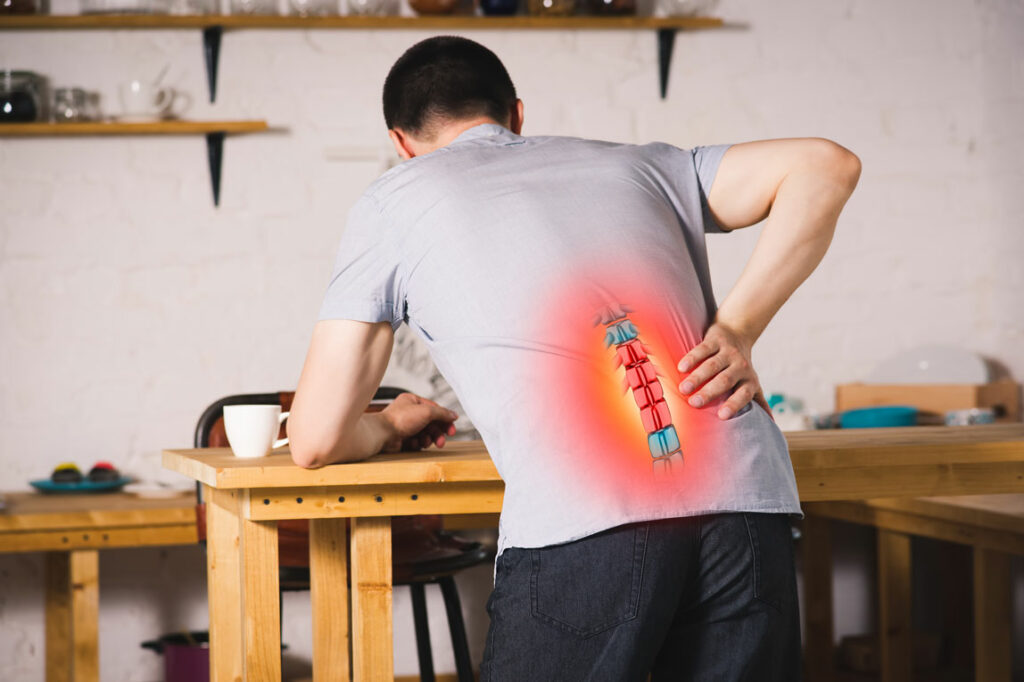 This biologic can treat adult, moderate to severe RA and active ankylosing spondylitis. It is also recommended to treat active psoriatic arthritis and polyarticular juvenile idiopathic arthritis in patients two and older. 
Benefits include
Improved joint symptoms at 14 weeks

Help stop further joint damage at 24 weeks

Improve fatigue

Improved skin symptoms at 14 weeks
Useful in treating moderate to severe rheumatoid arthritis in patients who did not have an adequate response to conventional medications.
Orencia® offers the following benefits:
Reduces the signs and symptoms of RA

It can help prevent further damage to bones and joints

Improve daily activities
Stelara® is a prescription biologic approved to treat adult and pediatric patients six years and older with active psoriatic arthritis. Unlike other biologic therapies, Stelara® is only administered four times a year after two starter doses.
Rituxan® is a good option for RA patients taking methotrexate for whom other biologic therapies did not work as expected.
Benlysta® is the first and only FDA-approved treatment for both lupus and lupus nephritis in adult patients and children five years old and older.
Benlysta® offers the following benefits:
Significantly reduced disease activity in lupus patients

It works with other lupus treatments

There are more studies and clinical trials for Benlysta® than any other lupus treatment
If you are living with rheumatoid disease and find it challenging to manage your condition with conventional therapies, speak to your doctor to find out if biologic infusions are a good option for you.