Why IBD Patients Prefer to Receive Infusions at their Site of Care
Biologic infusion therapies revolutionized the treatment of Inflammatory Bowel Disease (IBD) since the FDA approved infliximab, a tumor necrosis factor (TNF) antibody, in 1998.
Since then, we've seen the introduction of other biologic therapies for IBD designed to improve mucosal healing and patient quality of life. The success rate of these drugs is so significant that biologics are now becoming a mainstay of IBD therapy.
Watch the Video: Why IBD Patients Prefer to Receive Infusions at their Site of Care
Catering to Your Patients' Needs
Biologic infusion therapies involve multiple patient-care considerations, such as patient safety, high standards of care, and minimal impact on daily patient activities, work, and school.

By offering patients the opportunity to receive their infusion therapy in the comfort of your practice, you can increase patient satisfaction and address all the aforementioned concerns.

Patients prefer to receive their infusions at their site of care for the following reasons:
Patient-Centered Approach
Patient satisfaction significantly improves treatment adherence and outcomes. Therefore, giving your patients the option to receive their infusion therapy in your office will likely increase their desire to continue treatment, enhancing results.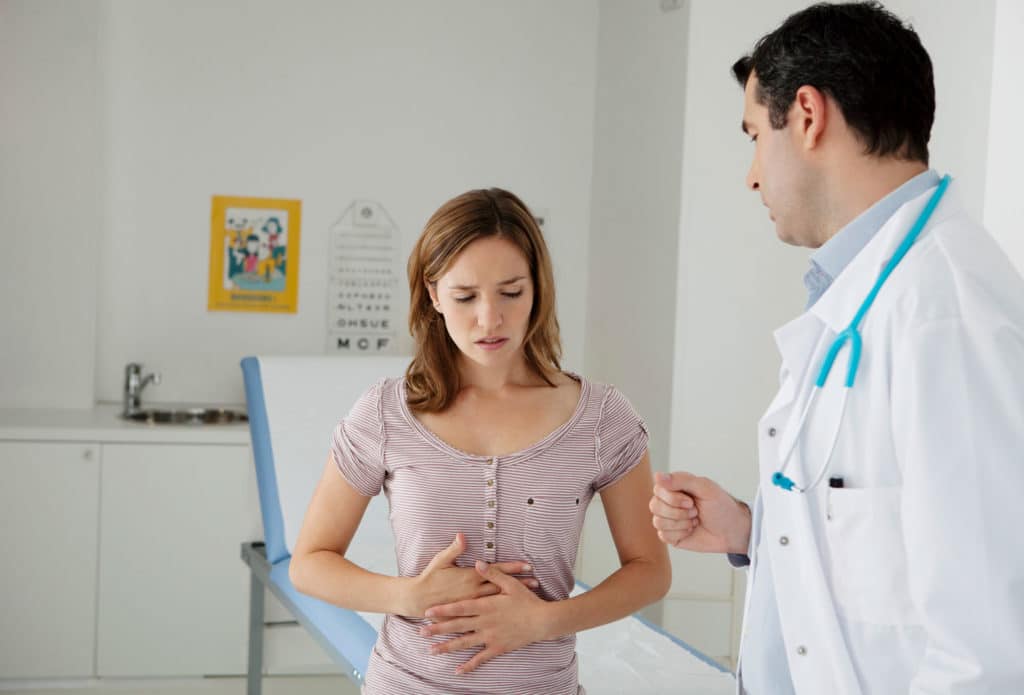 Patients choose their primary healthcare provider based on several factors, including reputation, specialization, services provided, and location.
Offering infusion therapy in the convenience of your office is an added benefit for patients who would otherwise have to schedule their treatments at a hospital outpatient facility, making it inconvenient for them.
Patients who work or attend school may find it difficult to schedule their infusion appointments at a hospital without significantly disrupting their daily activities.
As a private practice, you can offer patients flexible scheduling and accommodate their needs better.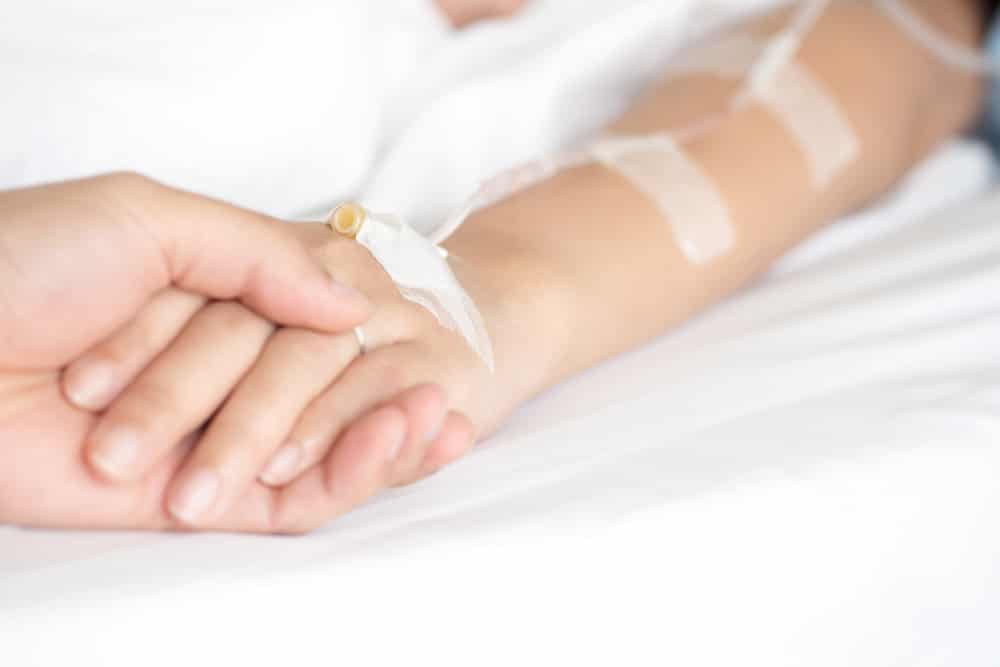 Friendly and Comfortable Environment
In-office infusion suites allow patients to receive therapy in a comfortable setting, surrounded by familiar staff who are there to help them in any way.
An in-office infusion suite allows you to monitor your patient's treatment compliance and dedicate more time to them, helping you build trust and a stronger doctor-patient relationship which has proven to significantly increase the patient's willingness to comply with their treatment.
Many patients are concerned about not knowing what to expect every time they visit a hospital-based infusion center. This is because hospitals handle a large number of patients and have a larger staff with rotating schedules.
At your onsite infusion center, patients can get to know your staff and build strong relationships with you and the infusion nurses administering their treatments.
In addition, since fewer patients receive treatments simultaneously, it's easier to monitor medication interaction and immediately address adverse reactions, thus ensuring patient safety.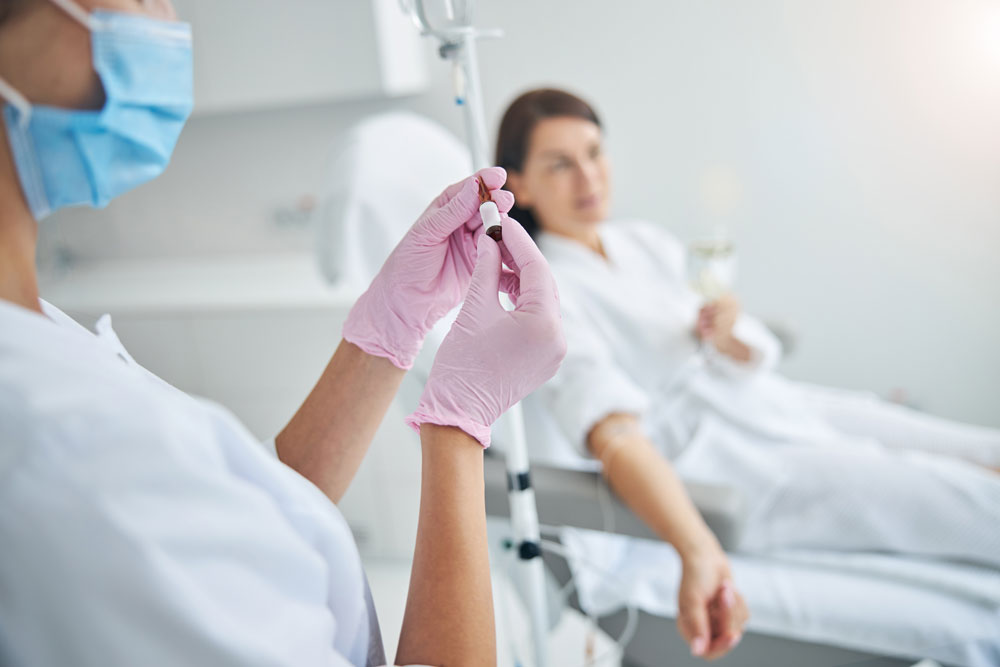 Taking Your In-Office Infusion Suite from Dream to Reality
Setting up an in-office infusion suite on your own requires a significant financial investment, additional staff, and much of your time better spent taking care of patients.
However, partnering with Altus Biologics can make all these hassles disappear because we provide everything you need to get started and manage your infusion suite as it grows.
We take care of every aspect so you can focus on your patients. Altus Biologics provides the design team to create a comfortable environment for your patients. In addition, we hire and train infusion nurses to work alongside you.
Our staff also handles patient scheduling and benefits verification. We can even help connect eligible patients with relevant assistance programs.
The best part is that you retain complete control over your practice. We do all the hard work so you and your patients can reap the benefits.
Don't hesitate to contact us to learn more about our services and how we can help make your dream of offering biologic infusion therapies in your existing practice a reality.