World Lupus Day was established in 2004 to raise awareness to this often misunderstood disease that can have devastating effects on patients and their families.
The organizers of this now worldwide observance were various lupus organizations from thirteen countries. Their goal was to encourage their governments to increase funding for research, improve patient services, increase epidemiological data, and raise public awareness.
Today, World Lupus Day serves to help us understand the challenges faced by the estimated 1.5 million Americans living with the disease.
The Age of Biologics in the Treatment of Lupus
Conventional treatment options for Systemic Lupus Erythematosus (SLE) include the use of corticosteroids and other immunosuppressive drugs which have improved the life expectancy in patients. Unfortunately, these conventional treatments, in many cases, have a direct correlation with severe drug-induced toxicity, which can contribute to organ function deterioration and infective complications. These adverse side effects particularly affect patients with refractory disease or lupus nephritis.
Biologics are widely advocated for use in the treatment of several autoimmune diseases, including SLE. Researchers are continually working to develop new drugs that have a more selective mode of action and can target the defined immunological marks relevant to SLE. Additionally, these medications help reduce the adverse effects of conventional drugs.
Complete remission is the primary goal in SLE treatment, but is not common in daily practice. However, thanks to raised awareness of the disease, researchers now have a better understanding of the underlying pathogenesis of SLE.
This understanding is instrumental in the rapid development of targeted biologic treatments that help modulate various aspects of the immune response.
Altus Infusions is always on the lookout for newer, better biologic infusion treatments so we can make them available to our doctors and their patients.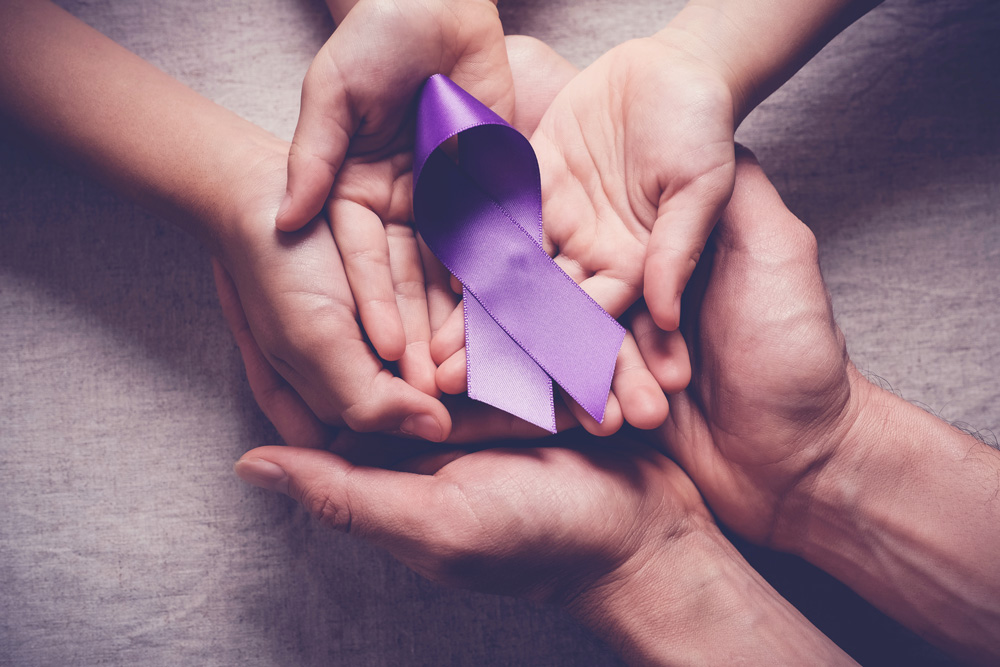 Impact of the COVID-19 Pandemic on the Lupus Community
COVID-19 is heavily impacting lupus patients. Because SLE is a chronic autoimmune disease that can affect multiple organs, sufferers have a higher risk of contracting the novel coronavirus and developing serious complications.
Additionally, early positive results of several small studies in China and Europe involving treatment of COVID-19 with hydroxychloroquine, a medication commonly used in SLE treatment, have contributed to a shortage of the drug.
There is no conclusive evidence that hydroxychloroquine is beneficial to patients infected with the novel coronavirus. Nevertheless, the Food and Drug Administration issued an Emergency Use Authorization (EUA) for hydroxychloroquine, while more information becomes available.
At this time, it is difficult to predict the full scope and duration of the hydroxychloroquine shortage. Altus Infusion is actively working with all relevant stakeholders to provide patients with their much-needed medication.
Altus Infusion is committed to helping raise awareness of Lupus, and we encourage you to find ways to support research efforts and help improve the lives of anyone directly impacted by a lupus diagnosis.