You've Just Been Diagnosed with a Chronic Disease. What Now?
If you've recently received a chronic disease diagnosis, chances are you are feeling overwhelmed and riddled with fear and confusion about what is to come.
The first thing to realize is that you are not alone. About half of American adults are living with a chronic condition. While this may not provide the comfort you need at this time, it does mean that resources to cope with your diagnosis are available, and it is possible to live a full, productive, and enjoyable life despite your newly discovered health condition.
Watch the video: You've Just Been Diagnosed with a Chronic Disease. What Now?
Steps to Cope with a Chronic Disease Diagnosis
There are many ways to cope with the emotional and physical distress associated with your condition. We give you some guidance on how to take control and preserve your quality of life.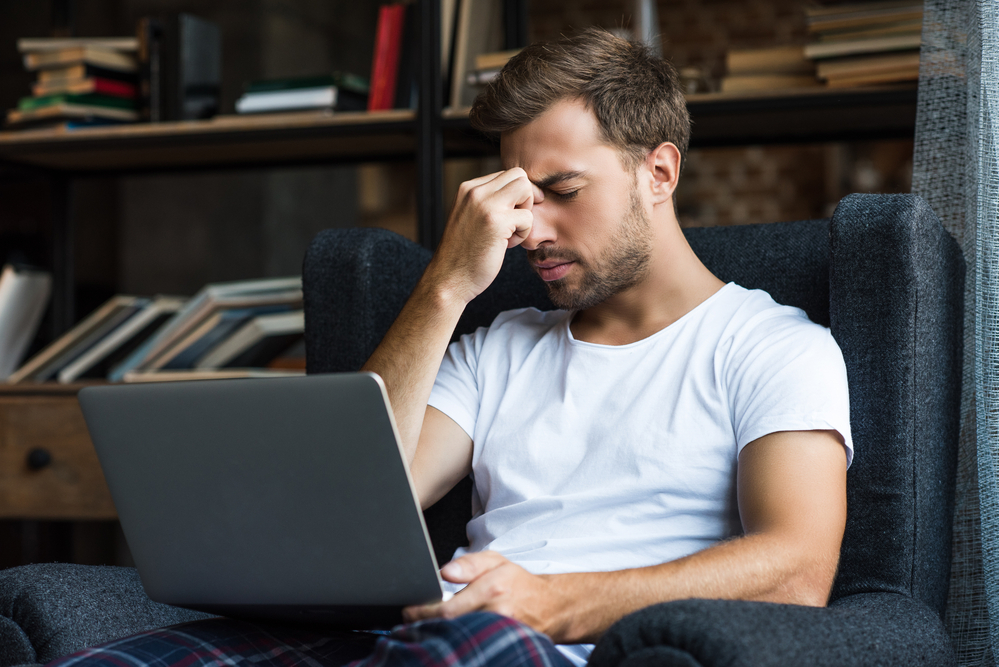 Process Information at Your Own Pace
One of the most distressing aspects of receiving a chronic illness diagnosis is the onslaught of information you will receive.
It's vital that you understand it's normal not to understand everything at first, and you are not obligated to know everything about your condition. 
Instead of trying to know everything about your health challenges, ask your doctor for help. They can provide a list of resources, including websites and educational material to study at your own pace.
Additionally, ask your physician to list the most important facts related to your diagnosis. This will help you grasp what you need to learn or address first to help you feel less overwhelmed.
Become Your Advocate
While your doctor will take a leading role in your long-term disease management, you also have a responsibility to care for yourself and make sure your needs and expectations are not only met but understood and respected.
Create a New Routine
Some things in your life will have to change due to your new diagnosis. Even though you may not be able to do all the things you once did or do them with the same regularity or intensity, you can create a new routine that meets your needs. 
Throughout our lives, we must adjust our daily routine to accommodate the demands of our work and family life. Changing your routine for health reasons is no different, so embrace the changes rather than dread or fight them.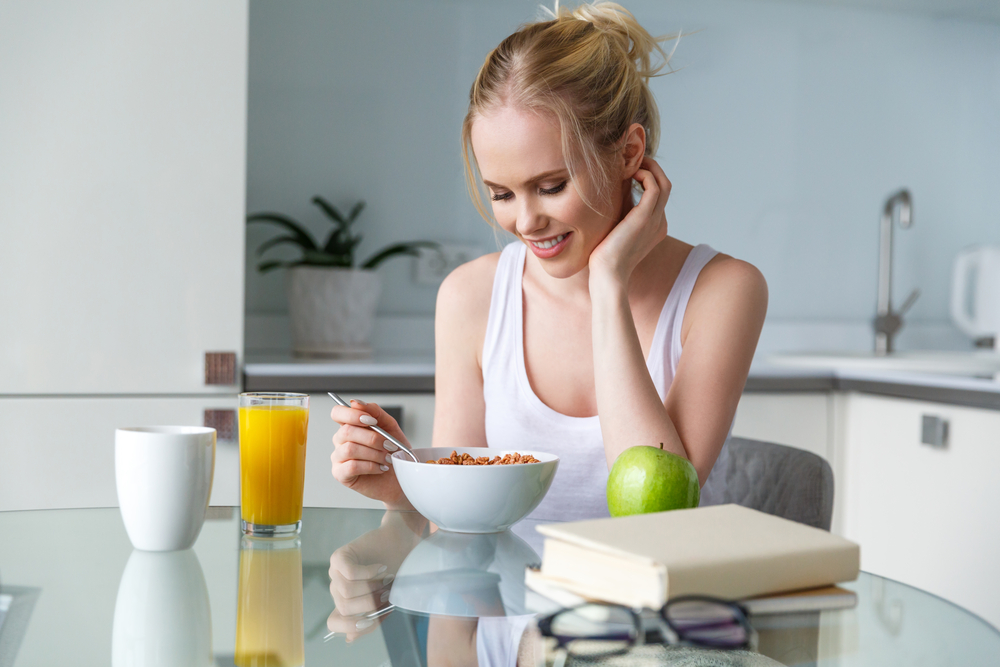 Build a Support Team
Building a solid support team is crucial for newly diagnosed chronically ill patients. 
Family and friends can provide crucial emotional support and help with demanding physical tasks. Rely on your doctor to make the best disease management decisions for you.
Seek nutritional advice from qualified dieticians and ask the nurse at your doctor's office for tips on managing your medications to ensure you comply with your treatment.
Don't be afraid or ashamed to ask for help. Surround yourself with people who love and care for you and who are happy to help you overcome every hurdle you encounter.
Make Yourself a Priority
An essential part of your disease management will have to do with lifestyle changes. Making healthier choices needs to become a priority. This means shifting to healthier eating habits or avoiding certain foods that can trigger disease symptoms. It also means not smoking, maintaining a healthy weight, and staying as physically active as possible.
It also means allowing yourself to process your emotions in a healthy way, finding the time to relax and enjoy yourself.
When it comes to your well-being, self-management has proven to increase your ability to maintain or improve your quality of life and make it easier to manage your disease.
Follow Your Doctor's Advice
Your doctor will recommend treatment courses to reduce the frequency and severity of symptom flareups. First, however, it's vital that you follow their instructions and take any prescribed medications as directed.
Please speak to your physician about any new or worsening symptoms you experience, and always consult with them before starting a new exercise routine or diet. Also, avoid taking any supplements without first consulting your doctor, as these could interact with your prescriptions.
Coping with a new chronic disease diagnosis is never easy, but the good news is that you don't have to navigate through these challenging times alone. Ask your doctor about support groups in your area or online that can help you navigate through the different stages of your diagnosis.