Celebrating Our Altus Biologics Nurses
Everyday Altus Biologic's nurses help improve the lives of chronic disease patients. Their caring demeanor and genuine interest in the well-being of our patients show patients that they matter and are not alone in their struggles.
The outstanding work of our nurses deserves daily recognition, for your dedication and passion have helped us improve healthcare access for all chronic patients.
As the nation celebrates National Nurses Week, we want to extend our gratitude to all nurses for their vast contributions in their respective fields.
Watch the video: Celebrating Our Altus Biologics Nurses
History of National Nurses Week
National Nurses Week begins each year on May 6th and ends on May 12th, Florence Nightingale's birthday, but it wasn't always this way.

The first observance of National Nurses Week was in October 1954 to commemorate the 100th Anniversary of Florence Nightingale's mission in the Crimean War. In 1955, a sponsored bill for Nurse Week was introduced to Congress, however, there was no resolution.

In January 1974, the International Council of Nurses declared that May 12th would be International Nurses Day. In February of the same year, President Nixon issued a Proclamation for National Nurse Week.

In March 1982, thanks to the American Nurses Association (ANA) efforts, President Regan signed a Proclamation designating May 6th as National Recognition Day for Nurses.

In 1990, the ANA Board of Directors expanded the recognition to a week-long celebration. Finally, in 1993 the Board of Directors designated May 6th – May 12th as permanent dates to observe National Nurses Week.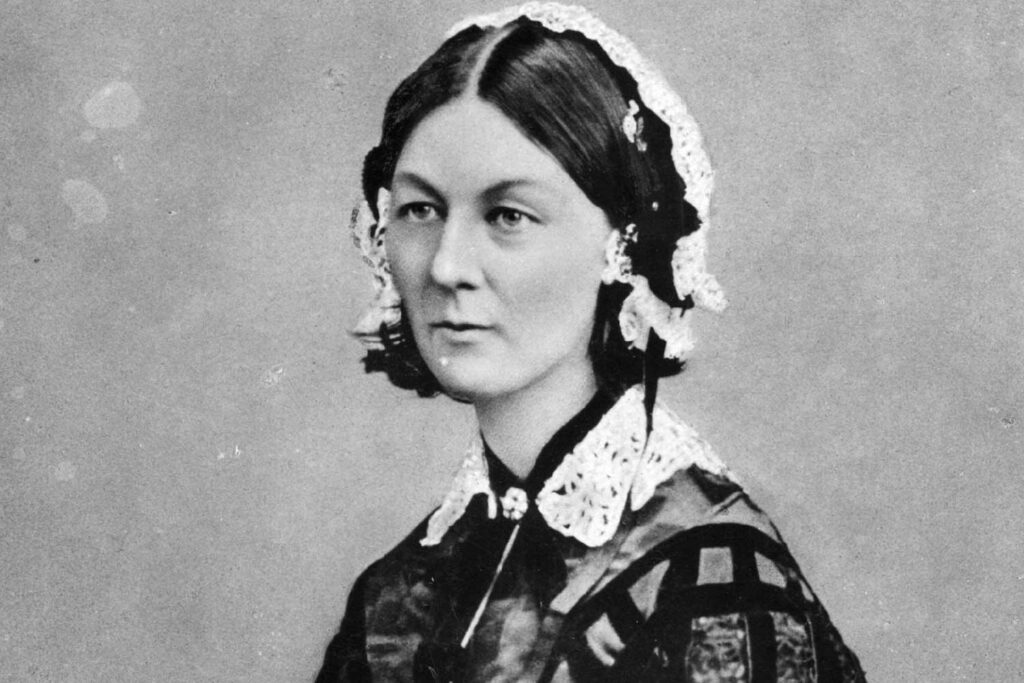 The Difference Altus Biologic's Infusion Nurses Make
Our infusion nurses are talented, skilled, charismatic, and caring individuals. Thanks to their knowledge, leadership skills, and warm personalities, they quickly become integral members of our physician partner's healthcare teams.

Our nurses play a critical role in treatment administration, ensuring patients receive the best quality infusion care in a safe and inviting environment. They collaborate daily with doctors, physician assistants, nurse practitioners, and administrative staff to guarantee the best patient experience.
They also care for and maintain the infusion devices to prevent and manage any potential IV-related complication. Additionally, patients rely on our nurses for education and support in managing their diseases.
With all that they do, it's no surprise our nurses are loved by all who have the privilege to work with them, us included.

Altus Biologics would not be the success it is without the invaluable contribution of our nurses. You are the face and heart of our company, and we are thankful to have you as part of our work family.
Congratulations to all of you on this very special week.