How Multiple Sclerosis Patients Can Benefit from In-Office Biologic Treatments
Multiple Sclerosis (MS) is a complex chronic disease that can require lifelong individualized treatment to help slow disease progression and help patients cope with their symptoms.
Many specialty physicians agree that patients deserve better options in how and where they receive their infusion therapy. If you are one of these doctors, you have a unique opportunity to provide personalized care for your patients in a familiar and comfortable setting, so they can continue to live their best lives.
Offering biologic infusion therapy from your existing practice is now easier than ever with the help of Altus Biologics, a leader in in-office infusion suite management.
Watch the video: How Multiple Sclerosis Patients Can Benefit from In-Office Biologic Treatments
In-Office Biologic Treatment Benefits for Patients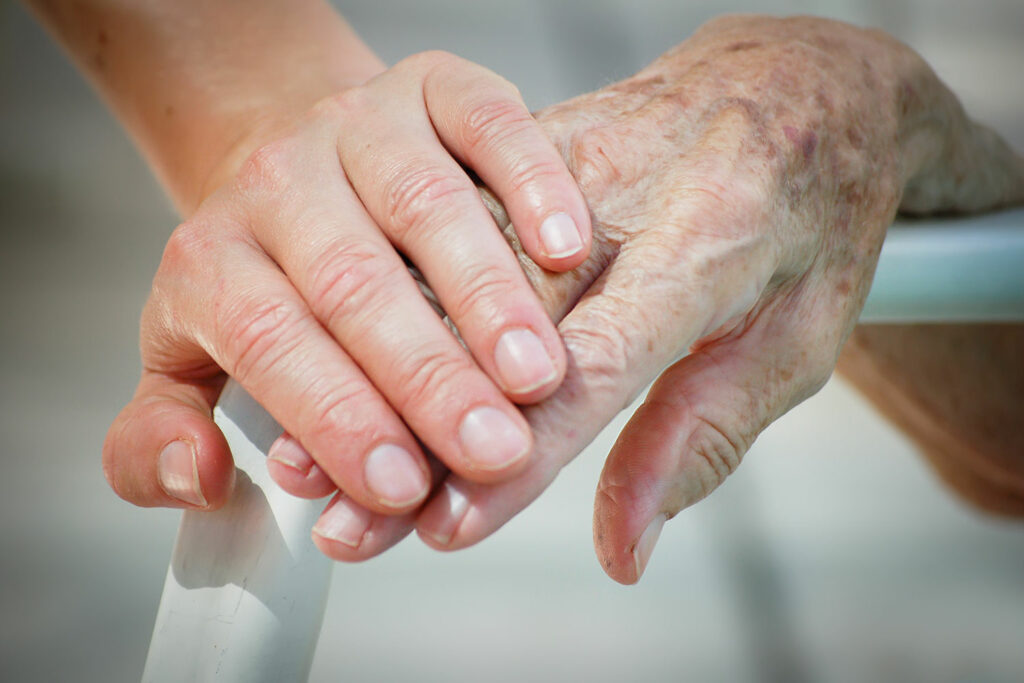 Offering in-office biologic infusions from your existing practice will benefit your patients by providing stability and consistency in their care, which studies link to improved treatment compliance and outcomes.
Additionally, in-office infusion suites provide patients with other benefits, including:
The Opportunity to Foster Long-Term Relationships with their Healthcare Team
Patients whose doctors provide in-office infusion therapy can stay under their physician's care for the duration of their treatment, allowing them to build a sense of community with their entire care team.
Improved doctor-patient relations make it easier for patients to feel comfortable sharing their symptoms and feelings, allowing doctors to improve their treatment management.
Additionally, this close-knit environment allows doctors and nurses to monitor medication side effects closely, making informed, rapid decisions that benefit the patient.
Flexible Appointment Schedule and Reduced Wait Times
Setting appointments at hospital outpatient infusion centers can be a stressful experience for patients. Additionally, because of the volume of patients treated at those centers, available spaces might require patients to reorganize their daily activities and request time off from work, which can become problematic over time.
On the other hand, in-office infusion suites handle fewer patients per day, making accommodating patients' schedule requests easier.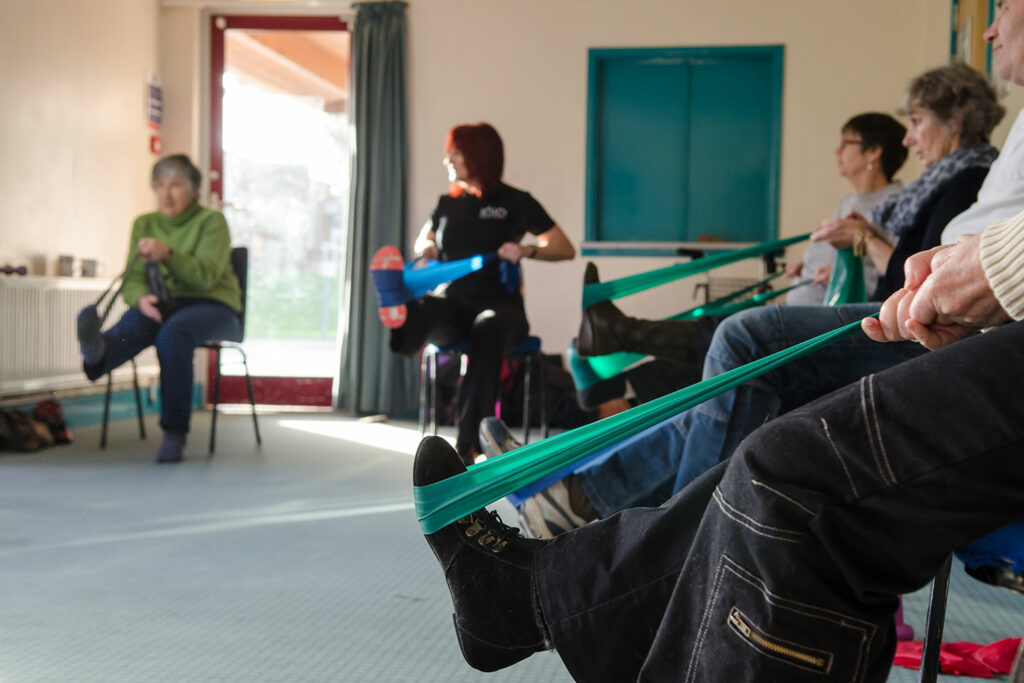 Streamlined Biologic Infusion Therapy Routine
Operating an infusion suite from your existing practice allows you to streamline your patient therapy routine. Because our team verifies patient benefits before each treatment, check-ins can be faster.
Moreover, our scheduling and re-scheduling procedures make it easier for patients to make their infusion therapy appointments. And don't worry, we ensure all patients get a call reminding them of their next appointment.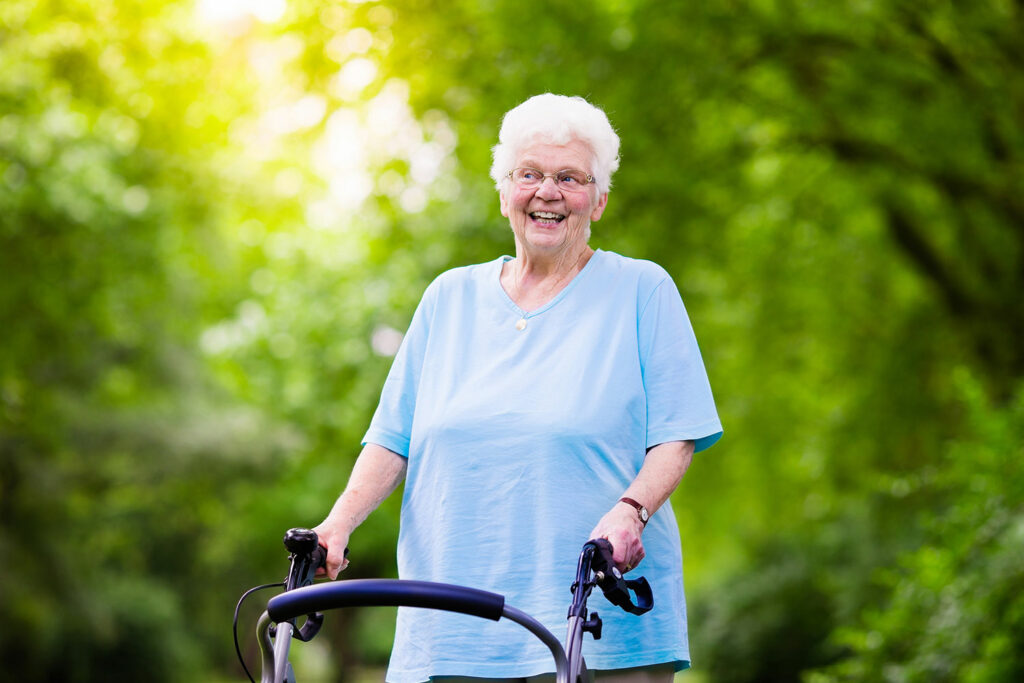 Cost-Effective Personalized Care Through a Single Provider
At Altus Biologics, we assist qualified patients in connecting with assistance programs so they can afford their biologic therapy.
Getting Started with Your In-Office Infusion Suite
Altus Biologics provides cost-effective infusion suite setup and management. We handle the administrative aspects so your staff and you can dedicate your time to the clinical care of your patients.
Our services include:
• Initial design and setup of the in-office infusion suite in your existing practice
• Full revenue cycle management
• Drug acquisition and access to certain rebates
• Infusion nurses to work alongside you
• Health plan eligibility and benefits verification
• Patient scheduling
• Proprietary software so you can oversee the complete operation
• Credentialing
Our process is easy, quick, and cost-effective. Simply start by contacting us so we can set up a meeting to discuss your in-office biologic infusion suite needs.