In-Office Biologic Therapies Can Help Your Rheumatology Practice Provide More Integrated Patient Care
We've seen much progress in the treatment of rheumatoid arthritis, psoriatic arthritis, and ankylosing spondylitis in recent years, due to an increased understanding of the pathogenesis of these chronic diseases.
As researchers uncover more information about the pathogenesis of rheumatological conditions, the role of biologic therapies in the treatment and management of patients continues to evolve.
Given the rising prevalence of arthritis, with RA accounting for 17.9% of those diagnosed, and that arthritis cases are expected to rise from 58.5 million to 78 million by 2040, it begs to question if enough is being done to secure access to new biologic therapies.
Watch the Video: Rheumatology Practice: In-Office Biologic Therapies Can Help You Provide More Integrated Patient Care
Data Shows More Patients Are Open to Biologic Infusions
Biologic infusions are generally well-tolerated, safe, and effective in most patients, and the American College of Rheumatology recommends appropriate and timely initiation of these biologic therapies.
However, surveys show significant differences between patient preferences for intravenous biologic infusions and rheumatologists' perceptions of these preferences. For example, one survey showed that 53.1% of rheumatology patients were interested in receiving biologic infusions, whereas rheumatologists reported that only 40.7 of patients would be open to this treatment option.
Therefore, your rheumatology practice may be underestimating the value of providing in-office biologic therapies to patients.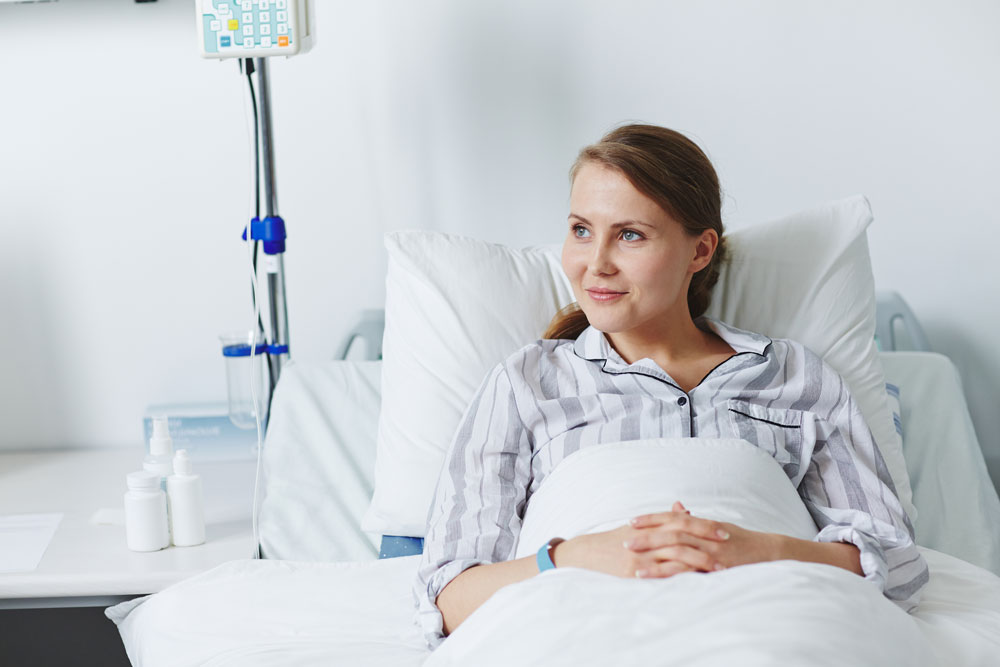 Why In-Office Biologic Therapies Can Help Your Practice Provide More Integrated Patient Care
The increased use of infusible biologics for treating and managing rheumatic diseases has created significant opportunities for rheumatic practices to offer more integrated care for patients.
Operating an infusion suite from your existing practice offers many benefits when it comes to patient care:
Improves the Patient Experience
An in-office infusion center allows you to deliver quality treatments in a familiar and supportive environment where patients receive more personalized treatment than at a hospital infusion center.
Gives You More Control Over Treatment Administration
Having your patients close while they receive their infusion therapy allows you to closely oversee the treatment administration and monitor the patient's reaction to the treatment.
Increase Patient Treatment Adherence
For many rheumatic patients, mobility can be challenging, and they are more likely to miss their treatment sessions if they need to travel further to receive them at a hospital infusion center or another outpatient facility.
Improve the Doctor-Patient Relationship
By closely monitoring your patient infusion treatment and spending more time with them, you can significantly increase one-on-one interactions, strengthening the doctor-patient relationship and providing greater opportunities for educating patients.
The Best Way to Set up and Operate an In-office Biologic Infusion Center
Your focus should always be on your patient's welfare and not worrying about the daily management of an infusion suite.
The easiest, most cost-effective, and straightforward way to provide your patients with a more integrated experience is to entrust your in-office needs to the experts.
At Altus Biologics, we take care of every detail so you can focus on your patients. We provide a comprehensive service that starts by designing the perfect infusion suite where your patients will feel comfortable and taken care of.
We manage your inventory, ensuring your infusion center always has the necessary drugs and supplies. In addition, our team will create, submit, and follow up with all claims to ensure you get paid promptly and appropriately.
By partnering with us, you won't have to worry about increasing the workload on your existing staff. We take care of patient scheduling, appointment reminders, and benefits verification. We also assist eligible patients with available assistance programs. While you oversee all patient interactions and drug administrations, we provide the most qualified infusion nurses to work alongside you.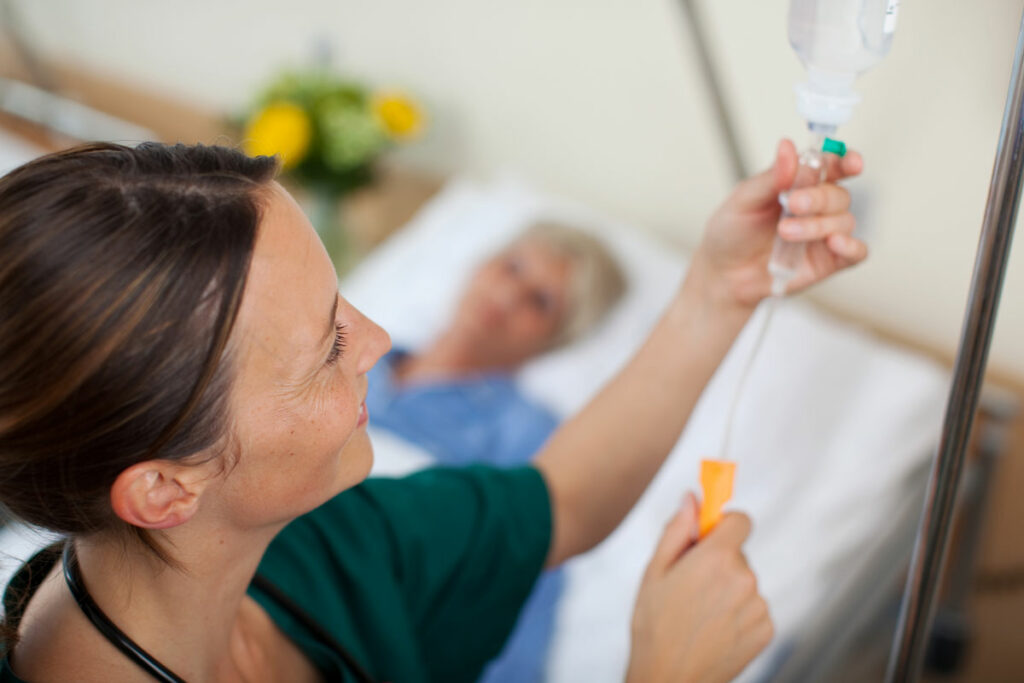 Contact us today to learn more about how an in-office biologic infusion center in your existing practice can help you provide better patient care.