Staying Active During Winter with a Chronic Disease
Staying active during the winter months should be a priority for every chronic disease patient.
Regular exercise and physical activity are a critical component of disease management. However, staying active during the winter months can prove to be more challenging than during other times of the year, especially for those living in colder parts of the country, due to harsh weather conditions and limited access to parks and other outdoor activities. Many home activities can provide the necessary physical activity needed to stay healthy and improve mobility.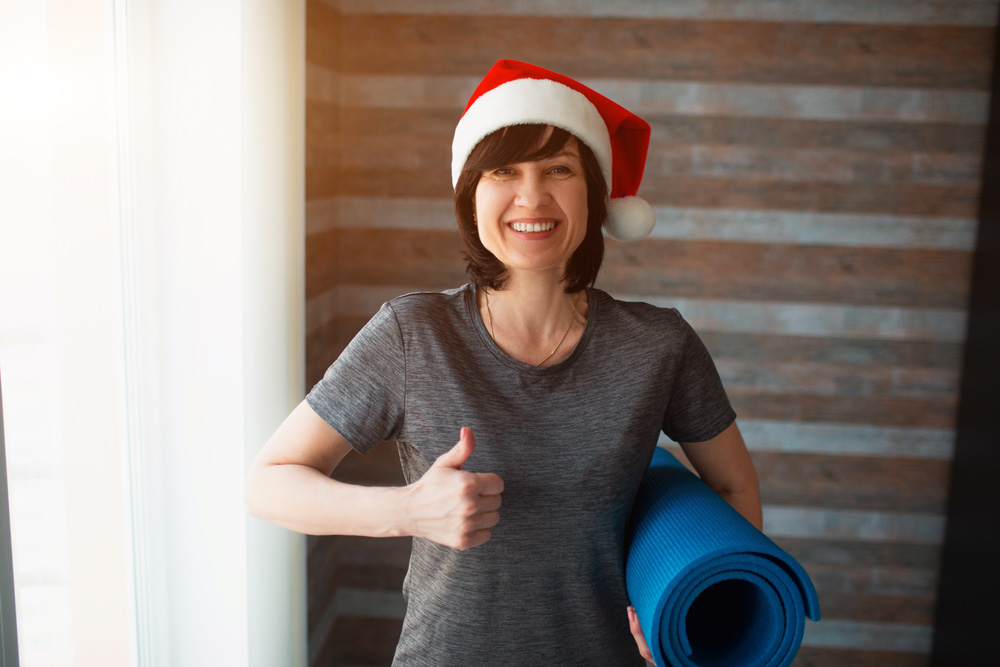 Why Staying Active Year-Round is Important
Regular physical activity is an excellent means to decrease disability and help patients improve their independence.
Multiple studies provide convincing evidence that exercise therapy is an effective way to increase fitness and potentially lower the risk of developing disease complications.
Patients with chronic conditions such as rheumatoid arthritis are encouraged to remain as active as their illness permits to reduce joint pain and stiffness, lose weight, improve balance and flexibility, and reduce stress.
To reap all the benefits exercise has to offer, it's essential to create a balanced workout. Exercise programs should include a combination of flexibility, strengthening, and endurance exercises.
Before starting a new workout routine, patients should speak to their doctors about how their health condition may affect their ability to remain active and the best forms of physical activity to pursue.
Explore At-Home Workouts
Due to the pandemic, many gyms are either closed or operating at reduced capacity. Therefore, as an alternative, many fitness centers are now providing virtual at-home workouts at a reduced cost.
Patients are encouraged to use social media platforms to search for exercise videos that fit their fitness levels.
Do Chores Around the House
Although most don't think of doing housework as an exercise routine, the truth is, it's an excellent way to get up and get moving.
To prevent injuries and falls, patients should be careful not to exert themselves by moving heavy furniture on their own or climbing ladders without someone's help.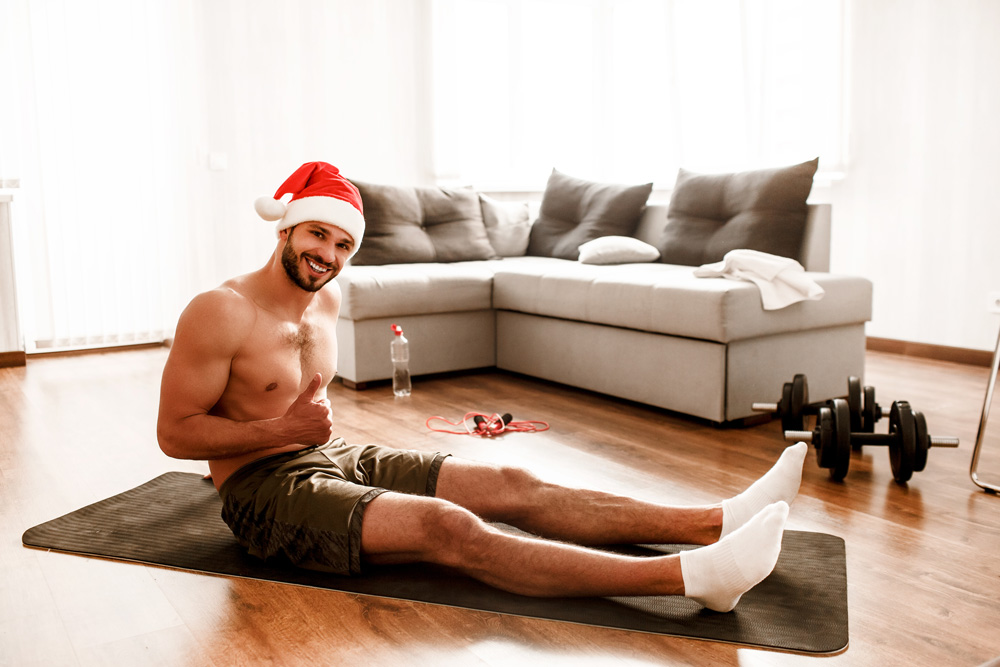 Start an Indoor Garden
Gardening can be a great way to stay active. During the winter months, however, maintaining an outdoor garden is not feasible for many patients.
However, many plants grow well indoors, so starting an indoor garden in the winter is a fantastic way to help patients stay active and reduce their stress levels.
Dance Around the House
Dancing is one of the most enjoyable and beneficial ways to get physical activity. Dancing helps improve posture, increase muscle strength, reduce stress, lose weight, and improve mental health.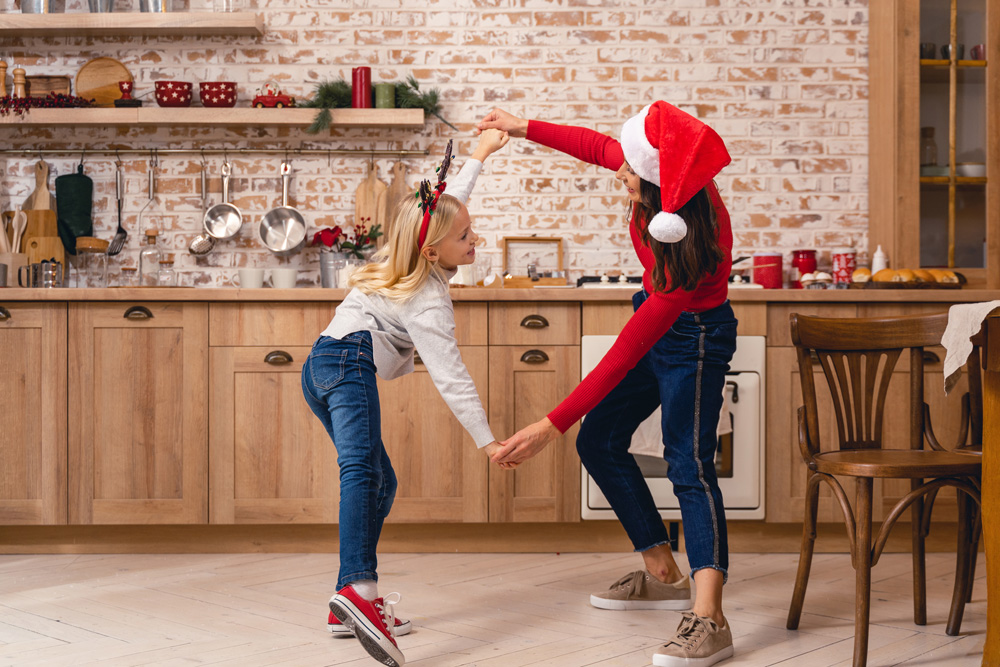 For many patients, the winter months can increase their feelings of isolation, and the harsh weather conditions can trigger disease symptoms making it hard to stay positive.
Physical activity is an effective way to stay connected and help improve mental and emotional health. For this reason, Altus Biologics encourages patients to work alongside their physicians to find safe ways to remain as active as possible during these cold months.