Thanksgiving Safety Guidelines for Chronic Disease Patients
The holiday season is here, but it is no secret that Thanksgiving and the rest of the holiday season may look very different this year.
This time of year, people weigh travel plans to join family and friends for the holidays. However, with COVID-19 continuing to surge in some communities, it raises questions regarding the safety of holiday traveling or even gathering with nearby family.
Safety is especially concerning for immunosuppressed chronic disease patients. Therefore, patients should discuss their holiday plans with their physicians before making arrangements to ensure they stay safe.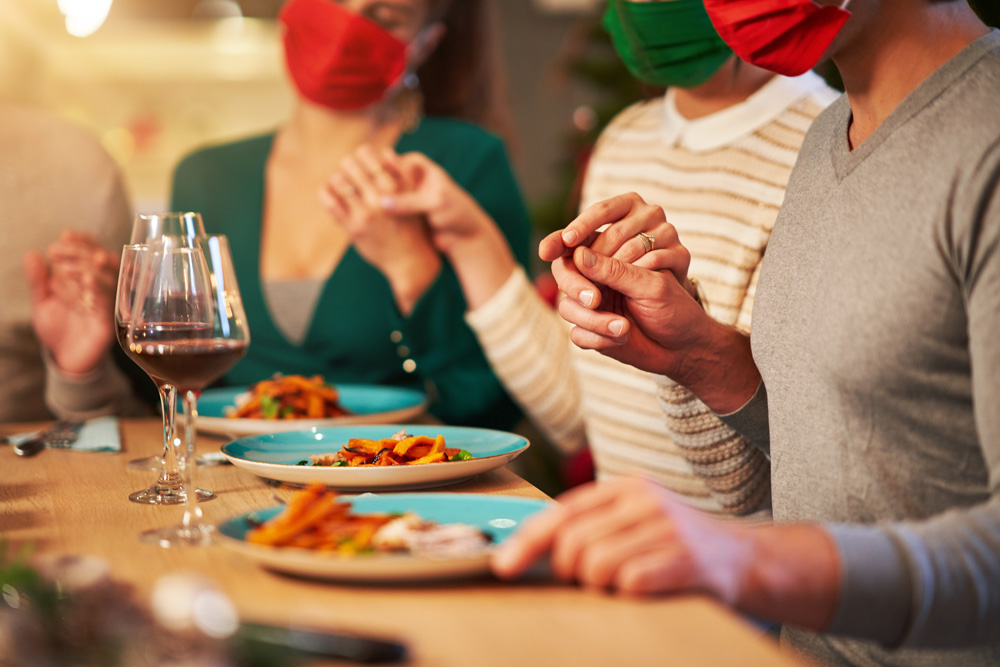 Holiday Safety Guidelines During COVID-19
The Centers for Disease Control and Prevention (CDC) released their holiday guidance regarding attending or hosting a gathering as well as travel considerations. Although these are guidelines for the general public, they also apply to chronic disease patients.
Assess the Level of COVID-19 Infection
The first consideration for chronic disease patients should always be assessing the levels of COVID-19 infections in their communities.
Depending on how aggressive the infection rate is, patients can determine whether to postpone, cancel, or decrease the number of guests attending their celebration. Likewise, it can help them decide if they should accept or decline an invitation.
For patients who are traveling or expecting company from out of town, it's essential to check the COVID-19 infection rates in the areas where other attendees live.
Risk of Exposure While Traveling
Not all forms of travel share the same risk of exposure to the virus. Traveling by car has a lower risk of infection than traveling by bus, for example.
However, airports, buses, train stations, gas stations, and rest stops all pose a higher risk for travelers to contract the virus.
According to the CDC, the safest option for patients with an increased risk of severe illness from COVID-19 is to forego holiday travel altogether this year.
Location and Size Matters
Hosting or attending gatherings in small or closed off locations with poor ventilation poses more risk than outdoor get-togethers.
Likewise, the more people that attend the event, the higher the risk. It's vital for those hosting an event to limit the number of guests based on maintaining a physical distance of at least 6-feet between attendees from different households.
Hosts should do their best to increase ventilation by opening windows if the weather permits it or having their HVAC systems on continuous circulation.
Check The Behavior of Guests Before and During the Thanksgiving Gathering
This year, when preparing the guest list, chronic disease patients must be careful to avoid inviting friends and family members who have not adhered to local and state safety guidelines, including following social distancing measures, mask-wearing, and frequent handwashing.
Likewise, it's vital to inform guests of all preventive measures they must follow during the event. These preventative measures include avoiding singing or shouting, wearing masks when not eating or drinking, and staying at least 6 feet apart.
Altus Biologics understands the pandemic's challenges on chronic disease patients who may feel even more isolated than before and how important it is for them to reconnect with friends and family this time of year.
However, we urge patients to plan their gatherings and ensure their safety. The best advice we can provide at this time is for patients to speak to their doctors on how their disease may impact their risk factors and work together to devise a plan to lower the risk of getting and spreading COVID-19 this holiday season.