Diet & IBD: Why It Varies from Patient to Patient
If you are living with Crohn's disease or Ulcerative Colitis (UC), the two main types of Inflammatory Bowel Disease (IBD), you know how painful and disruptive these conditions can be. 
Although no diet can prevent or cure IBD, the foods you consume can help manage your disease progression. However, it's important to understand that no one specialized diet works for all patients.
Watch the video: Diet & IBD: Why It Varies from Patient to Patient
Misconceptions and Reality of Diet in IBD Management
Unfortunately, information regarding dietary treatments for IBD can be confusing and often misleading. Many patients receive information from unreliable sources which recommend avoiding entire food groups or specific foods.
However, doing this can be dangerous because restricting foods can lead to nutrient deficiency and unhealthy weight loss. Maintaining a healthy, balanced, nutritious diet is essential to preserving your digestive tract and overall health.
Several studies show that although most patients don't believe food caused their condition, they feel that the foods they consume are as important as their medications to help manage their symptoms. In fact, more than 80% of patients say they've modified their diets after their diagnosis with positive results.
Because IBD diets don't work the same for every patient, working with your healthcare team is imperative to ensure you benefit from dietary changes while meeting your nutritional needs.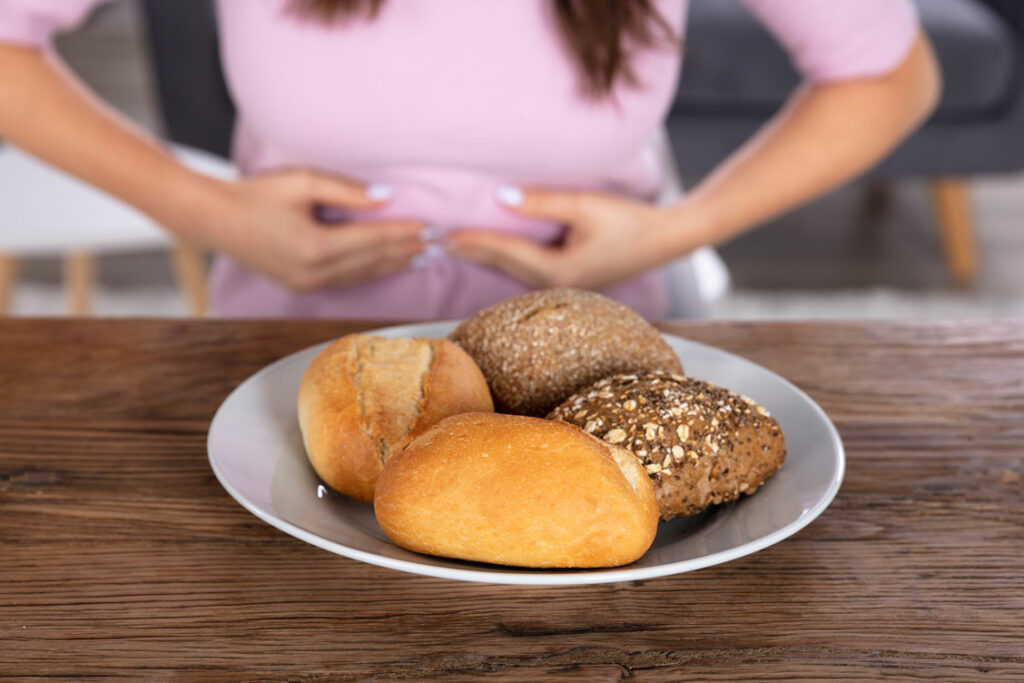 Tips to Work with Your Healthcare Team to Define the Best IBD Diet for You
Find an IBD-Focused Dietitian
Before making any dietary changes, ask your doctor about adding a registered dietitian nutritionist (RDN) to your existing healthcare team. These medical professionals are experts in food and diet and can help you maintain overall health and help improve your symptoms.
Your gastroenterologists can recommend a RDN, or you can search for one on the Academy of Nutrition and Dietetics site.
Keep a Food Journal
Recording the foods you eat daily and how you feel afterward is a good way to help you identify possible food triggers. Share your findings with your gastroenterologist and IBD nutritionist so they can help you adjust your diet.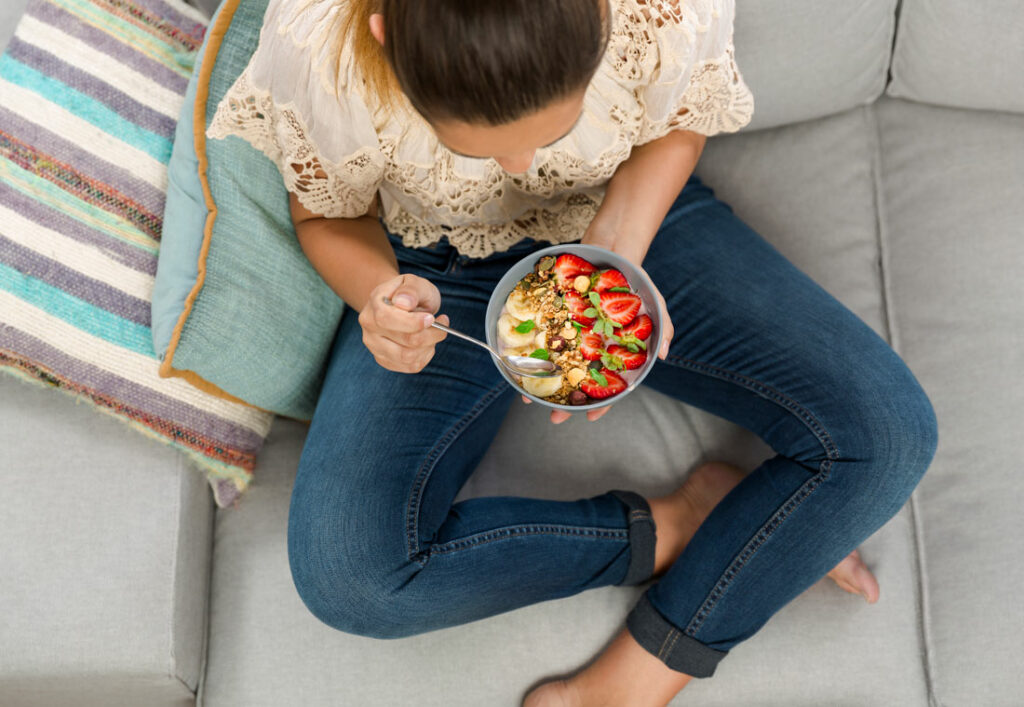 Be Open to Try Different Diets
Because no one diet plan works for everyone, your healthcare team will likely try different diet approaches before finding the one that works best for you. Research shows that IBD patients often have an imbalance of gut bacteria that leads to inflammation. Several dietary approaches help improve gut bacteria, including the Anti-inflammatory diet (IBD-AID), Autoimmune protocol diet (AIP), and Crohn's Disease Exclusion Diet. 
Follow Your Doctor's Recommendations
While it's a good idea to search for information regarding your condition, beware of following the advice of untrained professionals. Instead, always consult your doctor before making any dietary or lifestyle changes. Always follow your gastroenterologists and nutritionist's recommendations, but make sure to provide them with feedback on whether the suggested changes improve or worsen your symptoms.
Developing the proper diet is a complex process that needs to factor in many variables, including your IBD, cultural considerations, economic circumstances, and personal preferences. While you need to prepare for some trial and error, working with your healthcare team will make navigating this process much more manageable.