How We Can Help Your Respiratory Practice Offer Better Patient Care
Chronic respiratory illnesses are on the rise in the U.S. with the American College of Allergy, Asthma, and Immunology (ACAAI) estimating that more than 50 million Americans have chronic allergies and an additional 24 million live with asthma.
Every year more patients approach their physician with concerns that their prescribed medications are not doing enough to provide symptom relief and a better quality of life.
Between 10% to 20% of asthma patients say they are unable to manage their conditions only using glucocorticoids. When it comes to chronic allergic illnesses like urticaria, the number of patients who do not have a satisfactory response to first-line therapies rises to nearly 50%.
Thankfully, there are alternatives for patients who do not respond well to traditional treatment courses. As a concerned physician, you are always looking for treatment options to provide your patients with the best care possible.
Biologic drugs have proven effective in reducing the frequency and severity of flareups, offering patients a better quality of life and increased treatment satisfaction.
While these drugs may provide symptom relief, with most patients going to hospital outpatient infusion centers to receive treatment poses a challenge and, in many cases, can result in poor treatment compliance.
Video: Help Your Respiratory Practice Offer Better Patient Care
A Win-Win Solution
Chronic disease patients look for convenient and affordable ways to manage their diseases, while maintaining a sense of stability and familiarity.
Therefore, if your practice had the option of providing in-office biologic therapies to patients, it would immediately translate into a better patient experience and improved treatment compliance.
That is precisely the solution we at Altus Biologics propose. Our company has ample experience setting up and managing in-office biologic therapy administration for respiratory practices across the country.
When you partner with Altus Biologics, you enjoy the following benefits: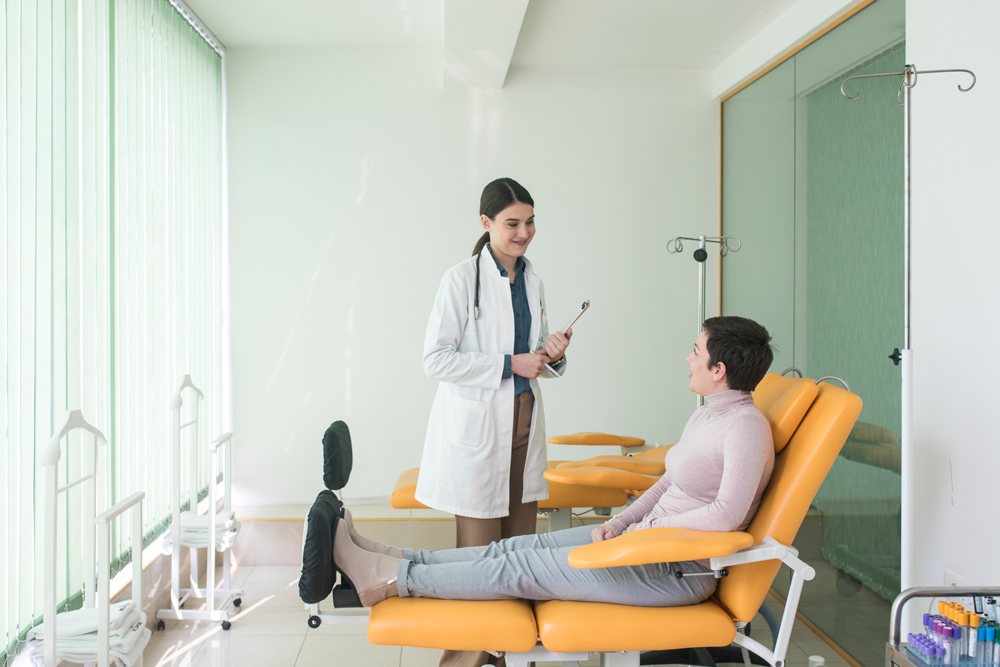 An experienced team of project managers to oversee implementation of your in-office biologic therapy services
We provide complete revenue cycle management, handling drug and supply inventory, claims processing, and negotiating drug rebates
Your current staff won't experience any additional workload because we handle all patient scheduling and benefit verification
You will have access to AIMS, our proprietary software, where you can quickly check the KPI's (key performance indicators) of your biologic administrations. Additionally, our platform allows you to check on your daily patient schedule, inventory, and electronic records
We advocate for your patients. We ensure they receive the full benefits of their insurance plans, and we also work to partner eligible patients with assistance programs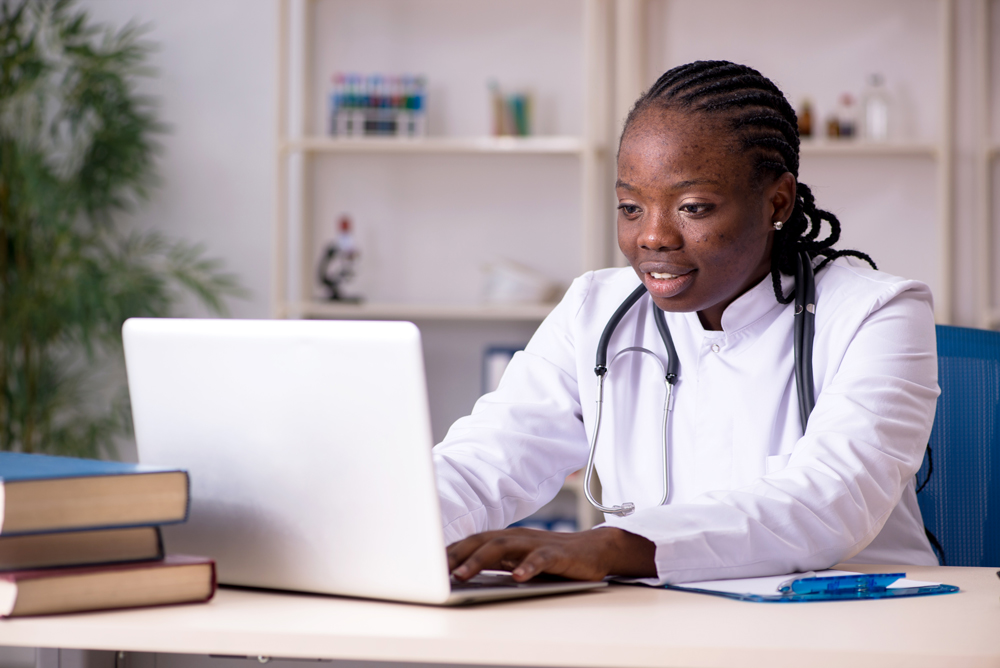 Our solutions provide a cost-effective way for you to focus on your patient's wellbeing. Increase patient satisfaction and treatment compliance by providing in-office biologic therapies with our expert help.
Call us today to learn more about how Altus Biologics can help your respiratory practice offer better patient care.