MS Awareness Month: 5 Reasons Why Offering In-Office Infusion Can Help Your MS Patients
Every March for the past 19 years has been MS Awareness Month. A time for patients, their families, and doctors to share information and help draw attention to this progressive neurodegenerative disease.
The
National Multiple Sclerosis Society
created the observance to coordinate fundraising and awareness-raising activities aimed at helping the public understand the scope of MS and help patients make informed decisions regarding their treatment options and self-care disease management.
In recent years, researchers and pharmaceutical manufacturers have arduously worked to find a cure. While efforts are still ongoing, significant progress has been achieved in developing biologic infusion therapies to treat and delay the disease progression. 
The increasing use of infusion biologic treatments has elicited the interest of neurologists and highlighted the need for a more integrated and convenient patient care approach.
In-office infusion suites provide the ideal solution for MS patients and physicians to improve patient experience and disease management outcomes.
Watch the Video: 5 Reasons Why Offering In-Office Infusion Can Help Your MS Patients
How in-office infusion centers help MS Patients
Offers Neurologists a Means to Provide Integrated Care
MS is a complex disease that requires an integrated disease management approach. Offering in-office infusions allows you and your staff to address patient concerns and monitor their physical and emotional well-being.
Additionally, in-office infusion suites provide patients with the same high-quality medications with the added benefit of personalized care and the direct supervision of their neurologist.
Convenience
Mobility is a significant challenge for MS patients. When you must refer them to a hospital or oncology/hematology-based infusion center to receive treatment, it can create additional planning if the outpatient infusion center is far away. Additionally, receiving treatment in an unfamiliar location can increase a patient's stress and anxiety levels, effectively reducing their quality of life.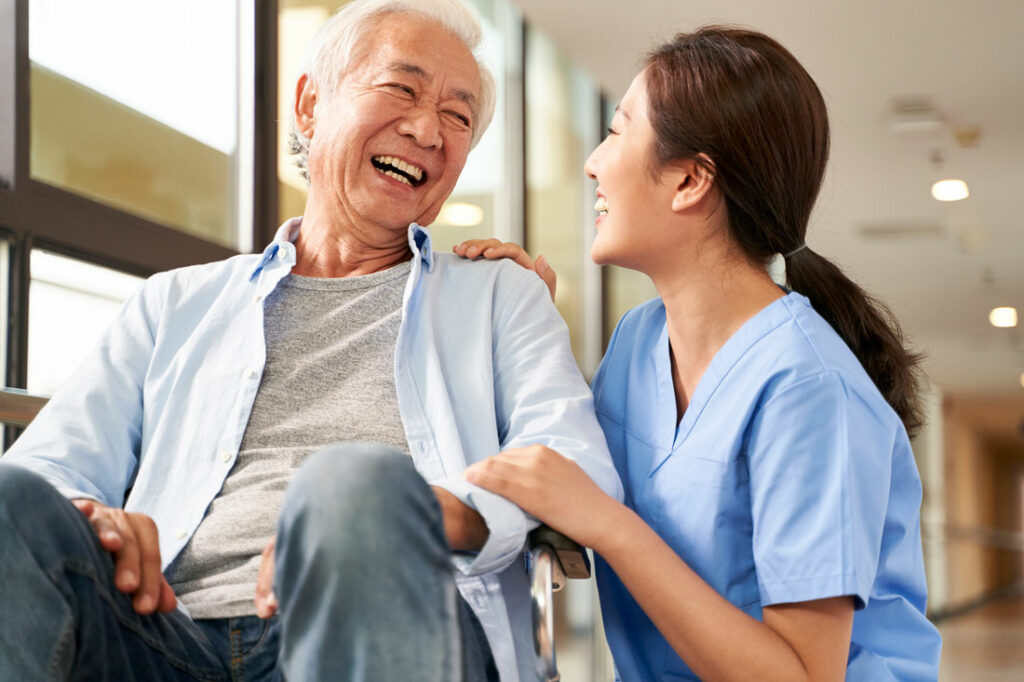 Allows Physicians to Monitor Clinical Outcomes Closely
Setting up an in-office infusion center in your existing practice allows you to have more control over your patient's treatment compliance and closely monitor their clinical outcomes enabling you to make adjustments faster and more effectively.
Improves Patient-Doctor Relations
Developing an excellent patient-doctor relationship is vital to chronic disease patients, especially those with a degenerative disease like MS. 
Providing patients a safe and caring space where they feel understood and valued is just as important as providing them with the highest quality infusion treatments. 
A good patient-doctor relationship facilitates open communication where patients are more likely to disclose new or worsening symptoms and adverse side effects from their treatments. 
This type of feedback loop enables you as a doctor to make the necessary adjustments in their disease management strategy to improve clinical outcomes.
Increased Flexibility and Shorter Wait Times
Hospital outpatient infusion centers see more patients than a single practice. Unfortunately, this fact can increase appointment wait times and make rescheduling difficult.
Offering infusion therapies within your existing practice can help reduce wait times and provide more flexibility when patients ask to reschedule their appointment.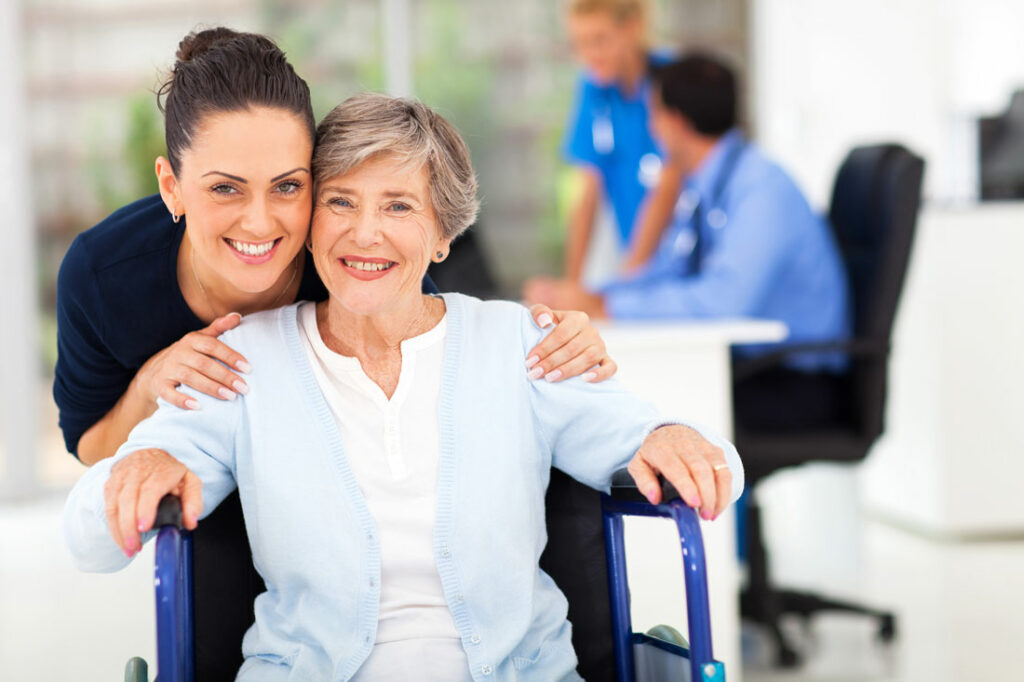 Altus Biologics makes offering in-office infusion therapies from your existing practice easy and affordable. We handle every aspect from the setup to the daily management of your infusion suite so you can focus on your patient's well-being.
Contact us today to learn more about our services and how we can make your dream of providing your MS patients in-office biologic infusions.