What Is A Biomarker and What Does It Mean for My Chronic Illness?
Chronic illnesses can profoundly alter your life as you grapple with the challenges posed by unpredictable symptoms, the constant need to manage your condition, and the uncertainty of disease progression and complications.
Thankfully, advancements in medical science have introduced valuable tools that aid in identifying and managing chronic diseases. One such tool is testing for biomarkers, which helps monitor disease activity and treatment effectiveness and determine progression and complication risks.
Watch the video: What Is A Biomarker and What Does It Mean for My Chronic Illness?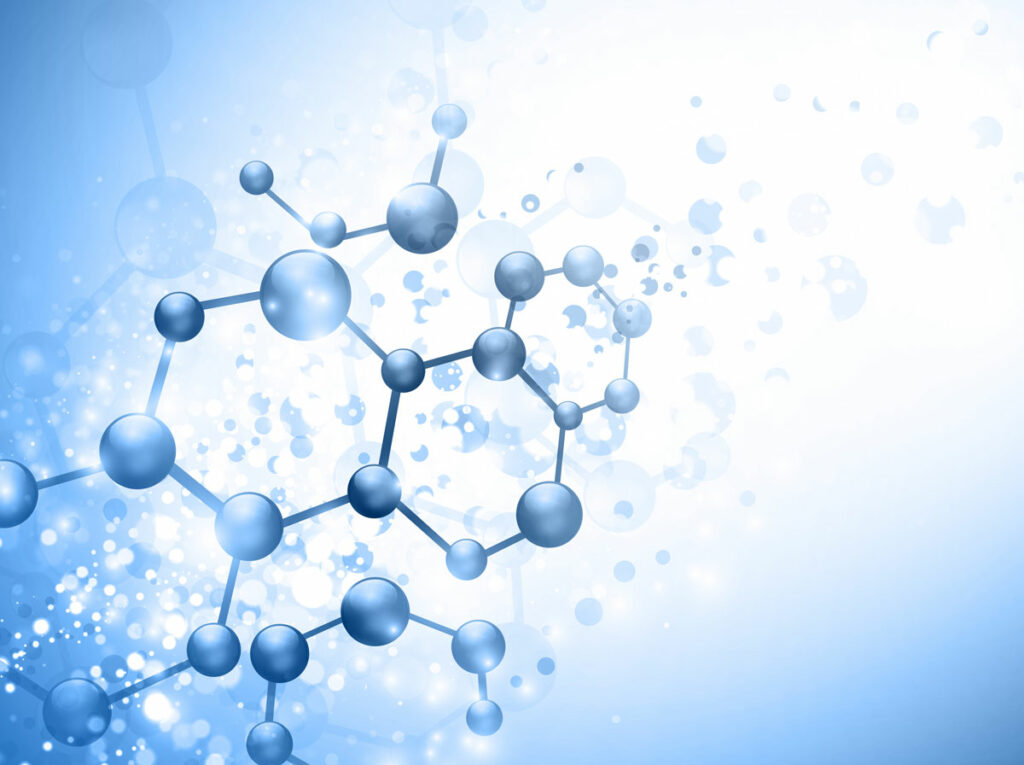 Biomarkers in Chronic Conditions
Regarding chronic inflammatory diseases, early detection, and adequate treatment are critical to preserving your quality of life, helping slow disease progression, and managing your symptoms. 
That's where the importance of biomarkers becomes relevant as testing paves the way for more customized care. 
The following are some of the most common biomarkers for chronic diseases.
Rheumatoid Arthritis (RA)
Rheumatoid Factor (RF)

– RF is an antibody found in the blood of up to 80% of RA patients. However, the antibody is not exclusive to RA, as it can occur in other inflammatory conditions that trigger your immune system's response.

Anti-cyclic Citrullinated Peptide (anti-CCP) –

This is another antibody associated with RA. Your body develops anti-CCP in response to a process called citrullination which changes the structure of specific proteins. The modified proteins create new targets for your immune system, causing it to produce antibodies which can lead to inflammation.
Lupus (Systemic Lupus Erythematosus)
Antinuclear Antibodies (ANA)

– Antinuclear antibodies can signal autoimmune diseases like Lupus. These antibodies

target the cell's nucleus

, binding with DNA, RNA, and nucleic acid-protein complexes.

Anti-double-stranded DNA (anti-dsDNA) –

These are also antibodies; however, they have the peculiarity of attacking the DNA inside the cell's nucleus.
Inflammatory Bowel Disease (IBD)
C-Reactive Protein (CRP)

– The liver produces C-reactive protein. Elevated CRP levels signal inflammation in the body as this protein reacts to another protein called cytokine which your white blood cells make during inflammation.

Fecal Calprotectin –

This protein is found in the stool, indicating inflammation in the intestines. This biomarker is useful for assessing disease activity in IBD.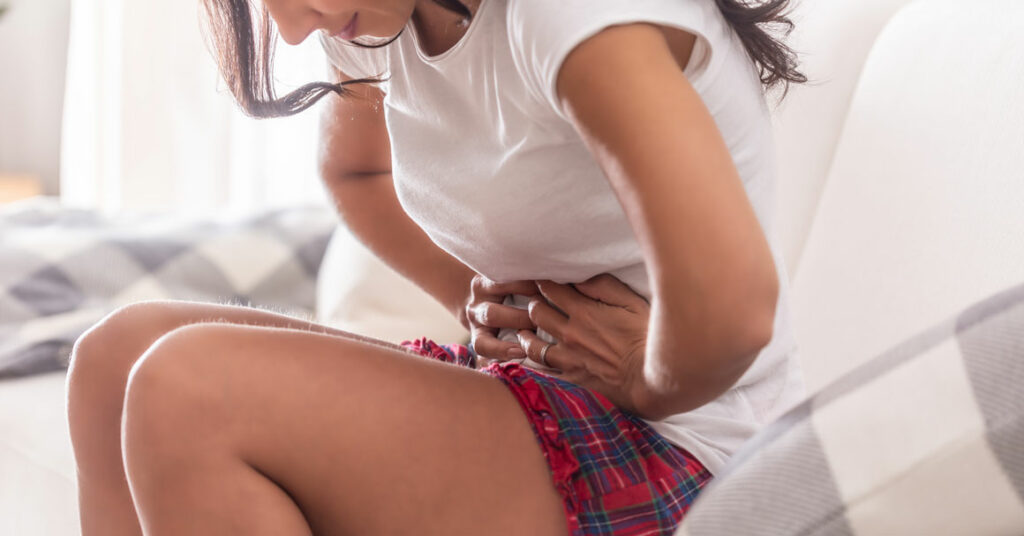 Role of Biomarkers in Chronic Disease Management
Testing for biomarkers is now standard practice to help diagnose and treat many chronic diseases. They play a vital role in every stage of the disease.
Early Diagnosis
Biomarkers allow for early detection of chronic illnesses, enabling prompt intervention and treatment initiation. 
Early diagnosis can significantly improve outcomes by minimizing disease progression and preventing complications.
Disease Monitoring
Biomarkers provide a quantitative measure of disease activity, helping your healthcare provider track the progress and severity of your chronic condition. This information aids in making informed treatment decisions and adjusting therapies when necessary.
Treatment Response Prediction
Specific biomarkers can assist your doctor in predicting your response to a particular treatment. By analyzing these indicators, healthcare professionals can tailor treatment plans, increasing the likelihood of positive outcomes and reducing the risk of adverse effects.
Development of Personalized Medicine
Biomarkers play a pivotal role in the development of personalized medicine. They allow for a more targeted and precise approach to treatment, ensuring that individuals receive therapies tailored to their specific needs and characteristics.
Biomarker testing is a powerful tool that facilitates the diagnosis and management of chronic illnesses. These measurable indicators provide valuable insights into disease activity that symptom monitoring alone cannot provide.
They also help monitor treatment response and your overall health. By leveraging biomarkers, healthcare professionals can make informed decisions, leading to improved outcomes, enhanced quality of life, and better disease management strategies. 
As the field of biomarker research continues to advance, we can expect even more exciting developments that will revolutionize the way we understand and address chronic illnesses.